I've been lucky to know Alex and his family over the years so when it came to this session everything was pretty relaxed.  Some of my favorite shots are when Alex was straight-up laughing at me…whatever it takes to make you smile Alex!
Thanks for letting me take your Senior pix Alex!  Here are a few of my favorites…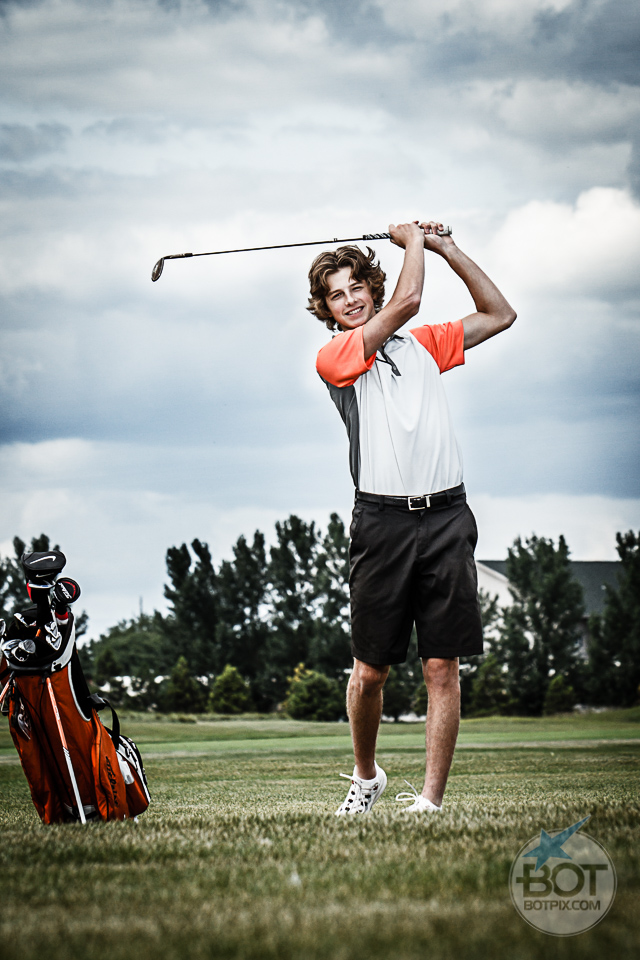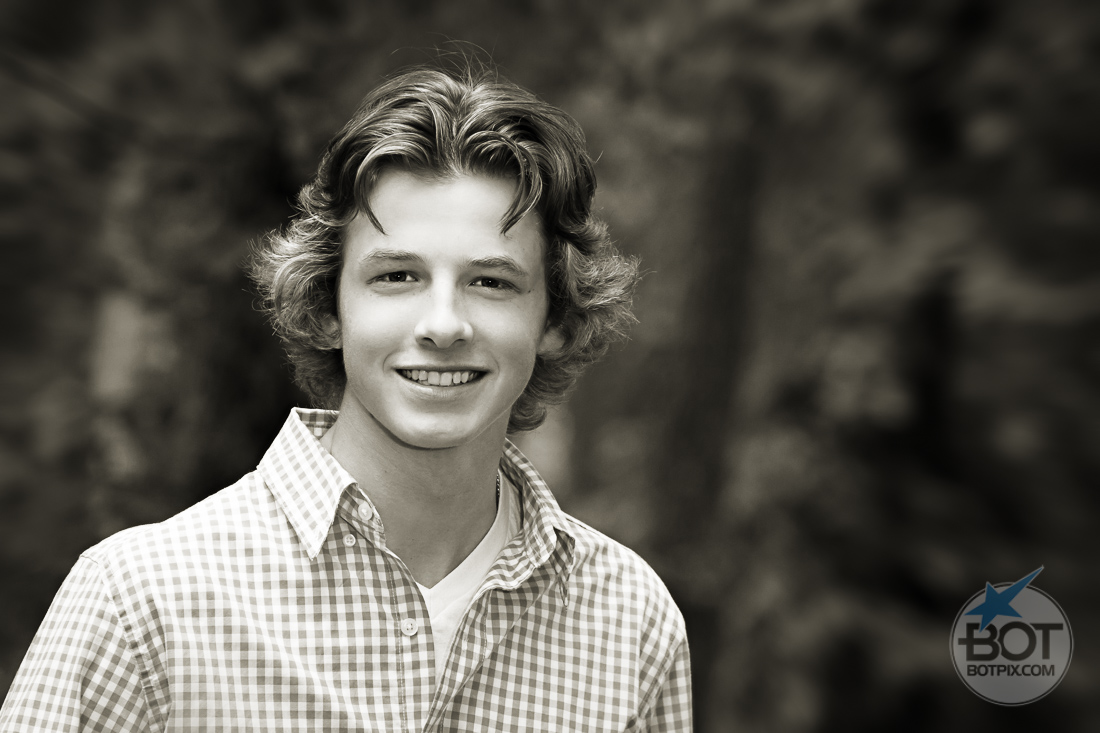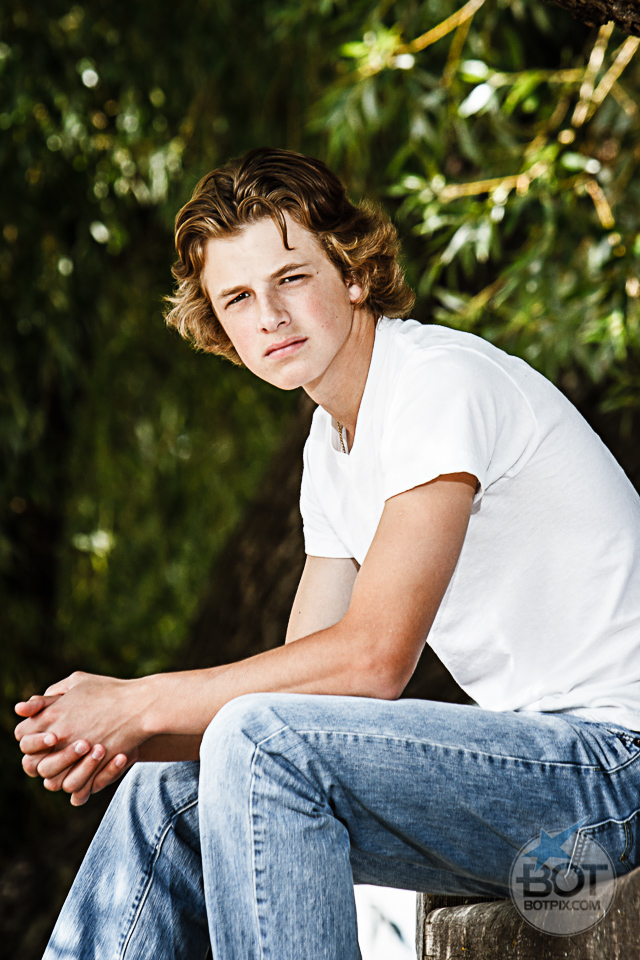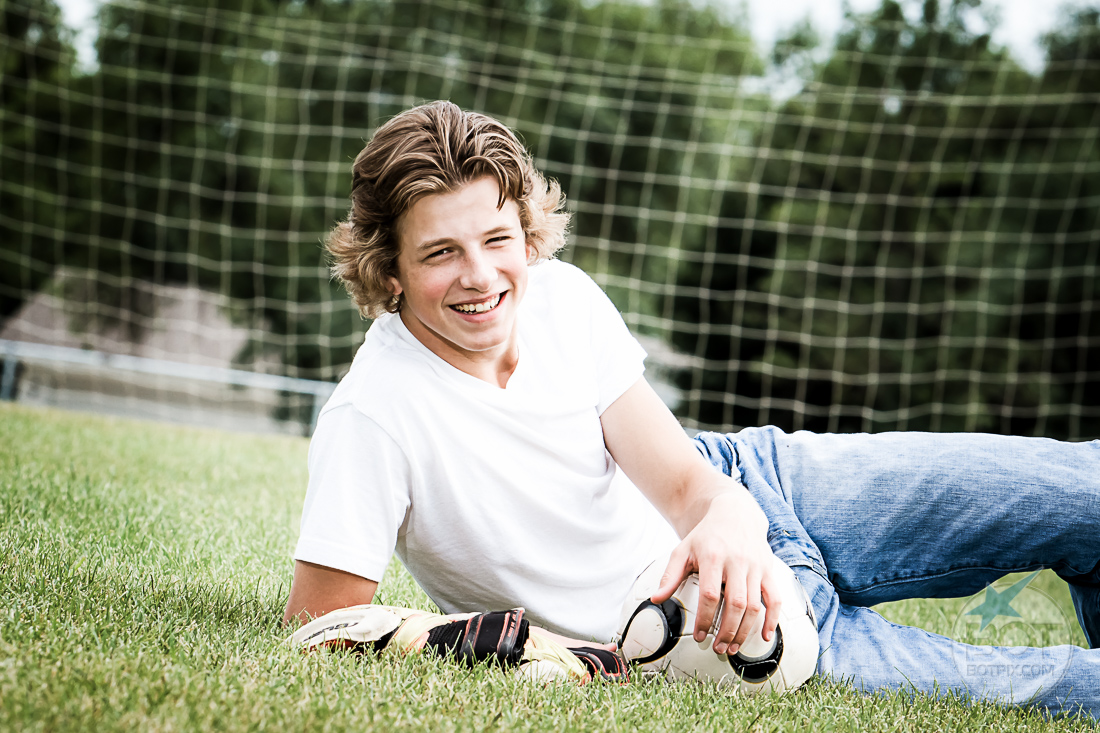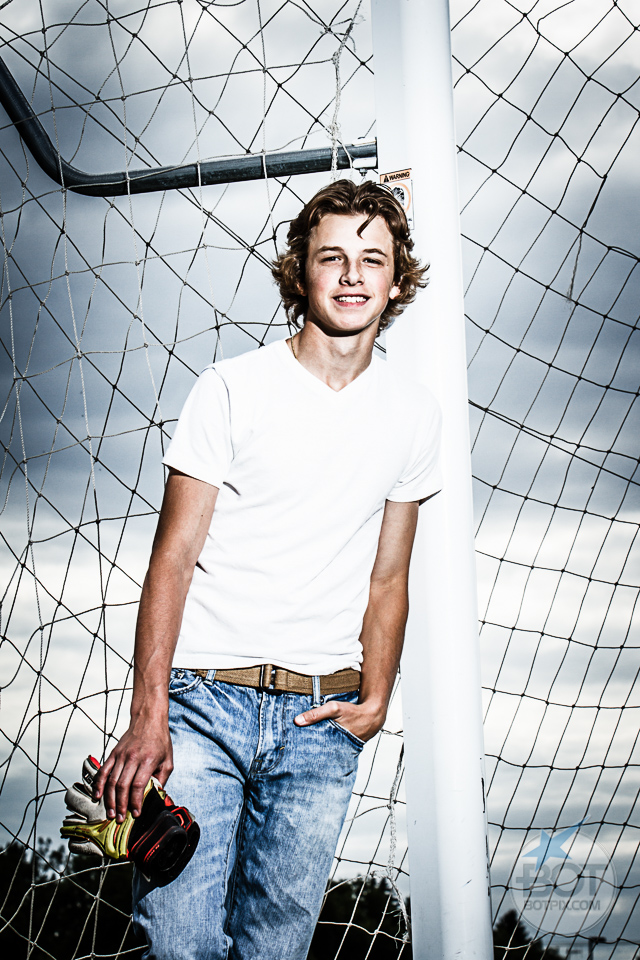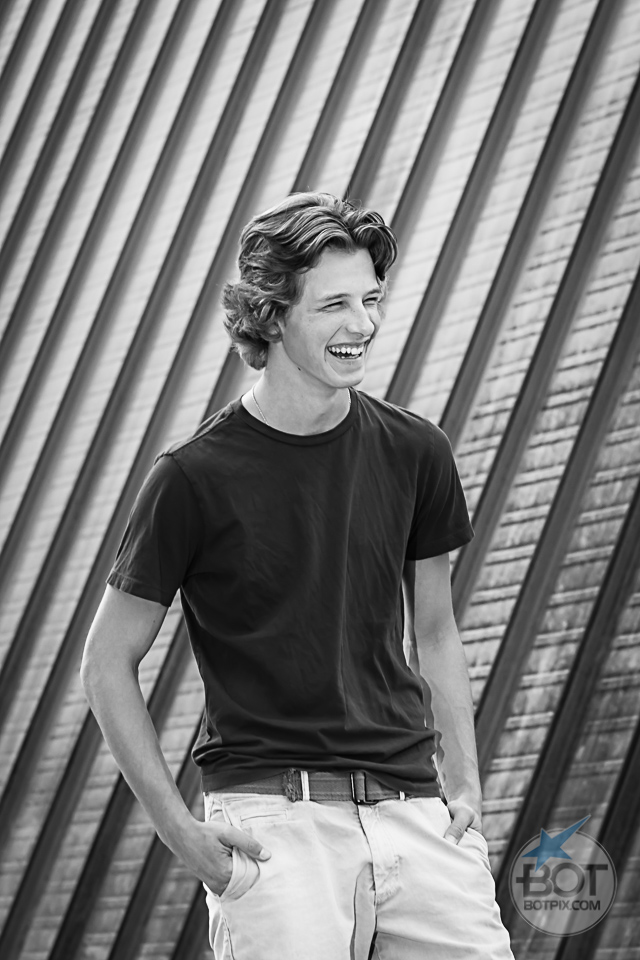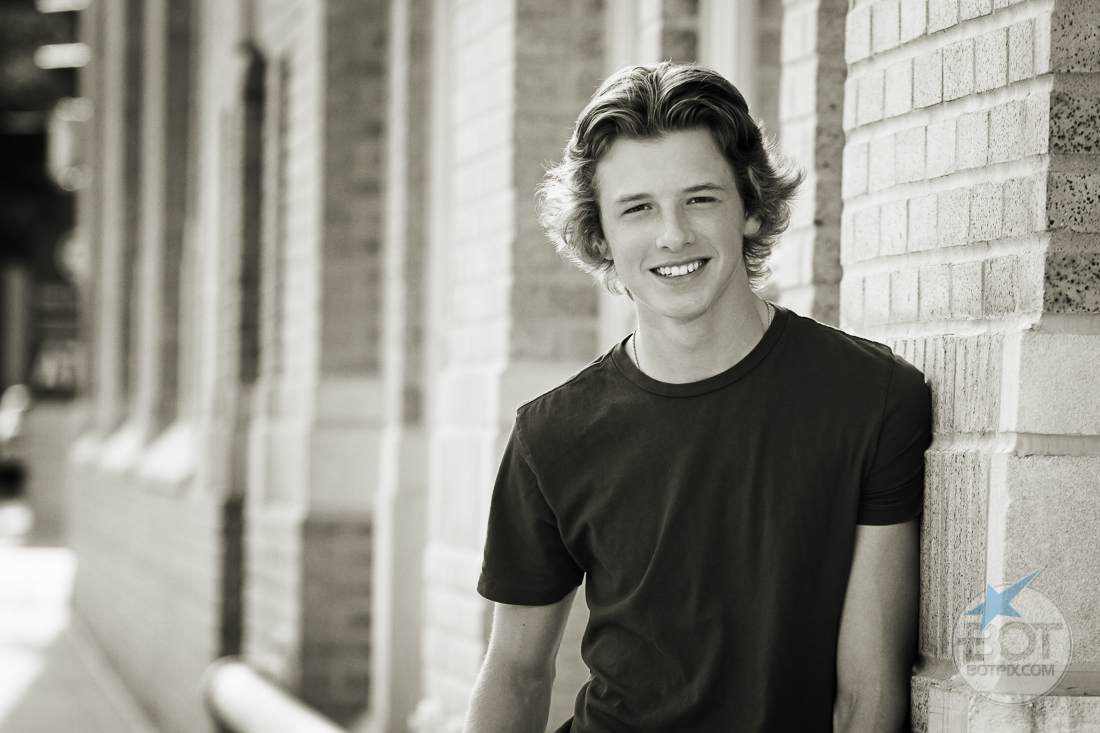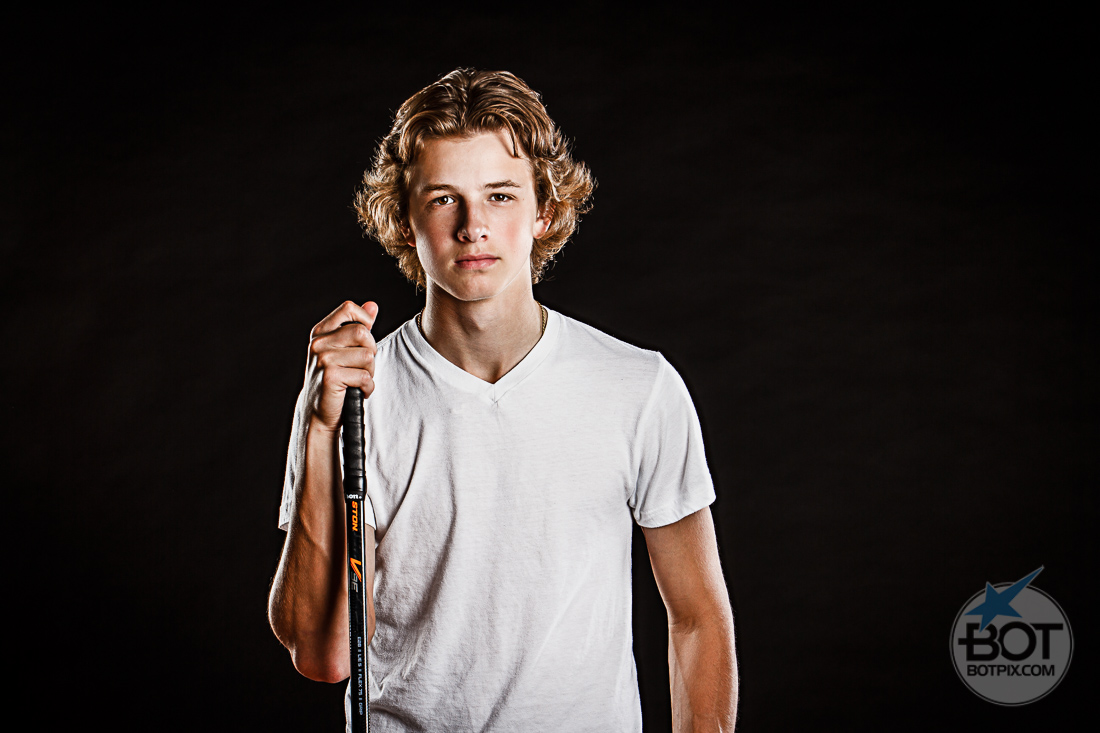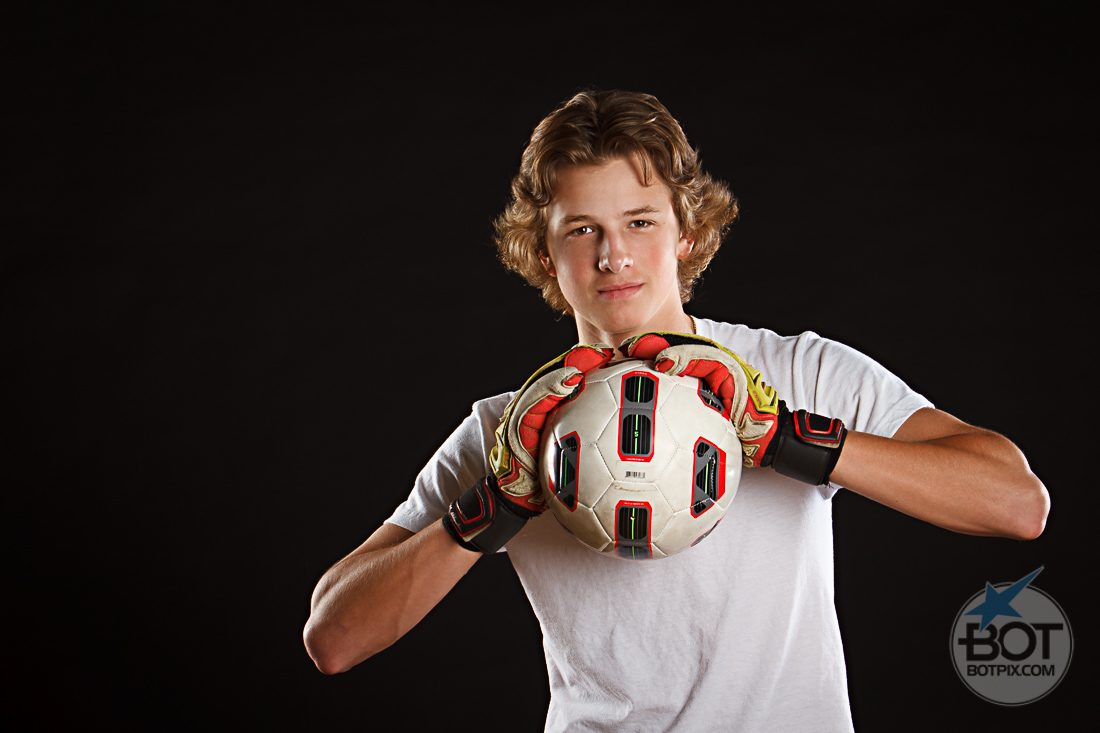 Click below to view your gallery
MY GALLERY
Thanks again!
-anthony b.o.t.