Alexis didn't let a little wind prevent her from keeping her perfect smile at 100% for her entire session!
I seriously haven't met anyone quite like Alexis, whether we were driving around scouting out our next location or the camera was pointed at her she was smiling.  Thank you Alexis for being such a joy to photograph.  Here are a few of my favorites…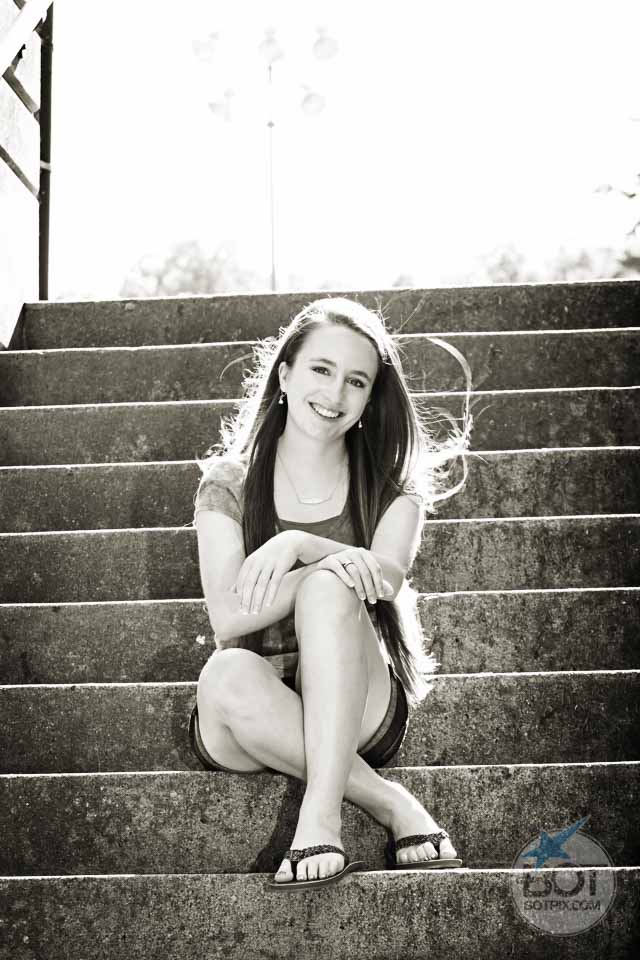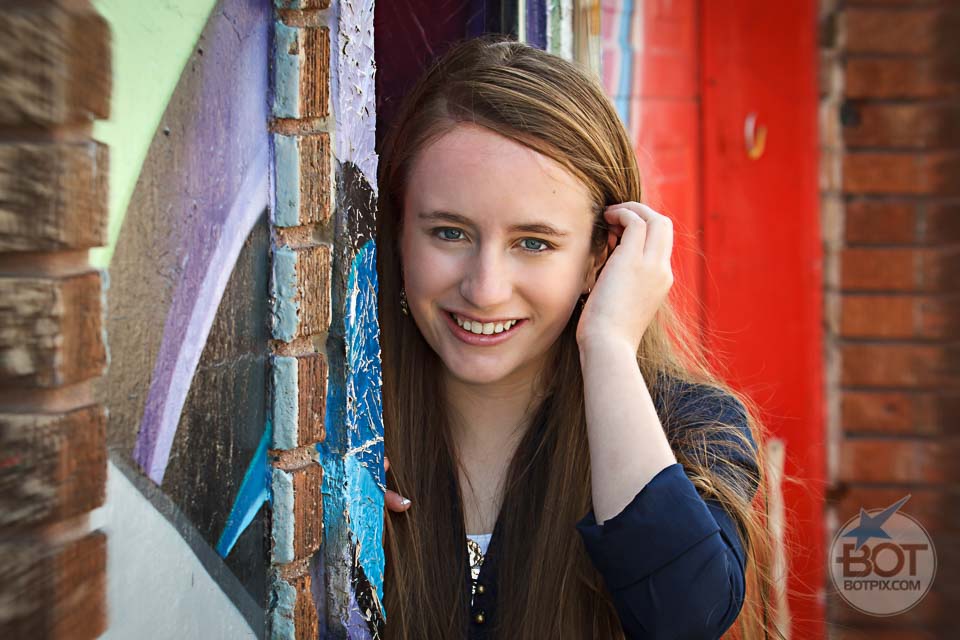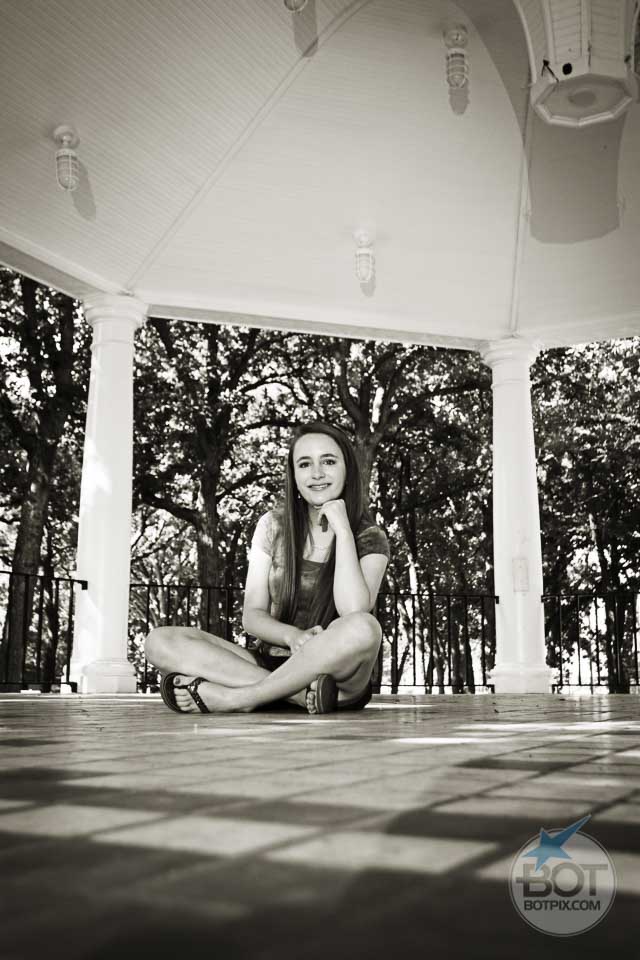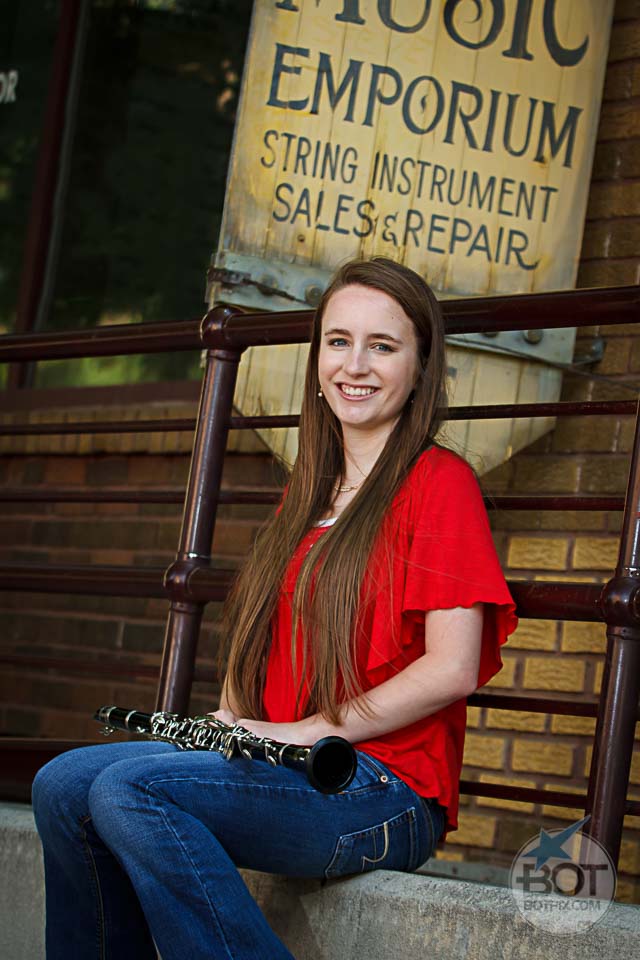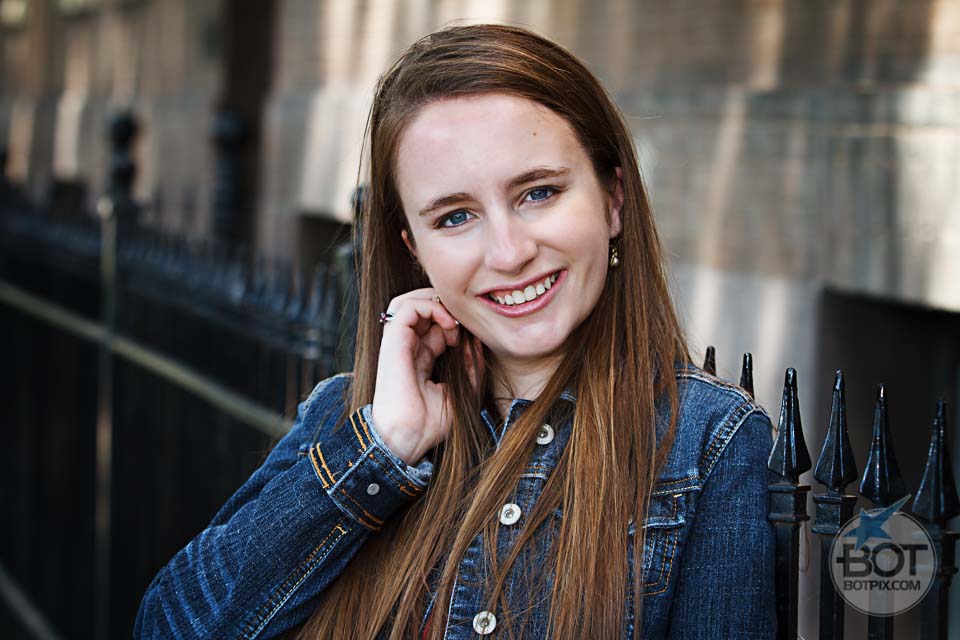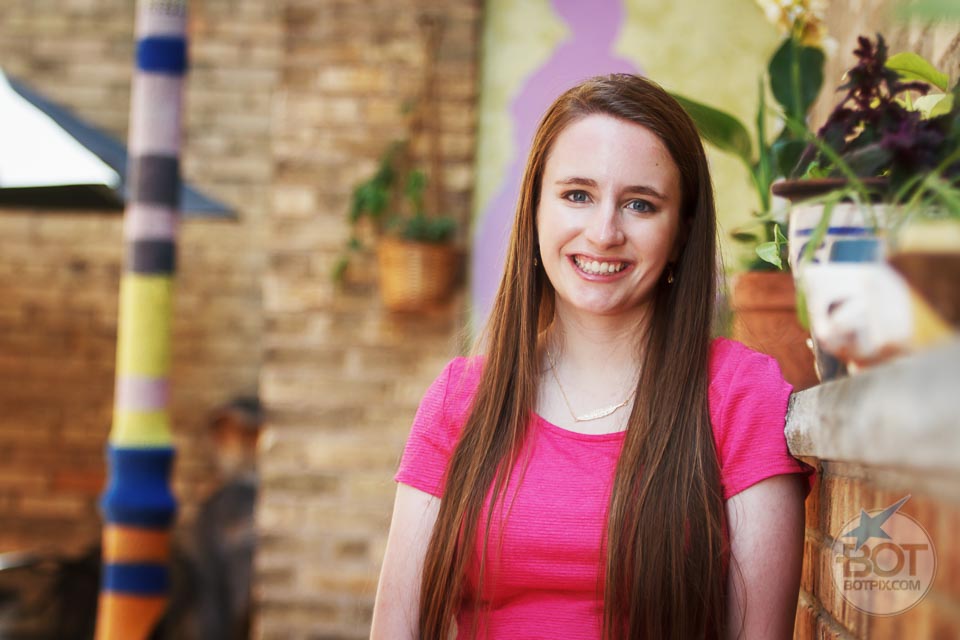 Click below to view your gallery
MY GALLERY
Thanks again!
-anthony b.o.t.