This session with Andrew was awesome…It was a perfect day, I was in great company, the weather was amazing and everything we tried just worked!

A big thanks to Andrew and family for making the trip from Bismarck.  Here are a few of my favorites…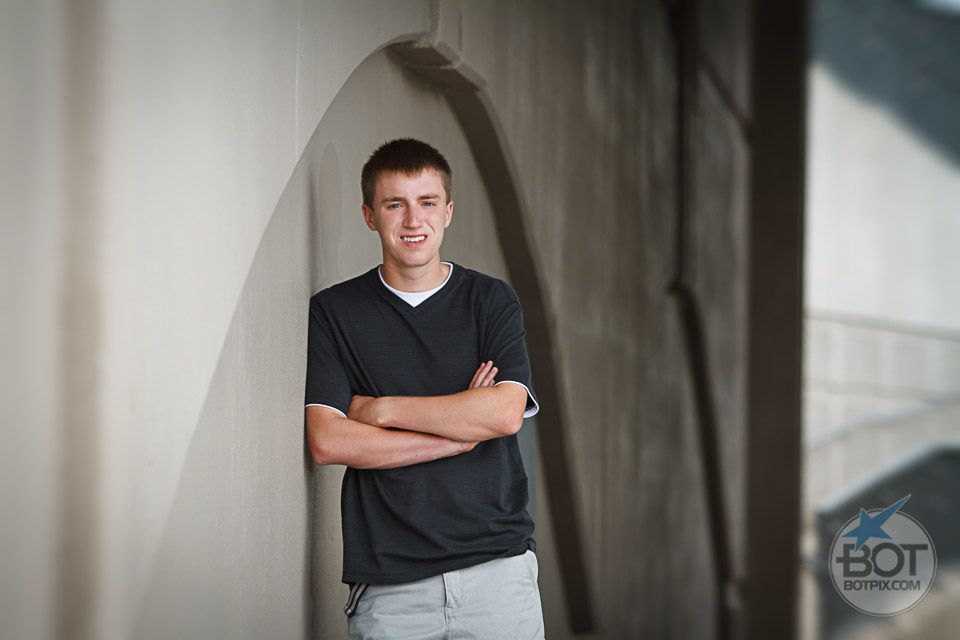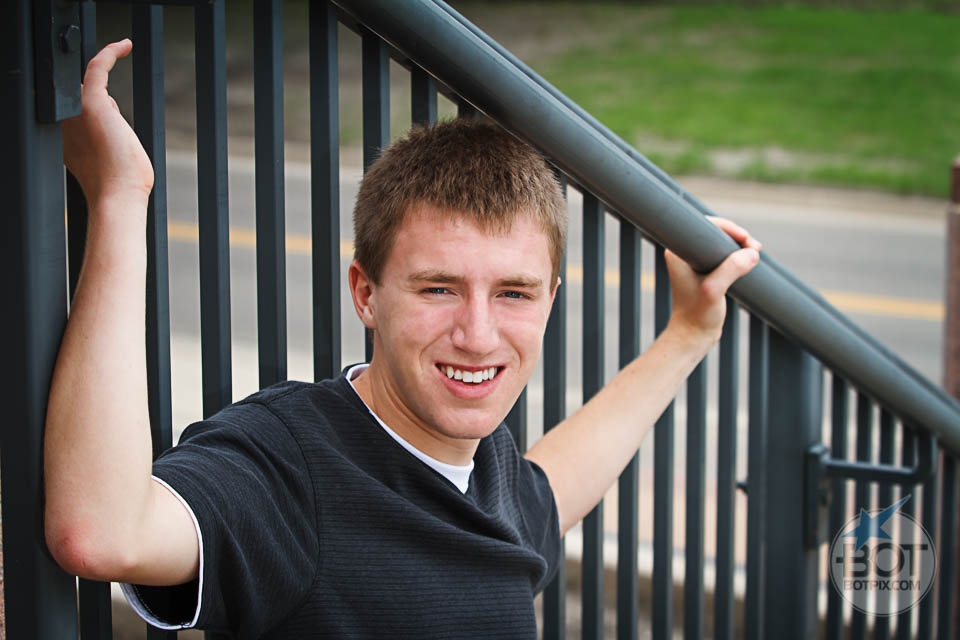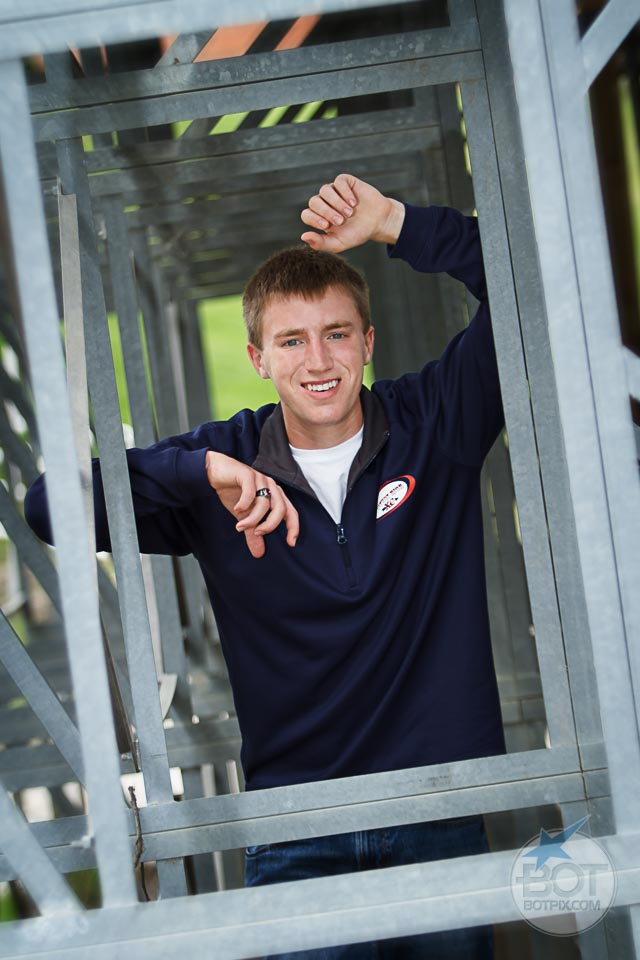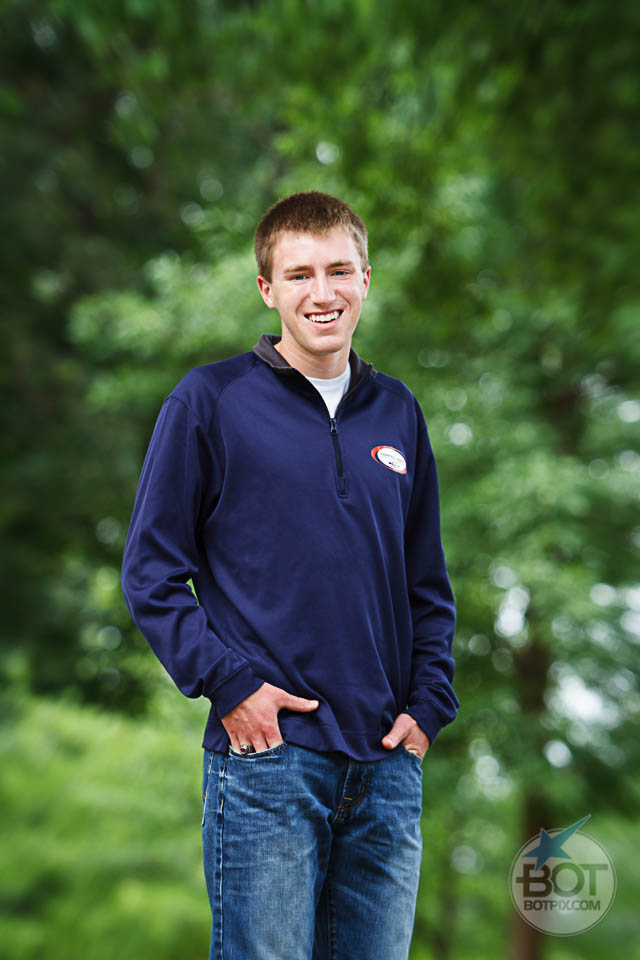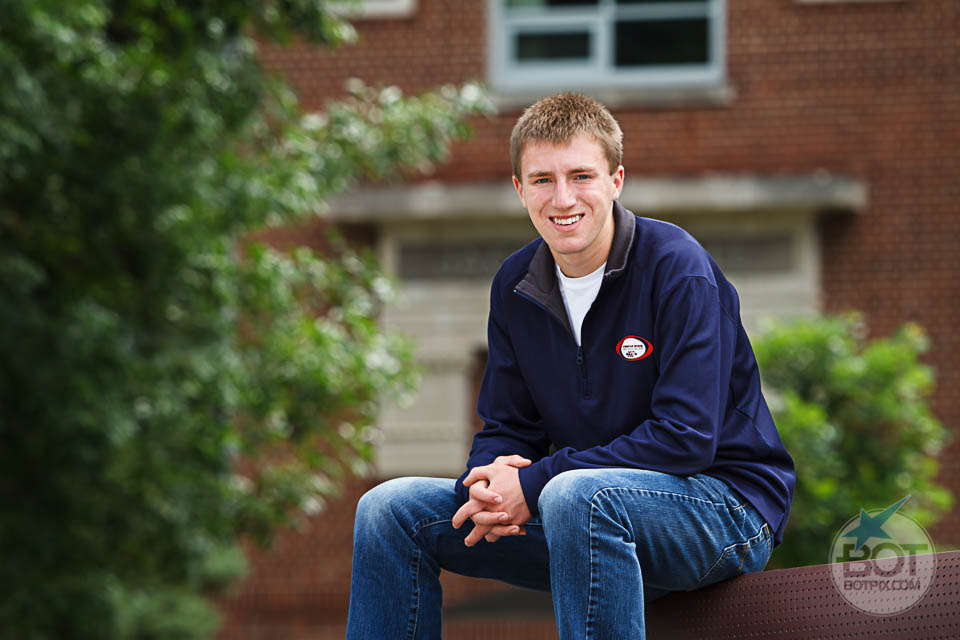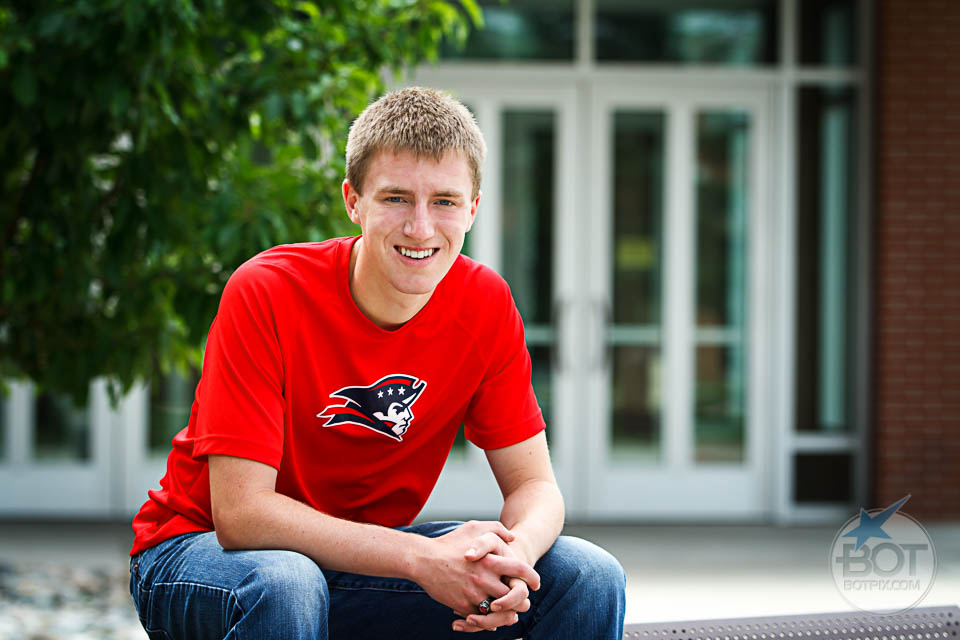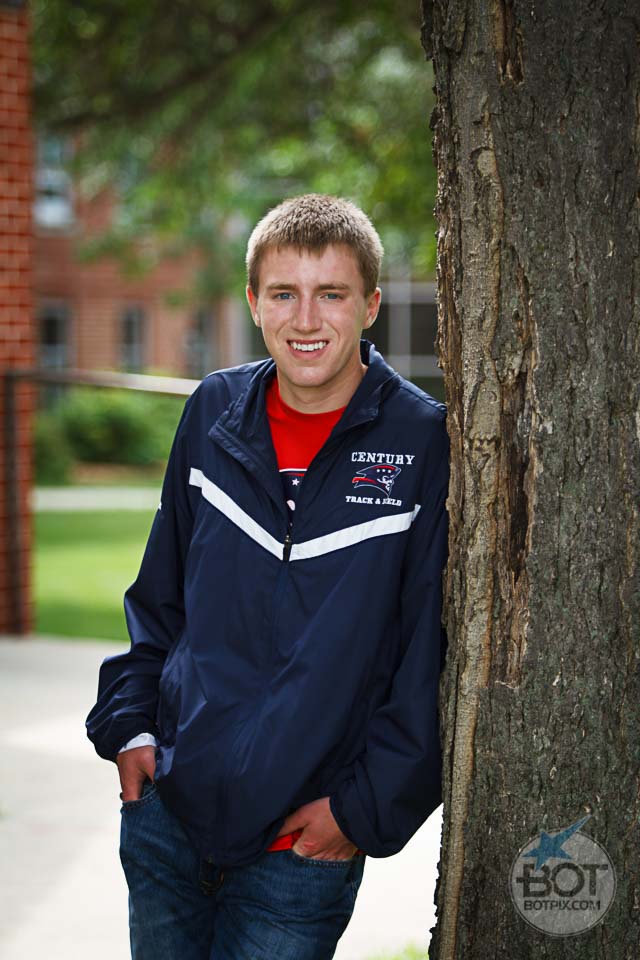 Click below to view your gallery
MY GALLERY
Thanks again!
-anthony b.o.t.