Bryce, you're a natural!  It was another great day to be a photographer running around town with Bryce and Cheila.   Thanks for agreeing to sport the yellow golf shirt for the indoor stuff, it's one of my favorite shots.
I'ts hard to believe you're graduating…it seems like only yesterday when you and Jayden where sitting in kindergarten at PCS!
Hope you love your pics Bryce.  Here are a few of my favorites…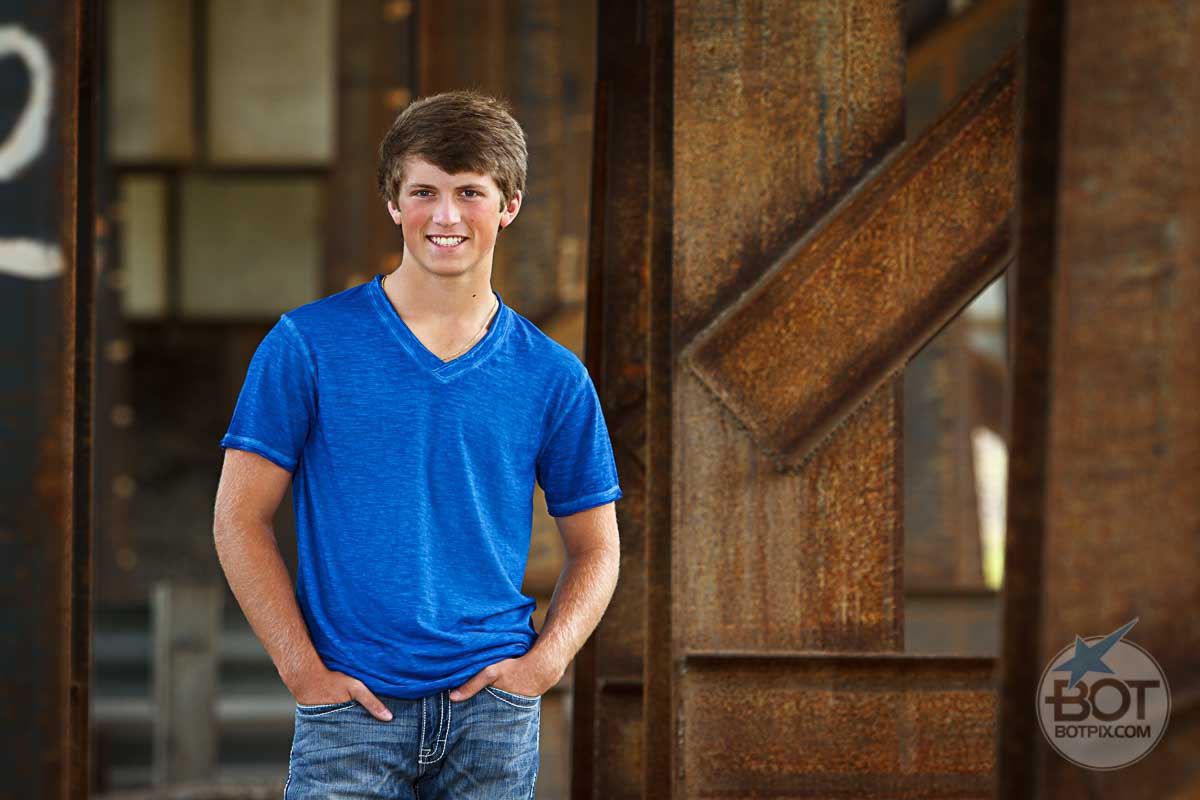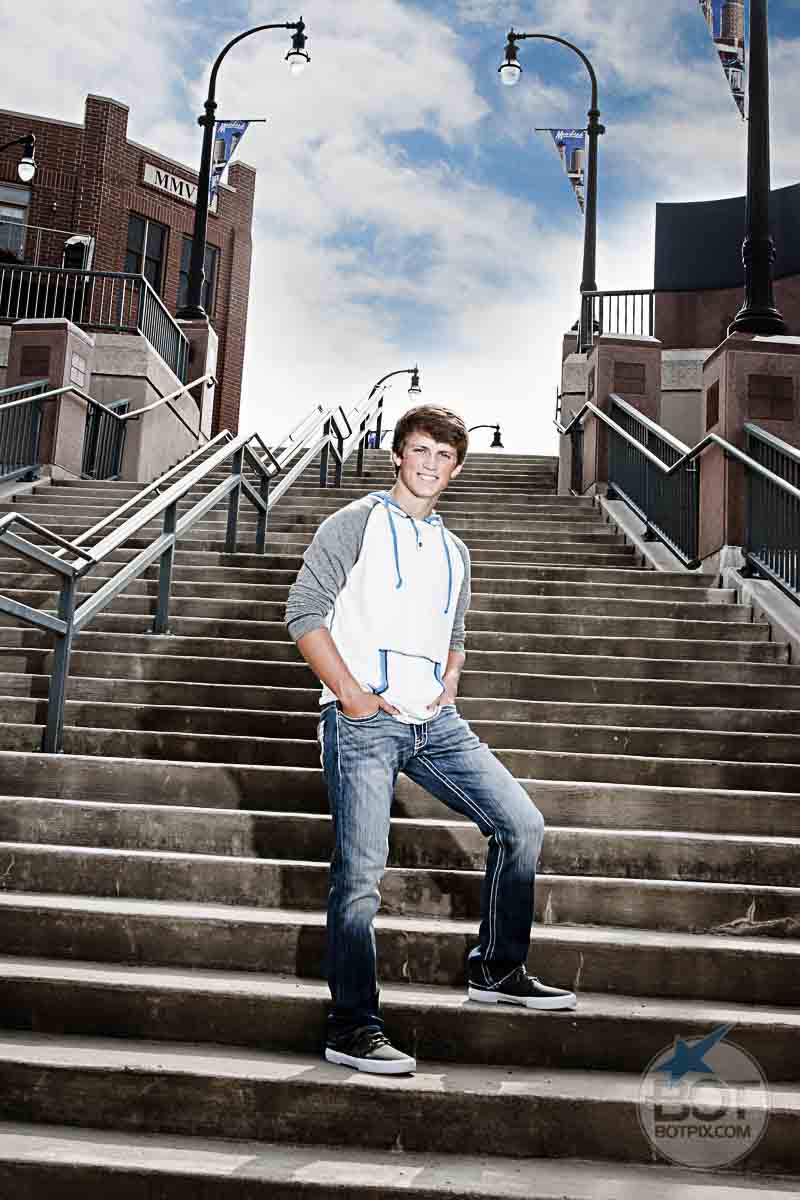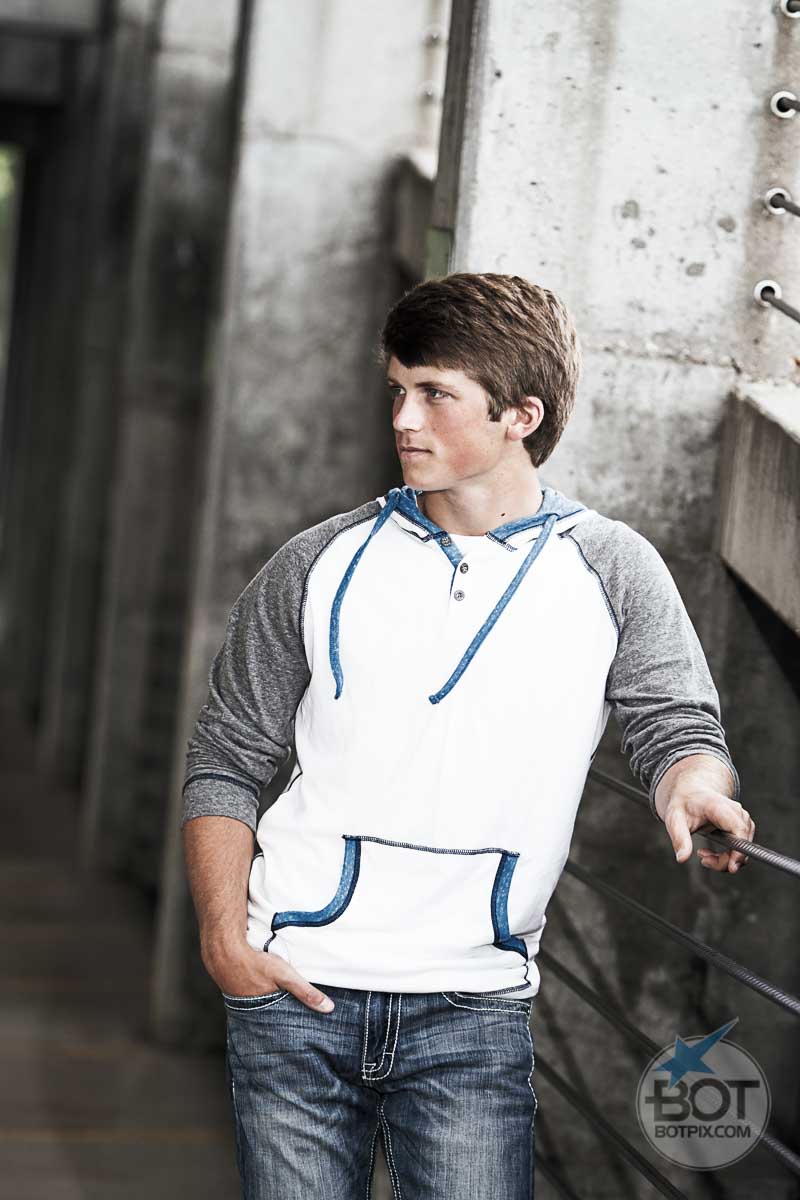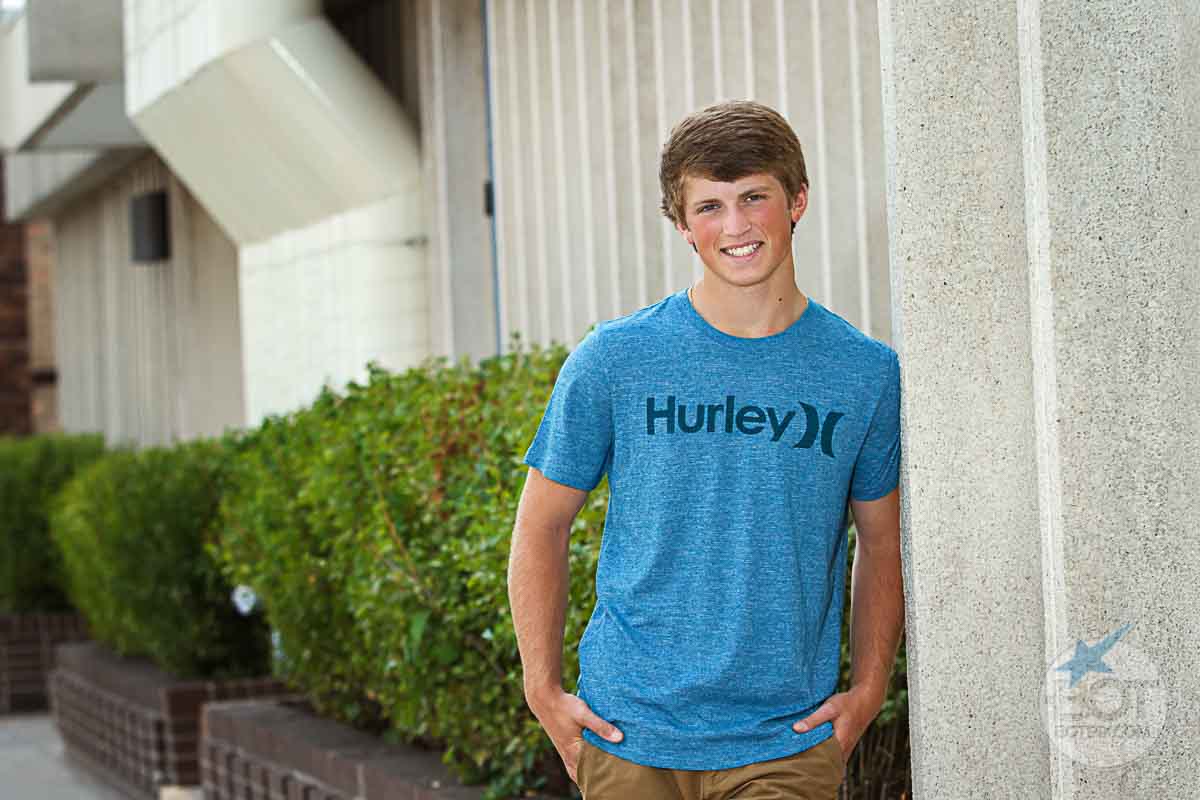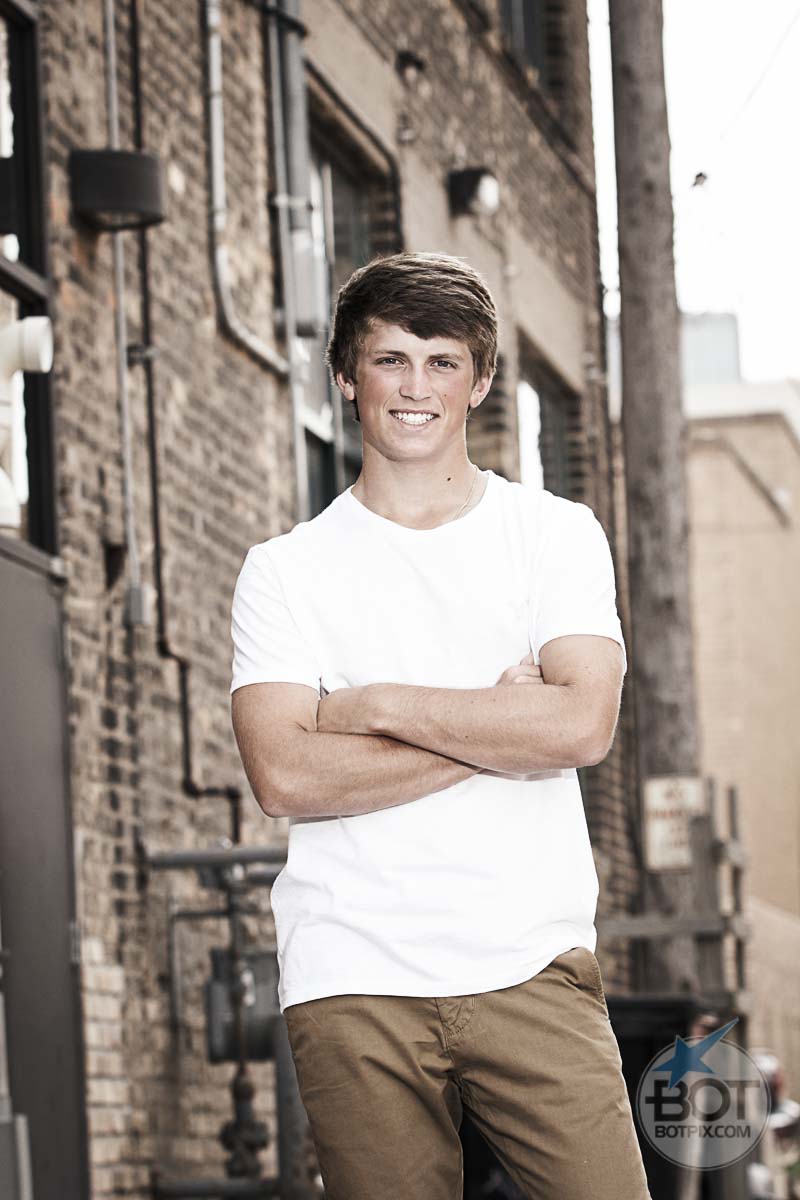 Click below to view your gallery
MY GALLERY
Thanks again!
-anthony b.o.t.