We started David's session at the Ponderosa Golf Club where we took full advantage of the beautiful course, trees and river (great find David).  For one of the bridge shots I found my way into the knee-deep Buffalo River for a refreshing dip to get just the right shot!
I've been fortunate to know David and his family over the years and am sincerely grateful for the opportunity to take Davids senior photos.  Thanks Carey's!
Hope you love your pics David.  Here are a few of my favorites…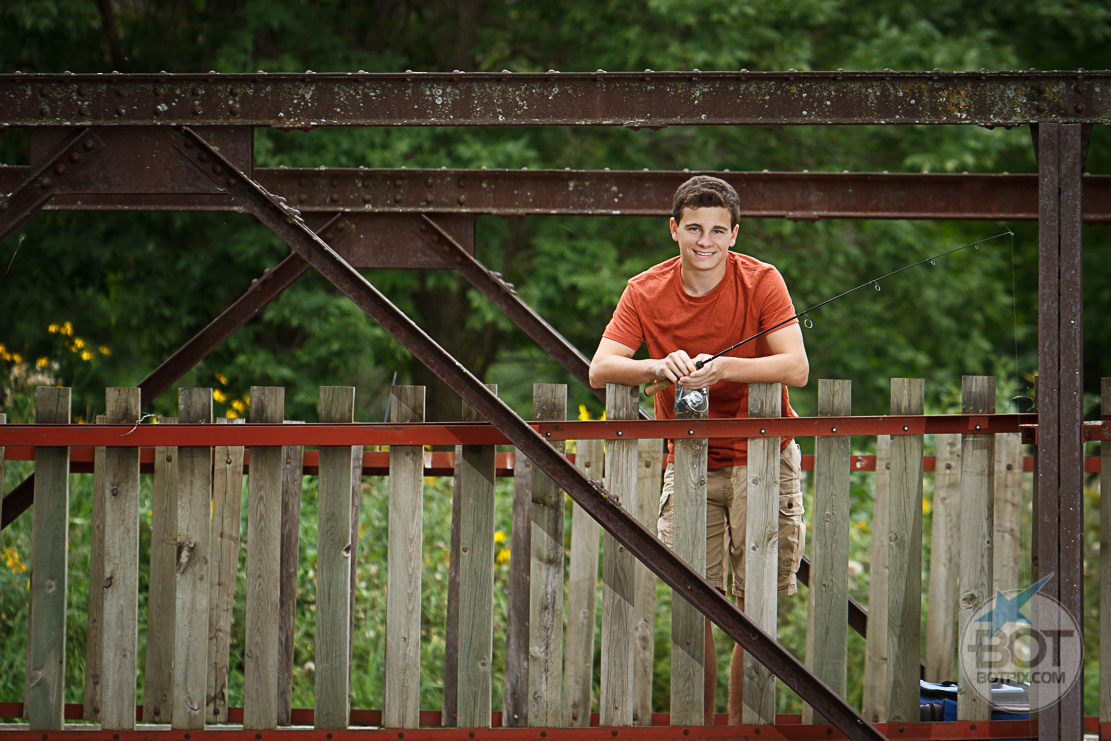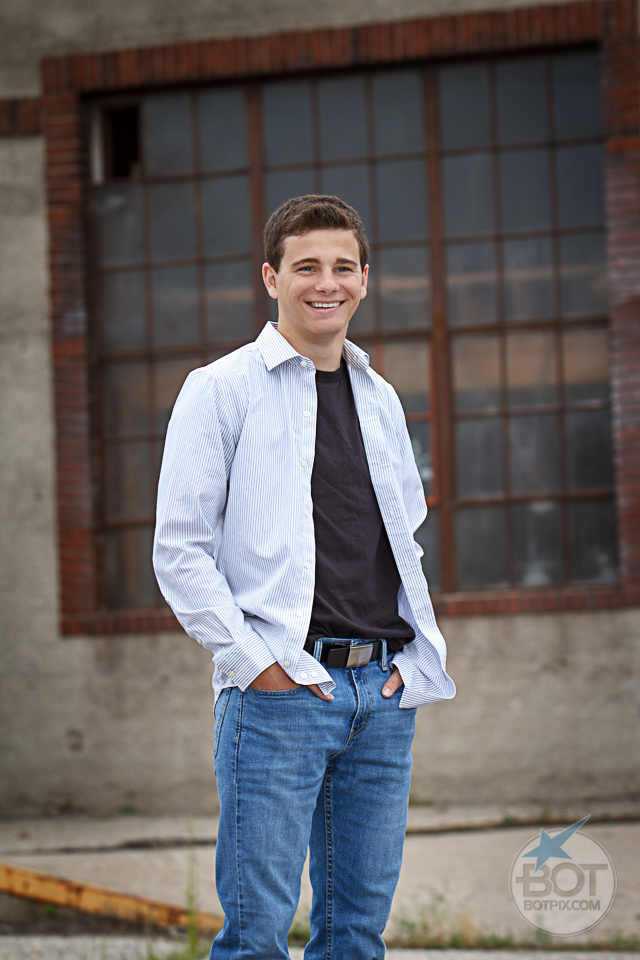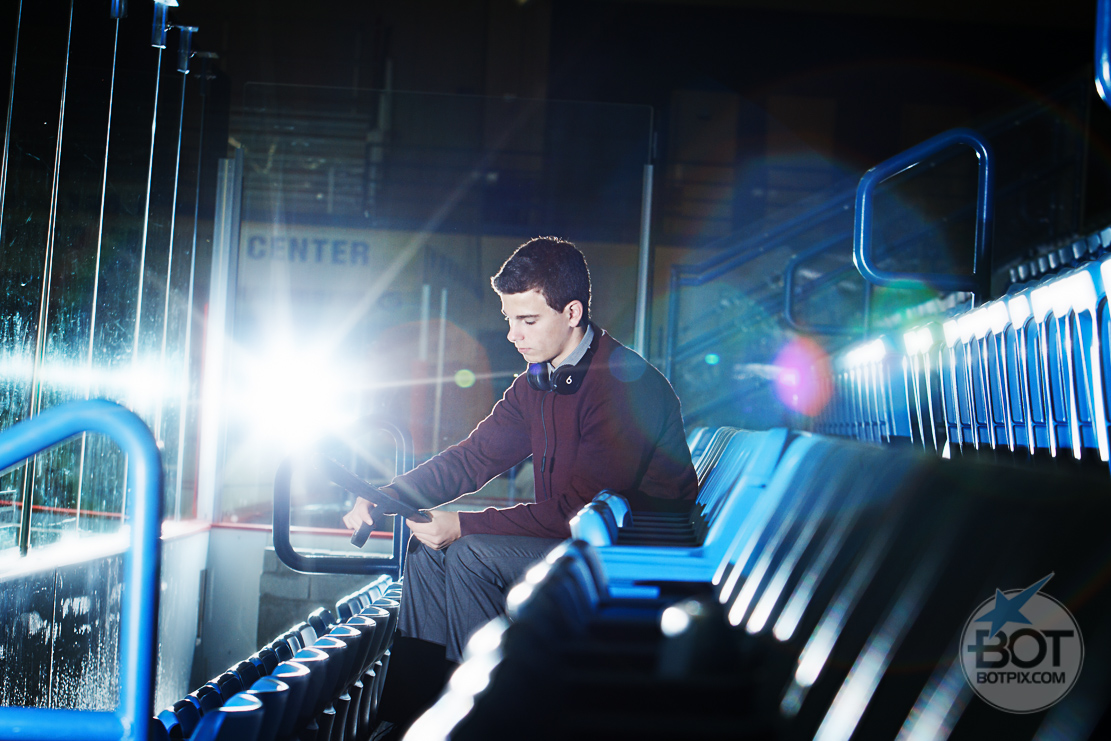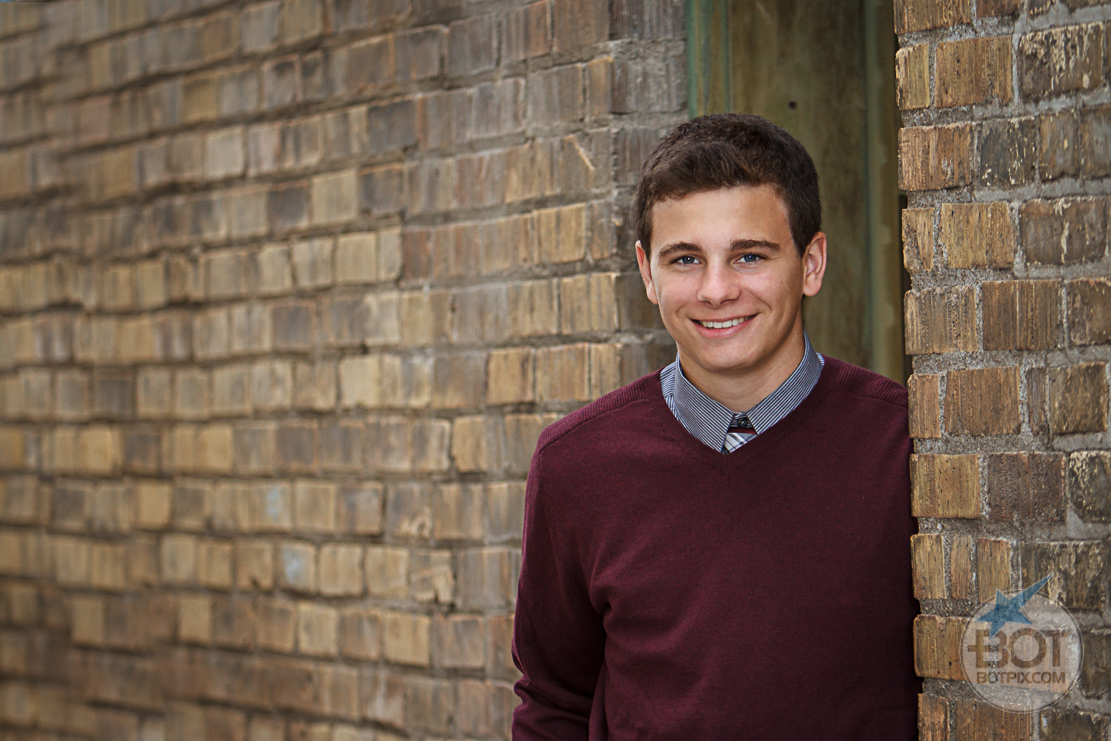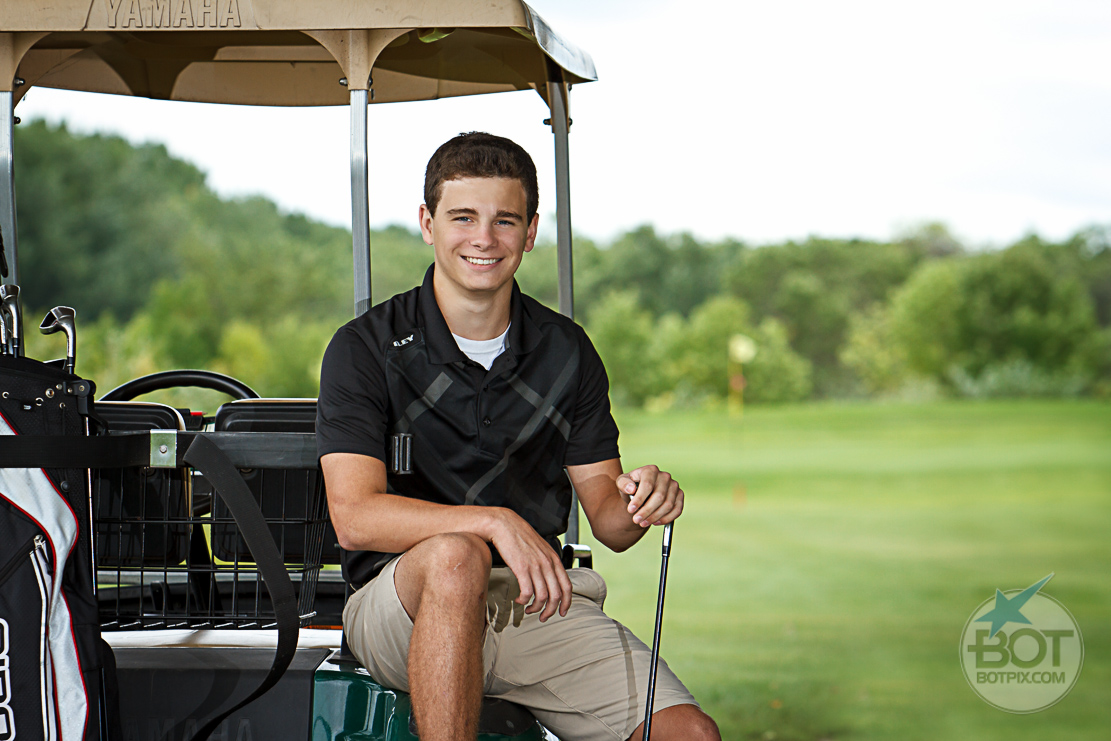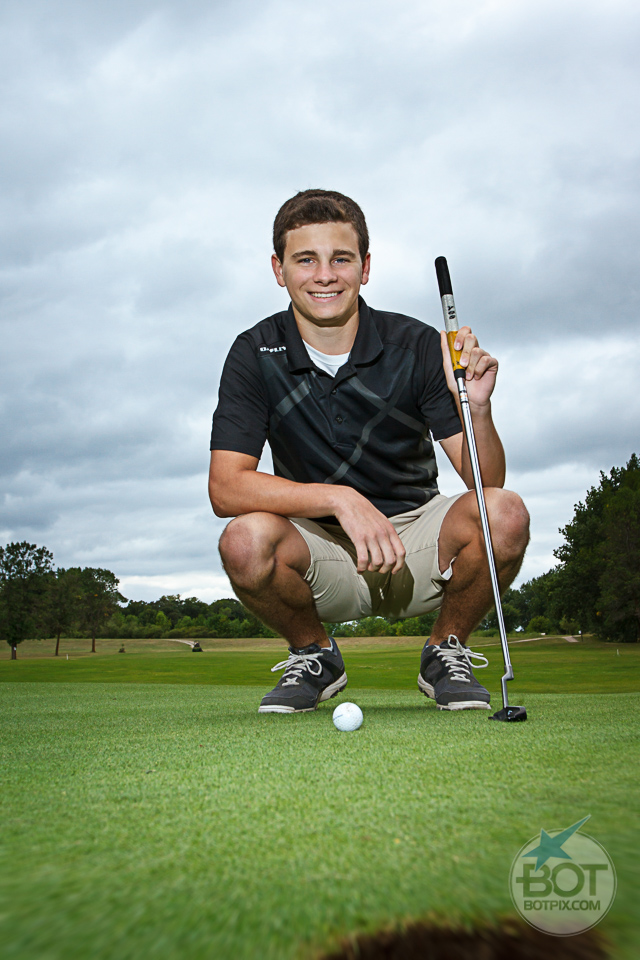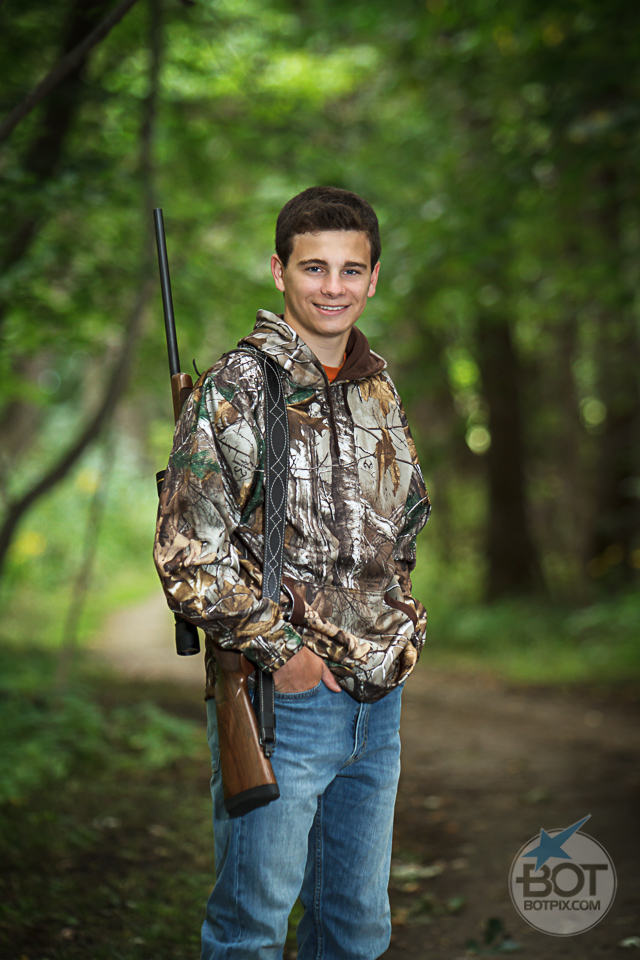 Click below to view your gallery
MY GALLERY
Thanks again!
-anthony b.o.t.