Enough sneaking around!  I've finished this great session with Erin and now it's time to show it off.  The day was perfect, she was gorgeous, and I had a heck of a time narrowing it down!  Here's some my favorites but really there were twice as many.  Now it's Erin's turn to choose the best…
We started in the studio and it didn't take long for her to get comfortable in front of the camera.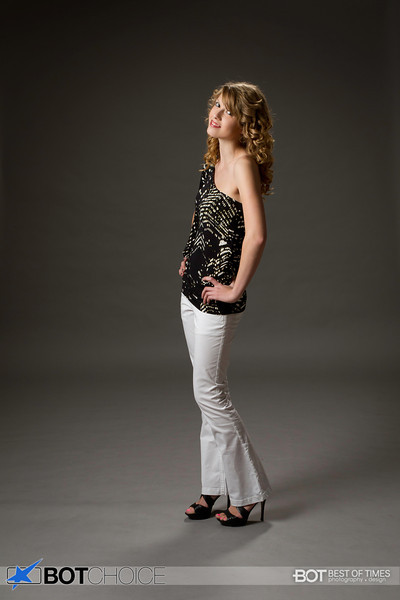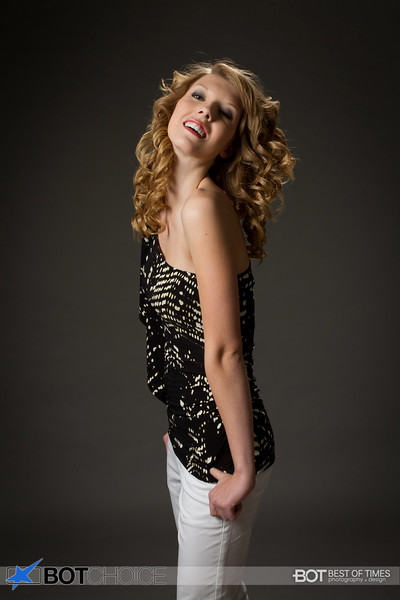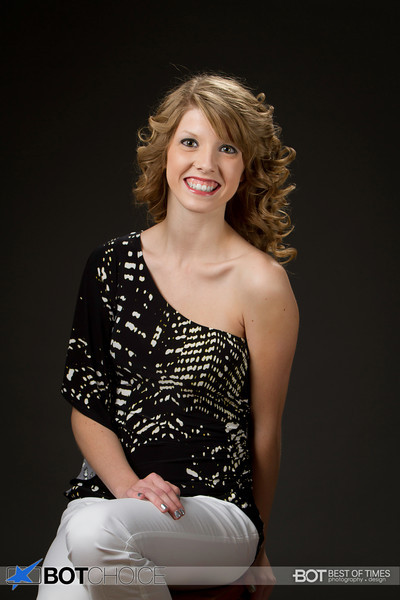 With such a gorgeous day outside, we couldn't stay in any longer.  We found some great light at a Fargo park near the river…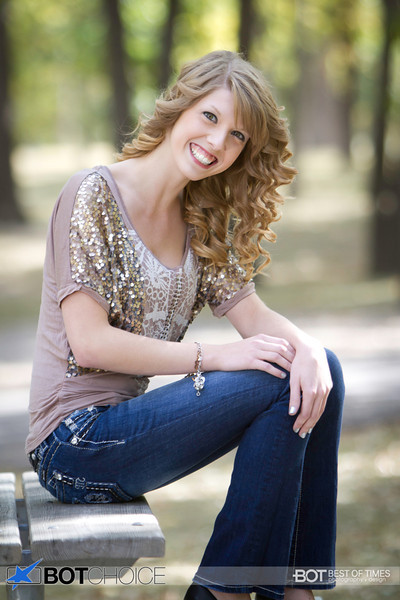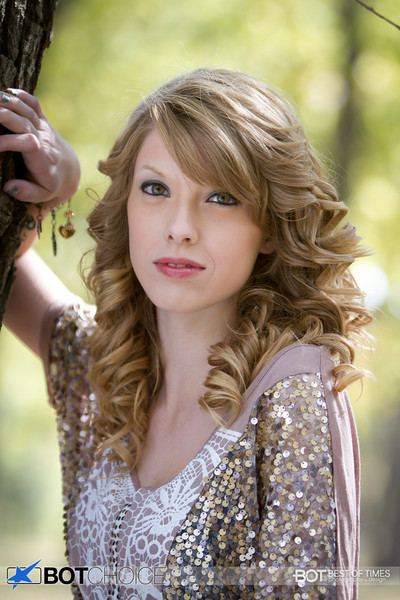 We jumped accross the river to moorhead to catch up with the rest of the family for a quick shot…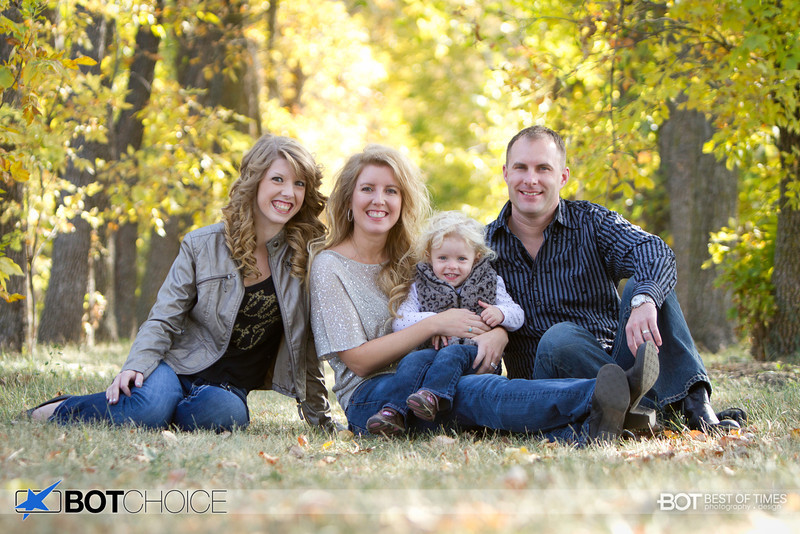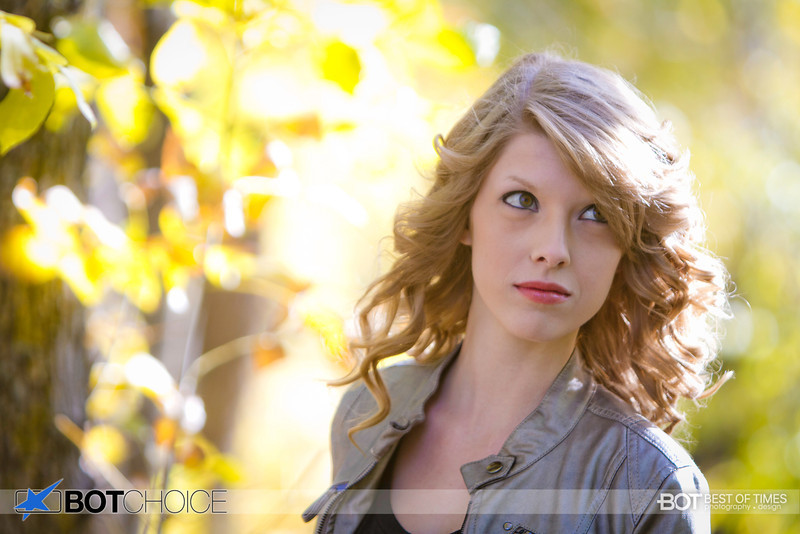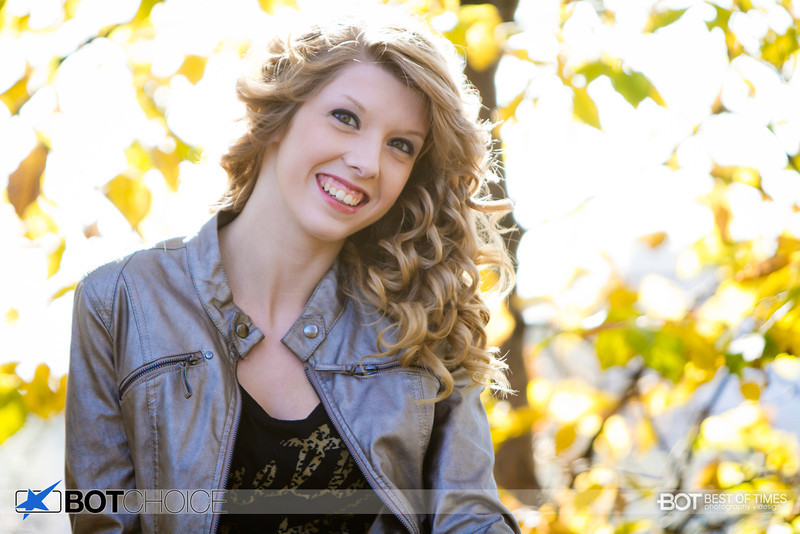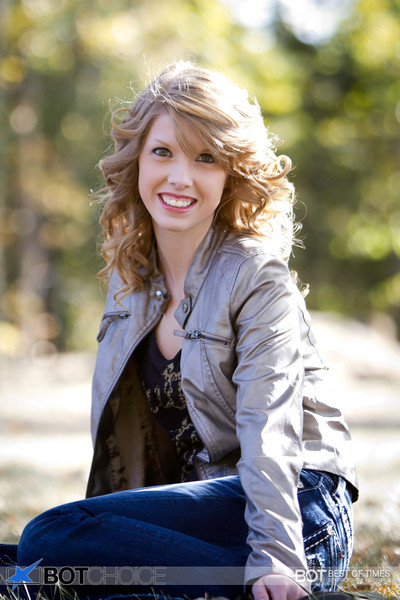 Then finished with some of the best photos of the day.  Erin, you look beautiful in these, and I hope you love the photos as much as I do!
If you have the password, you can follow this LINK to head straight to the gallery.  Enjoy!  -Drew