I was only a couple shots into Grant's session and I already knew it was going to be great time.
Grant was a real natural and settled into every pose with ease…"the camera loves you Grant"!   Thanks for choosing BOT for your senior pix!  Here are a few of my favorites…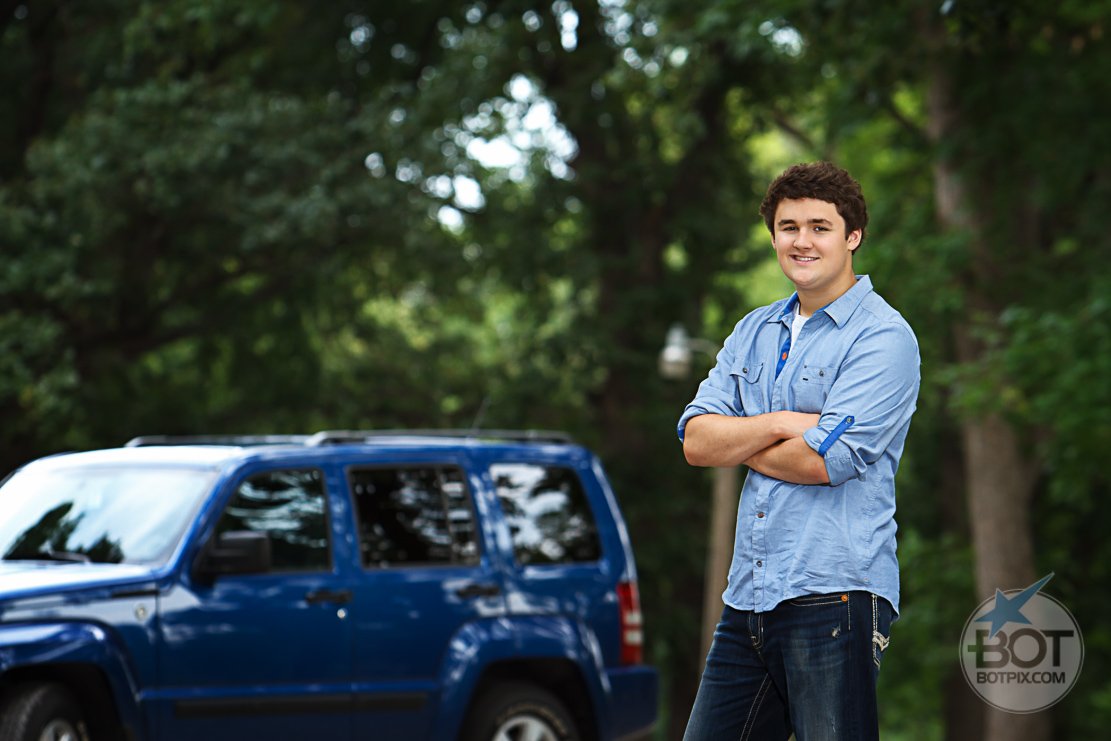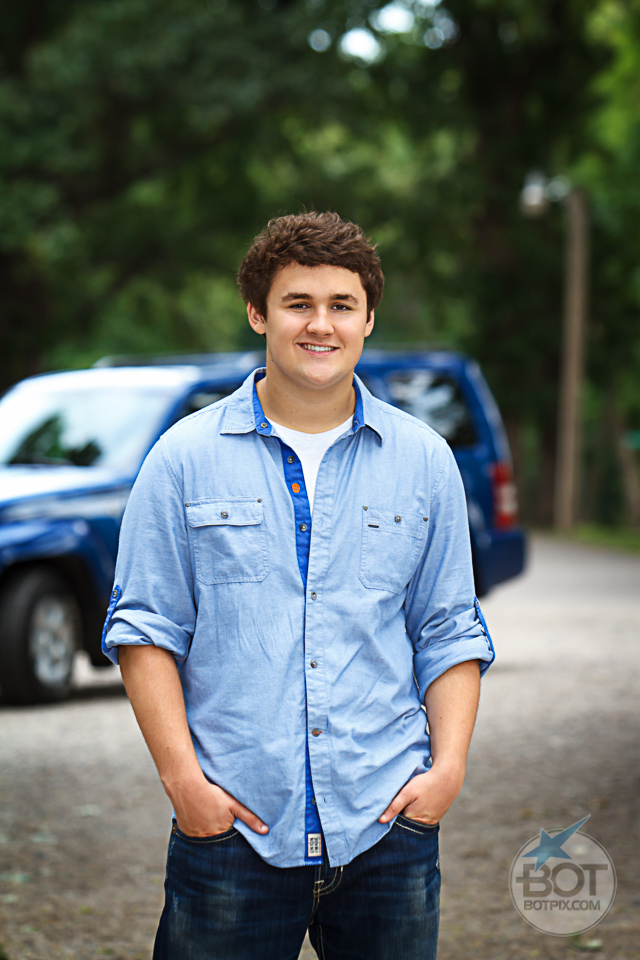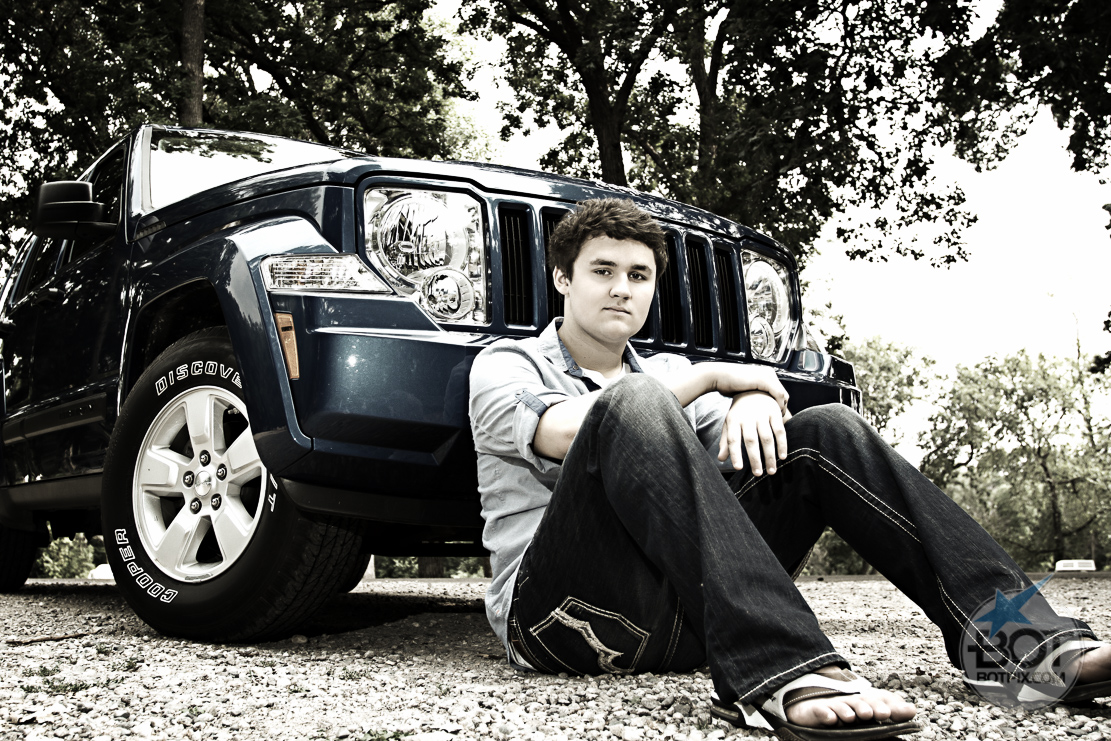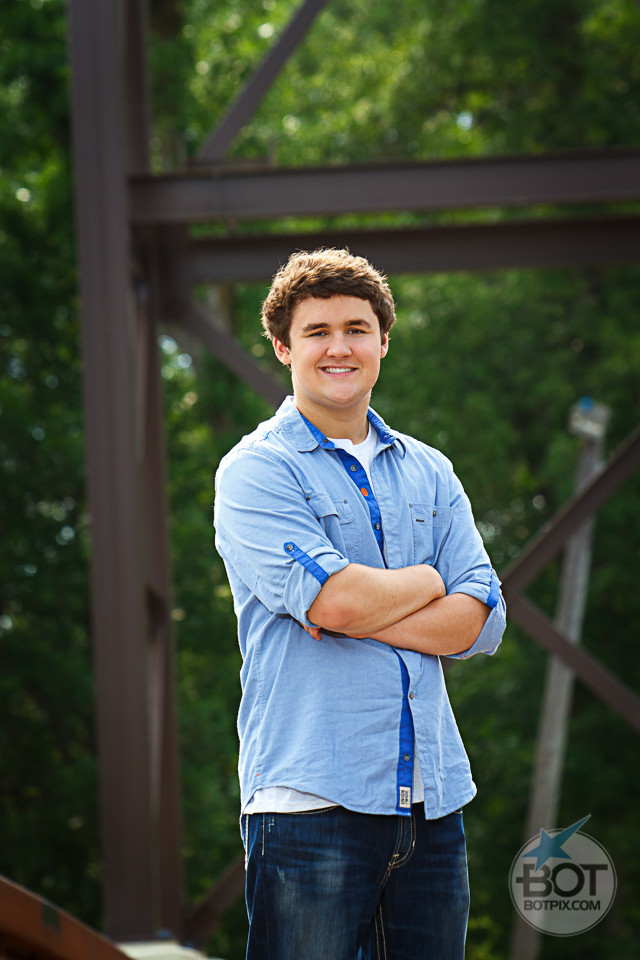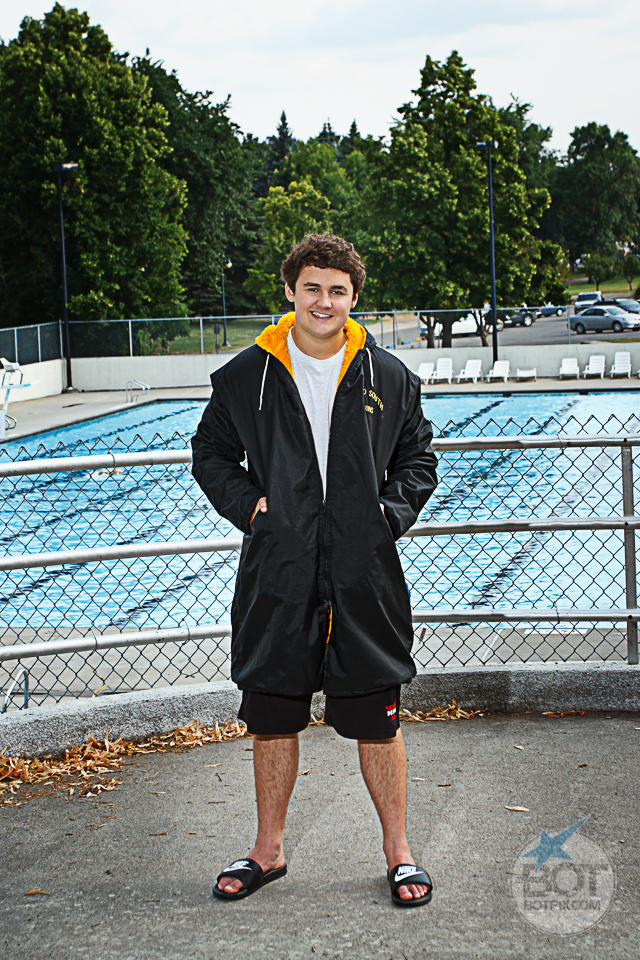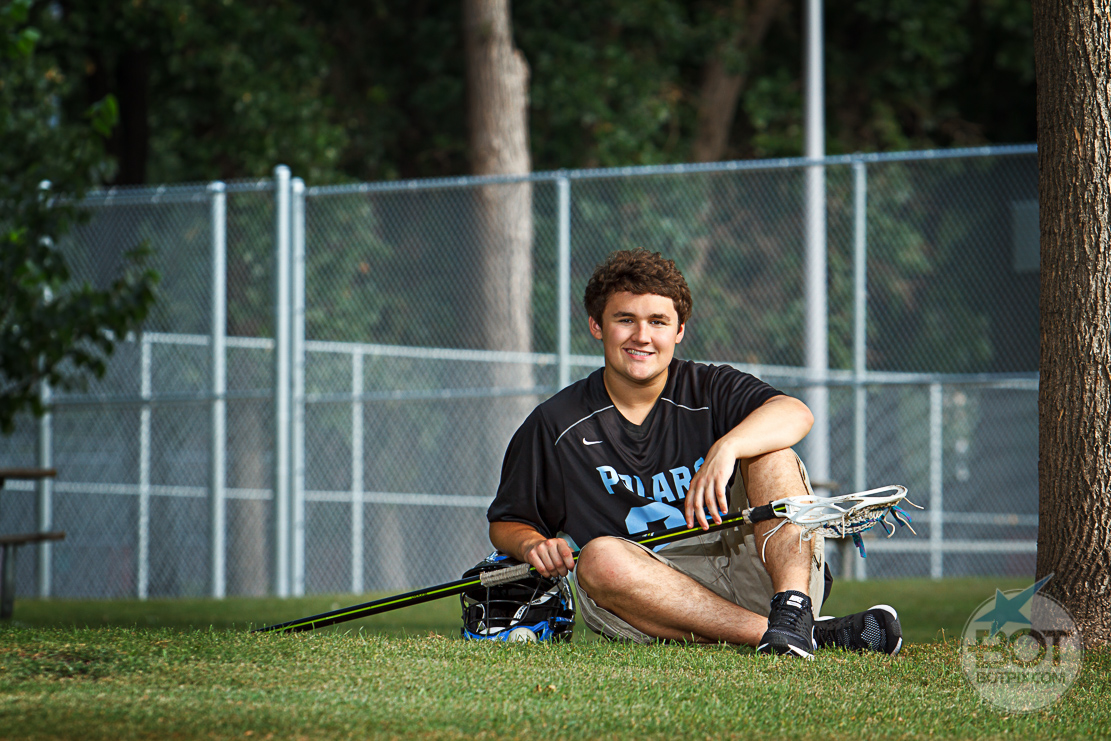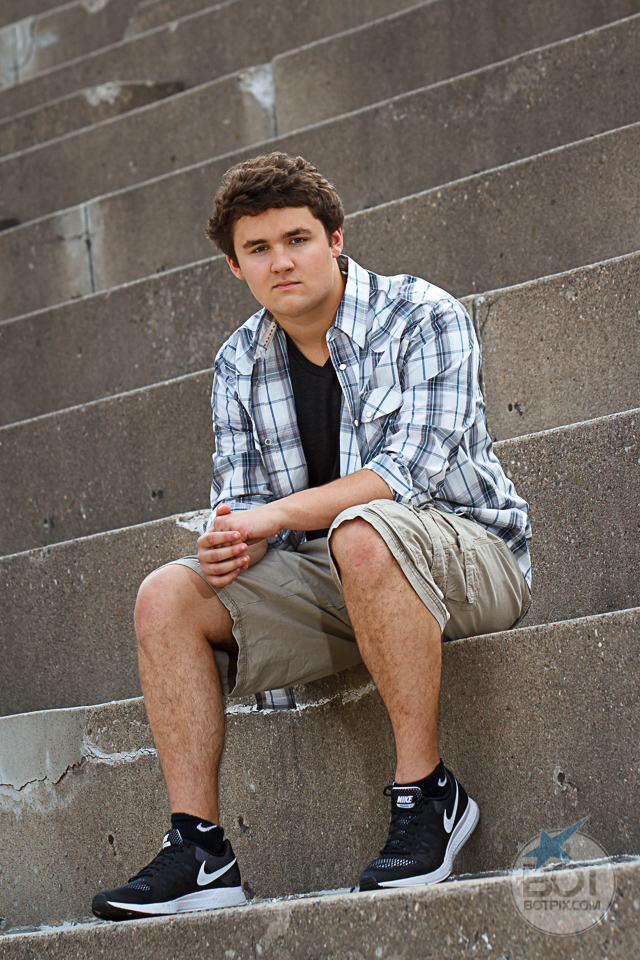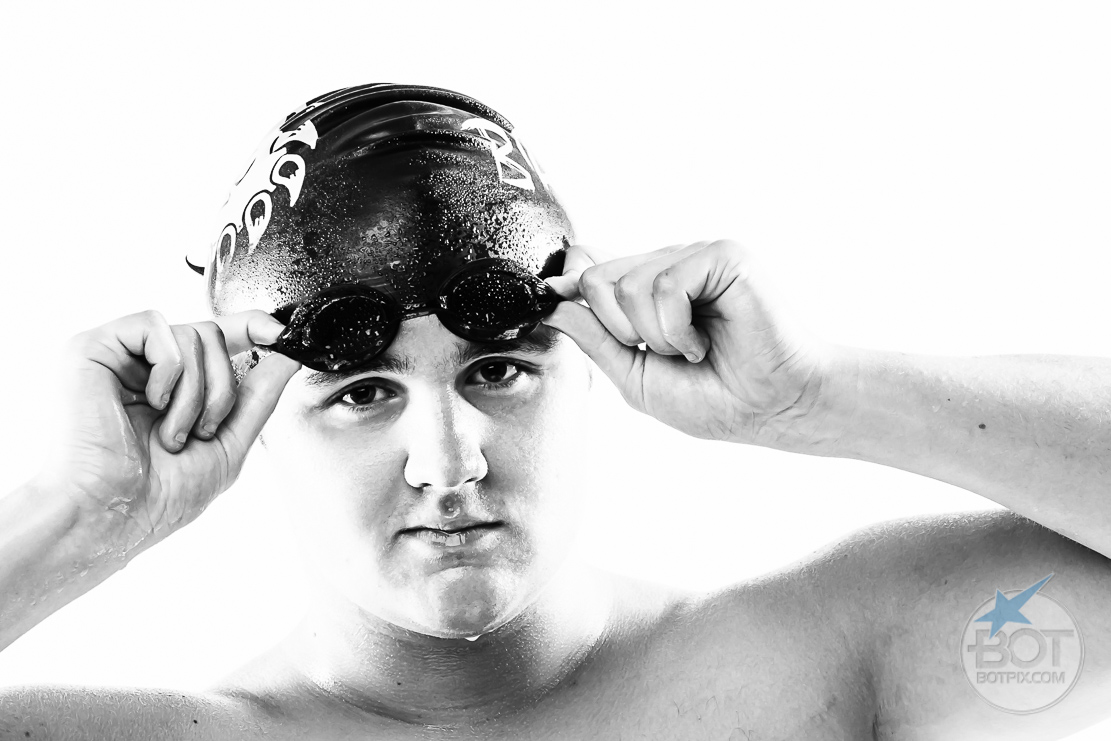 Click below to view your gallery
MY GALLERY
Thanks again!
-anthony b.o.t.