"I like your style Harrison"!  Harrison came to the BOT studio ready for business…perfect outfits, great attitude and a camera ready smile.  Harrison's session was very relaxed. We made our way around town, dropped by the Island Park Pool, and back to the BOT studio where we finished up.
Thanks for choosing BOT for your senior pix, here are a few of my favorites…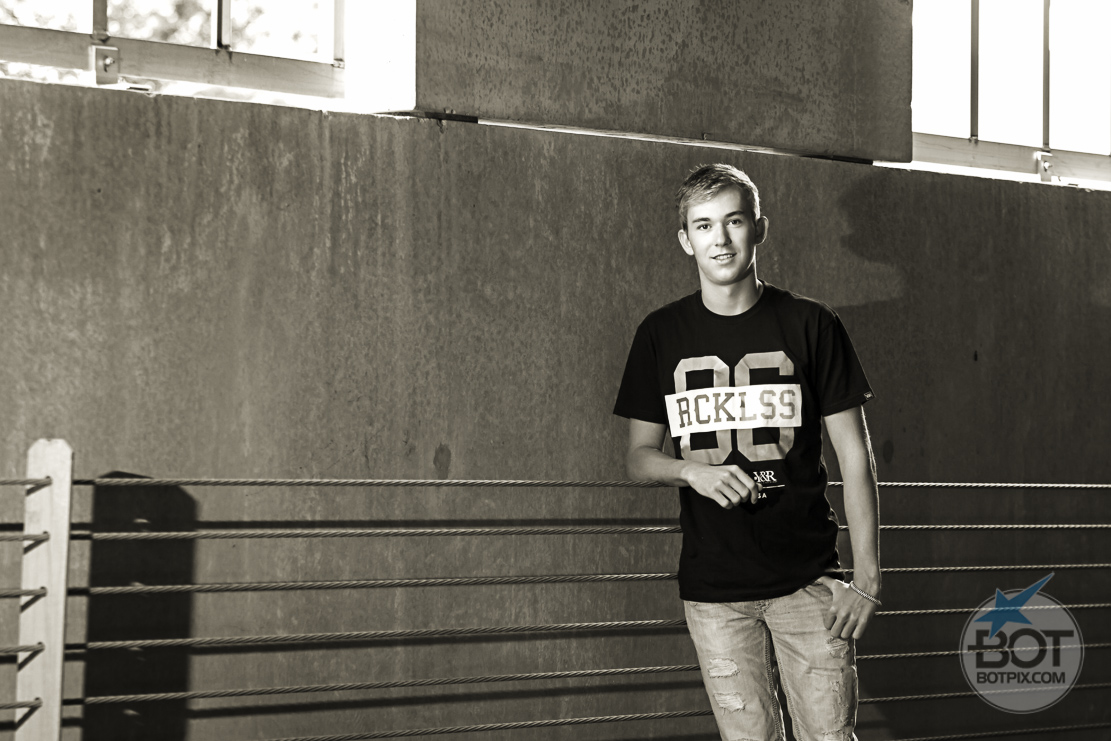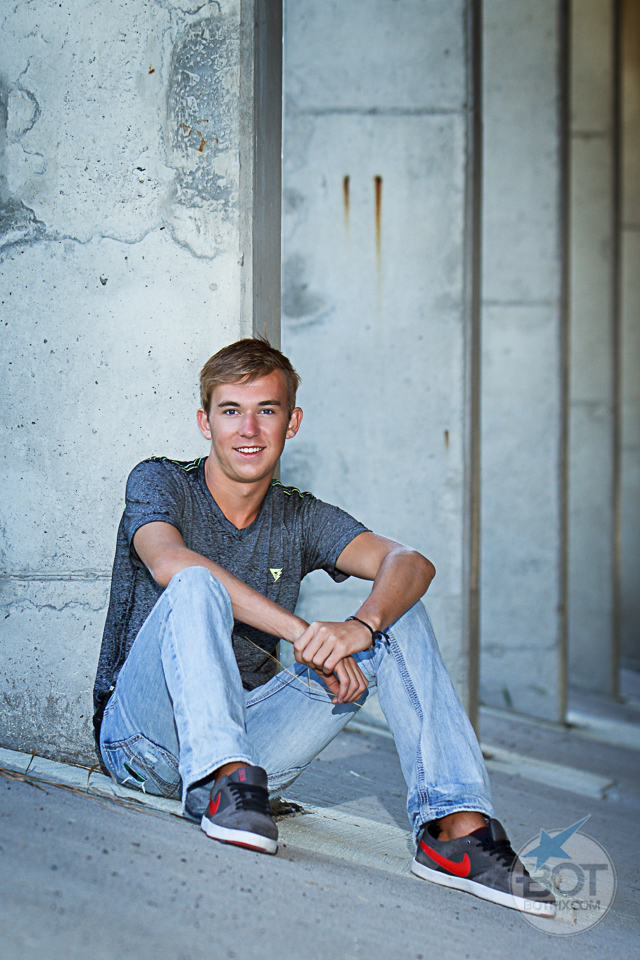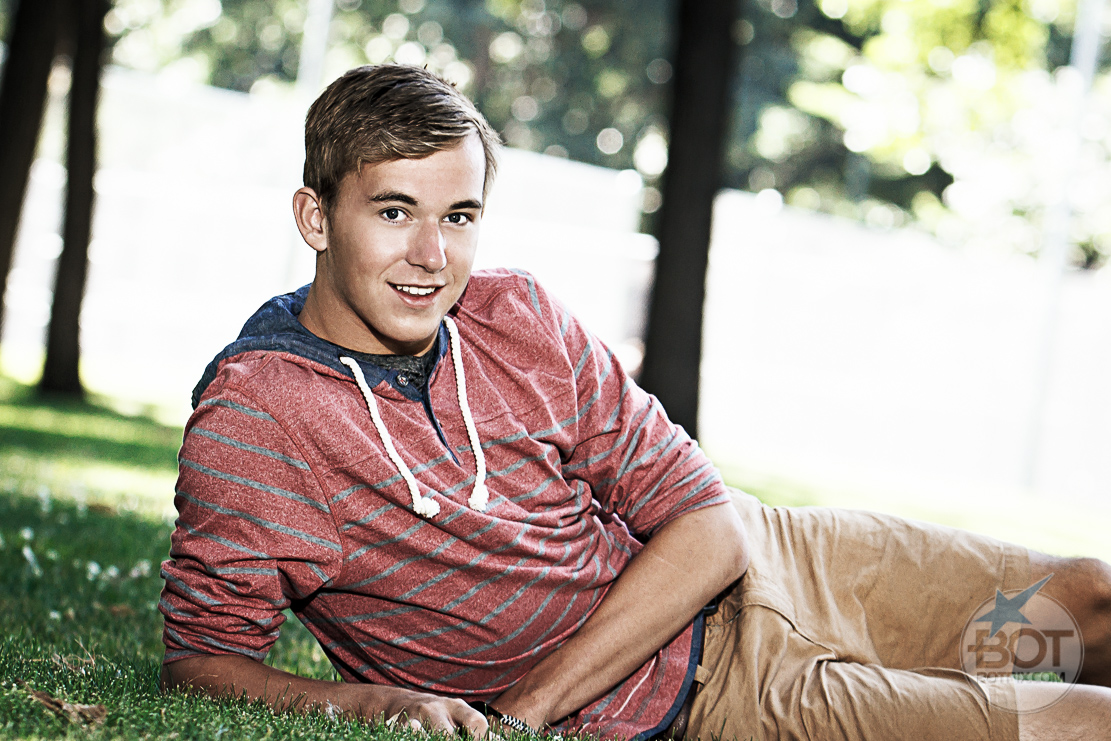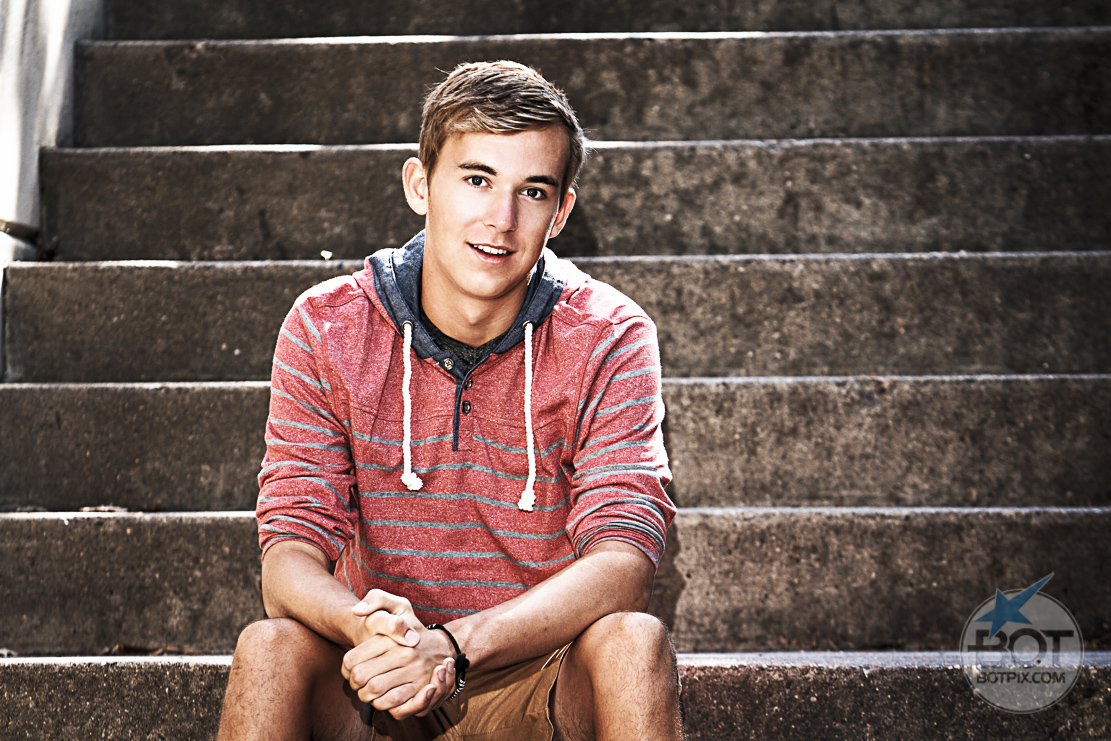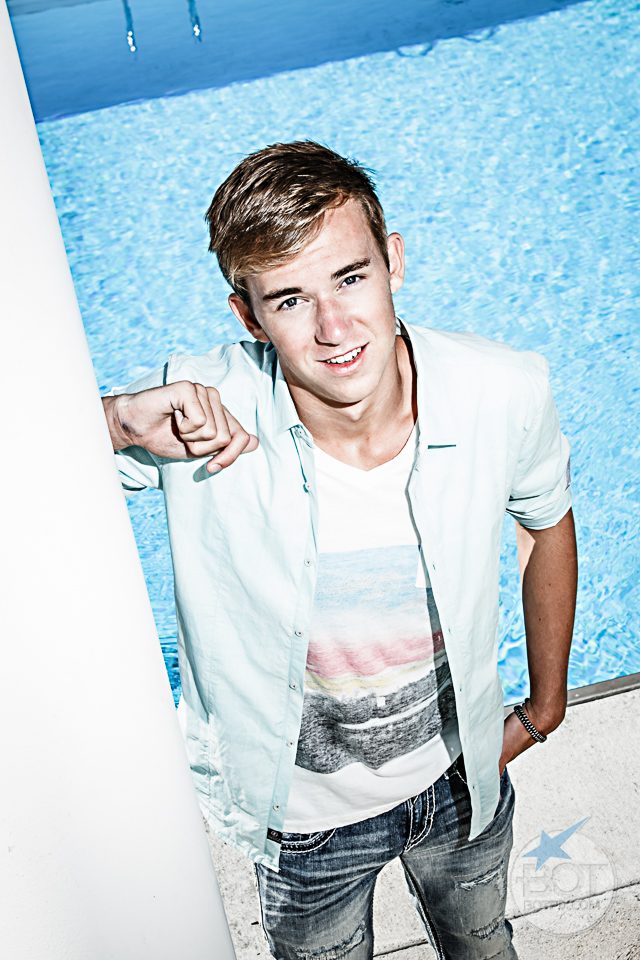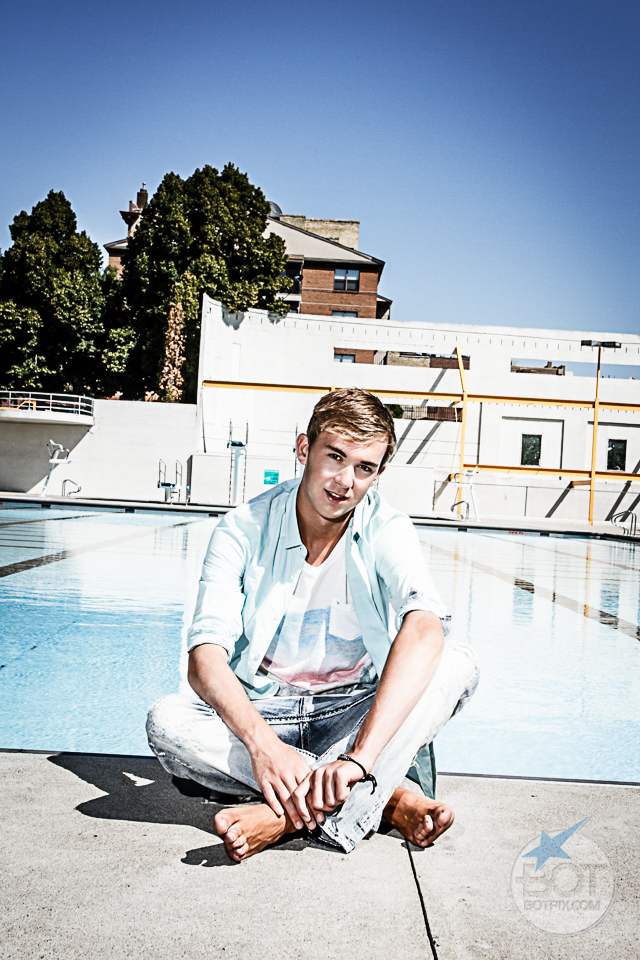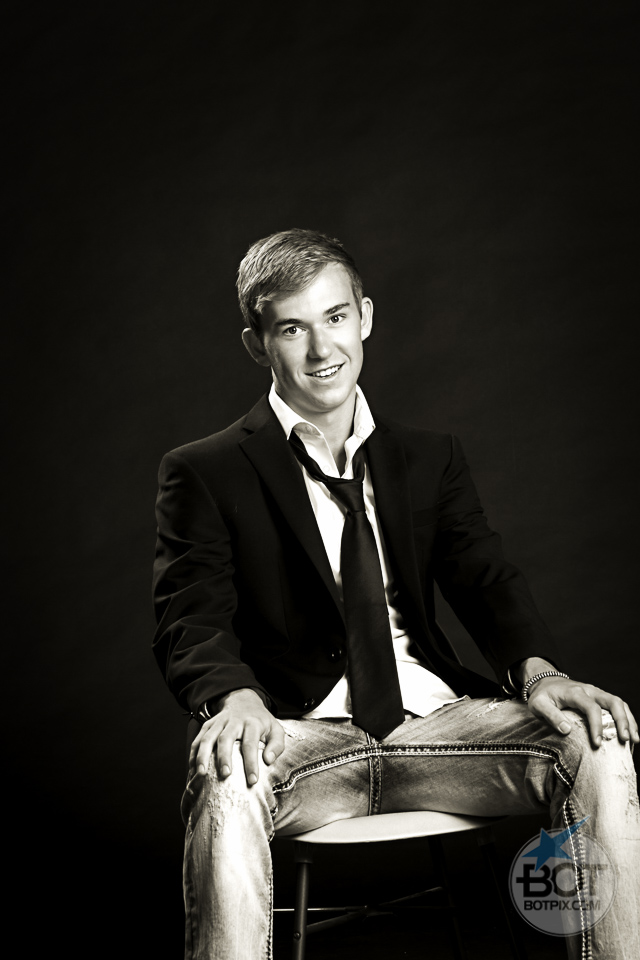 Click below to view your gallery
MY GALLERY
Thanks again!
-anthony b.o.t.