Jenna showed up for her photo session with perfect outfit choices and was ready to go.  The only thing that trumped Jenna's outfits was her perfect smile.  I hope you had fun and thanks for choosing BOT for your Senior Pix!  Thanks again Theresa and Steve!
Here are a few of my favorites…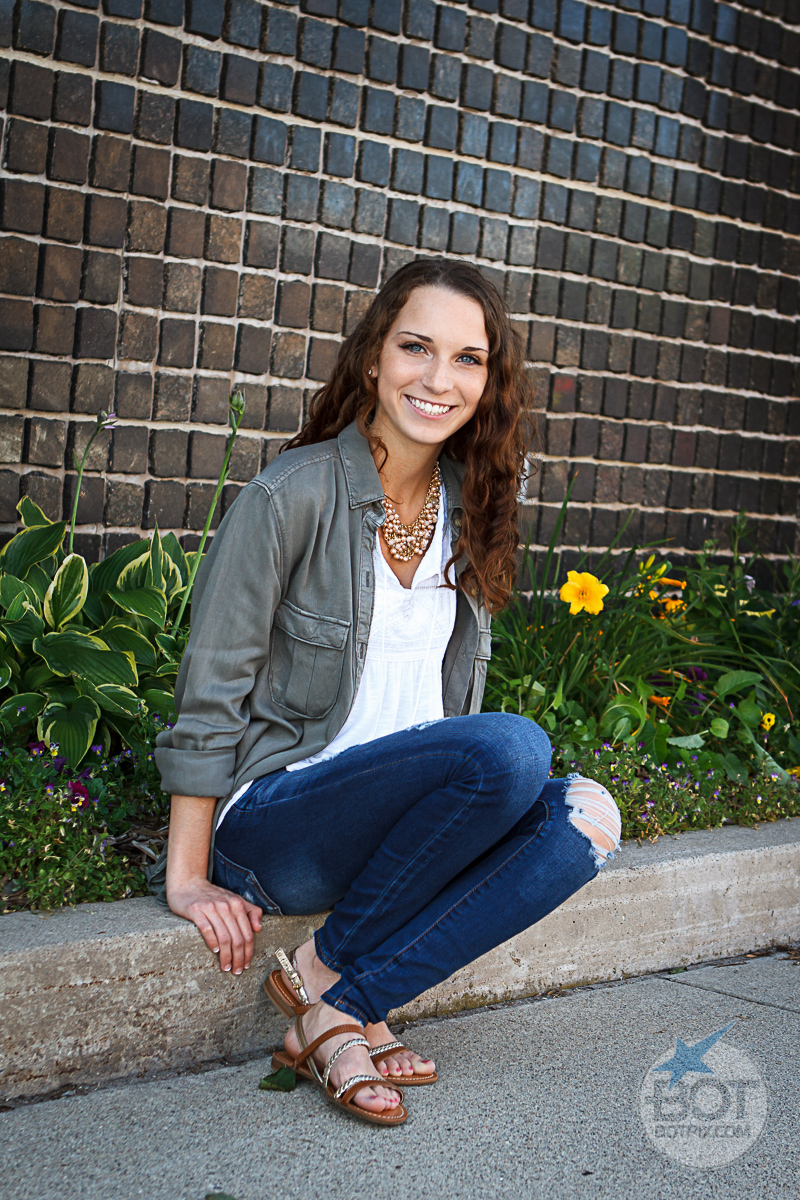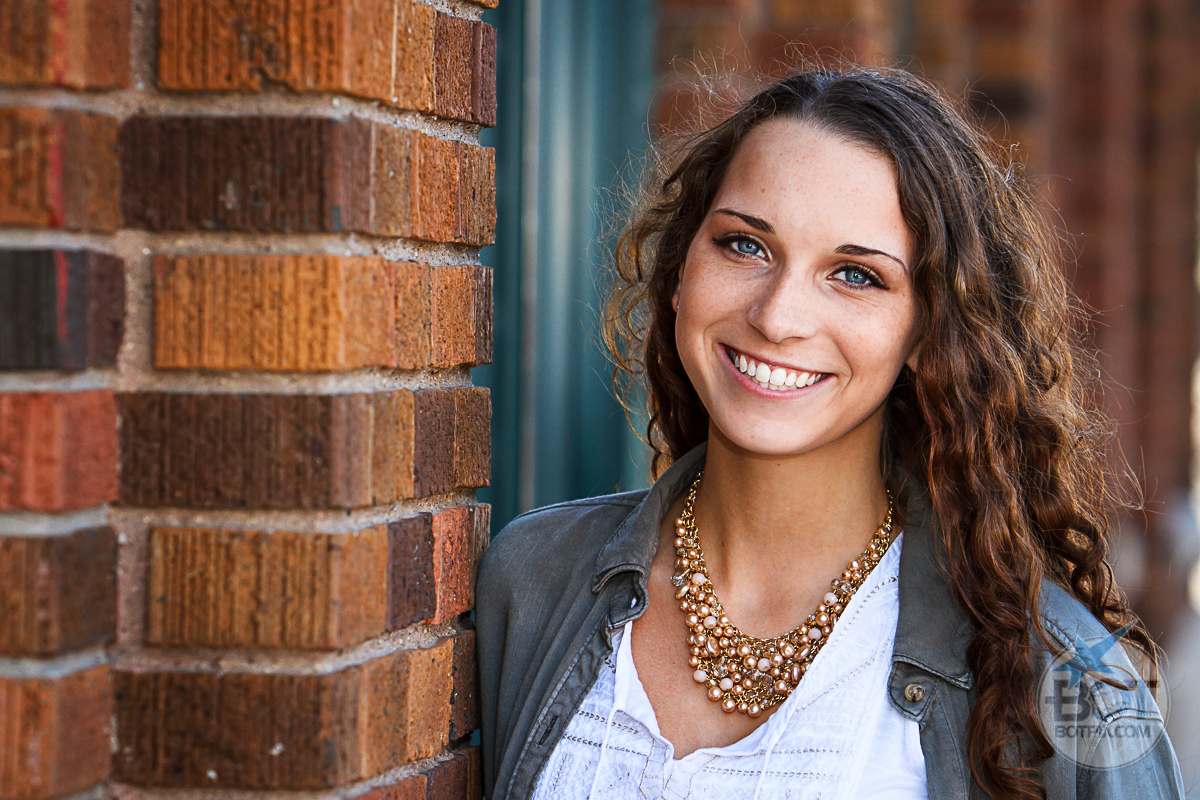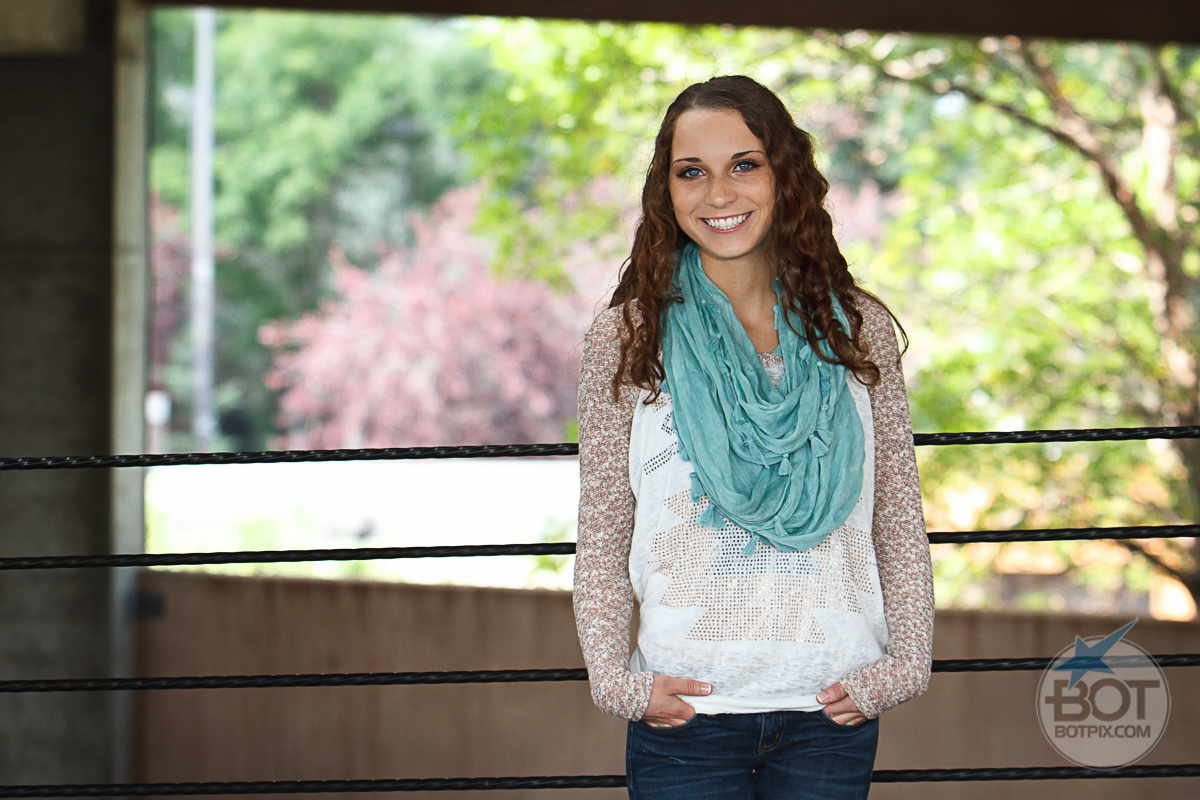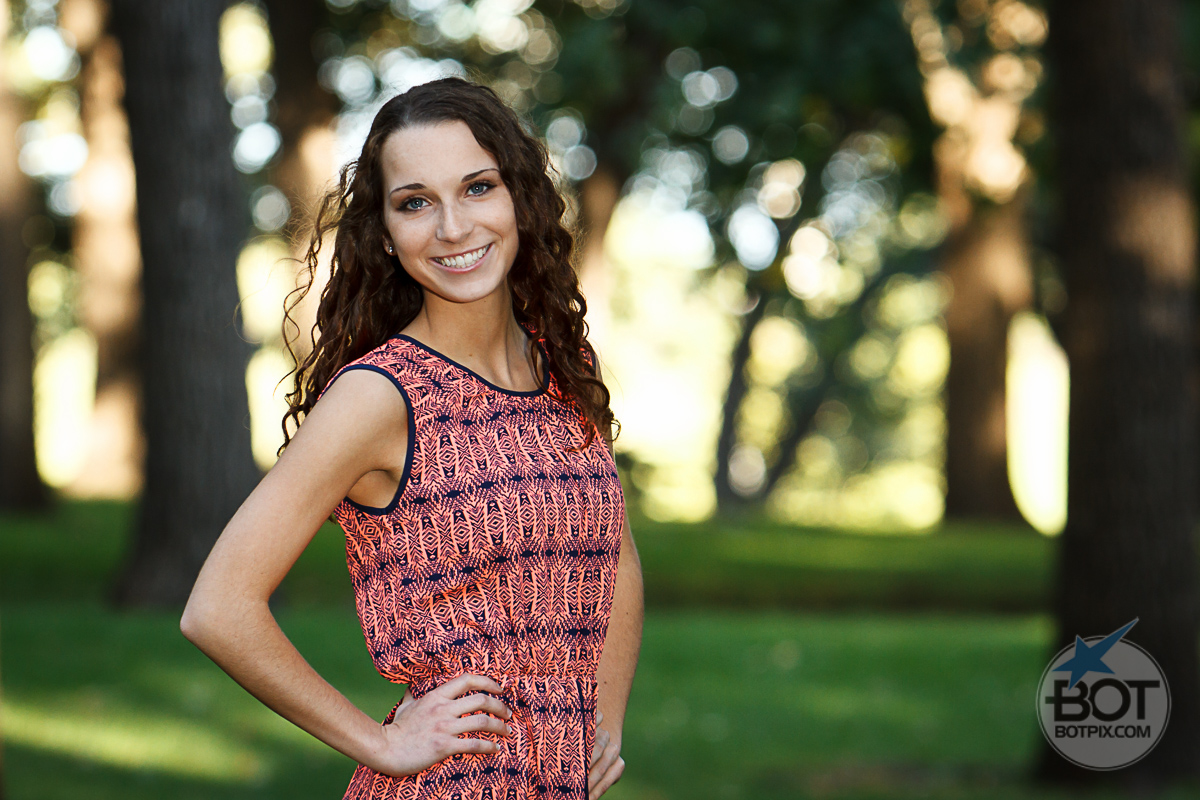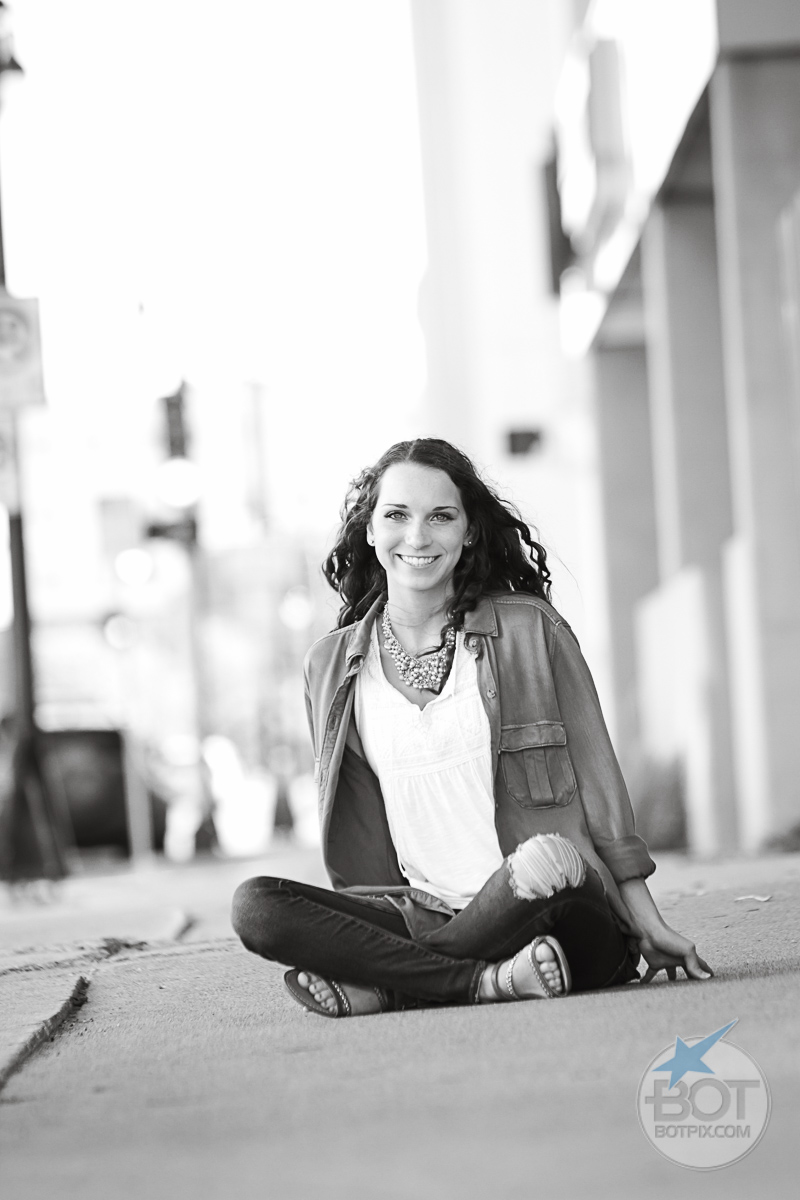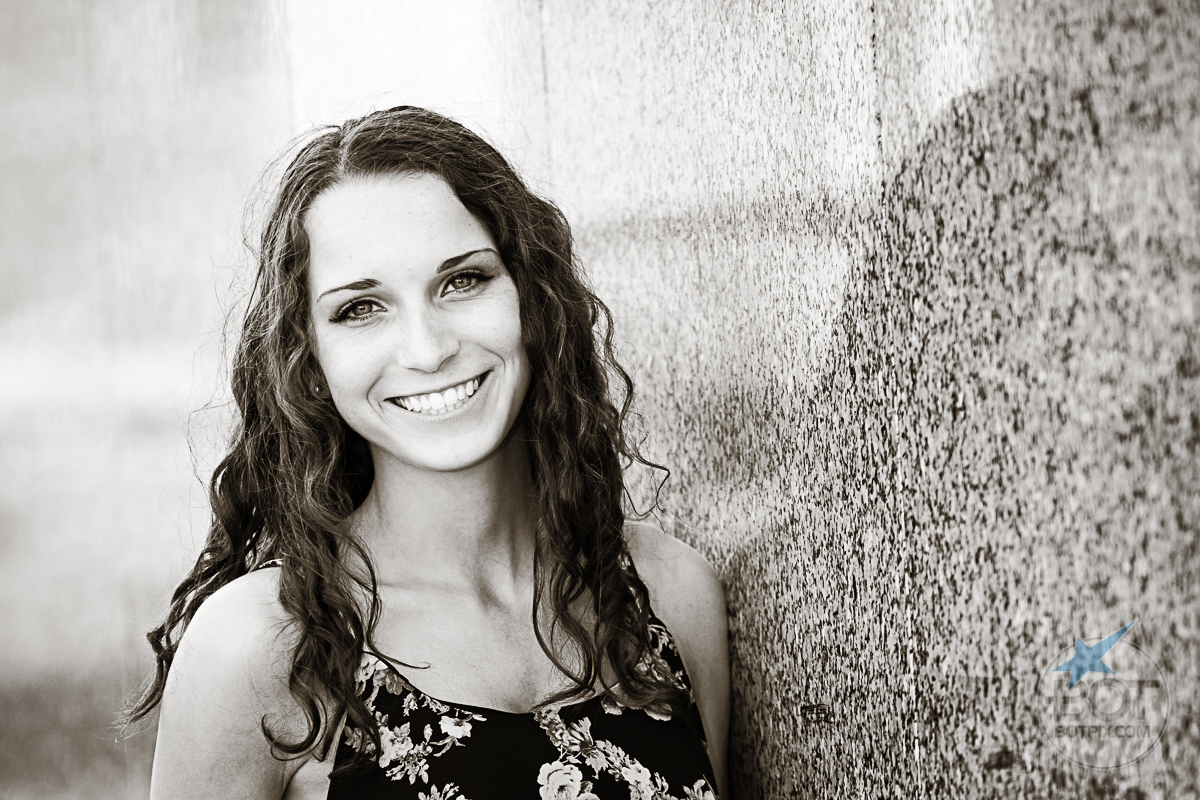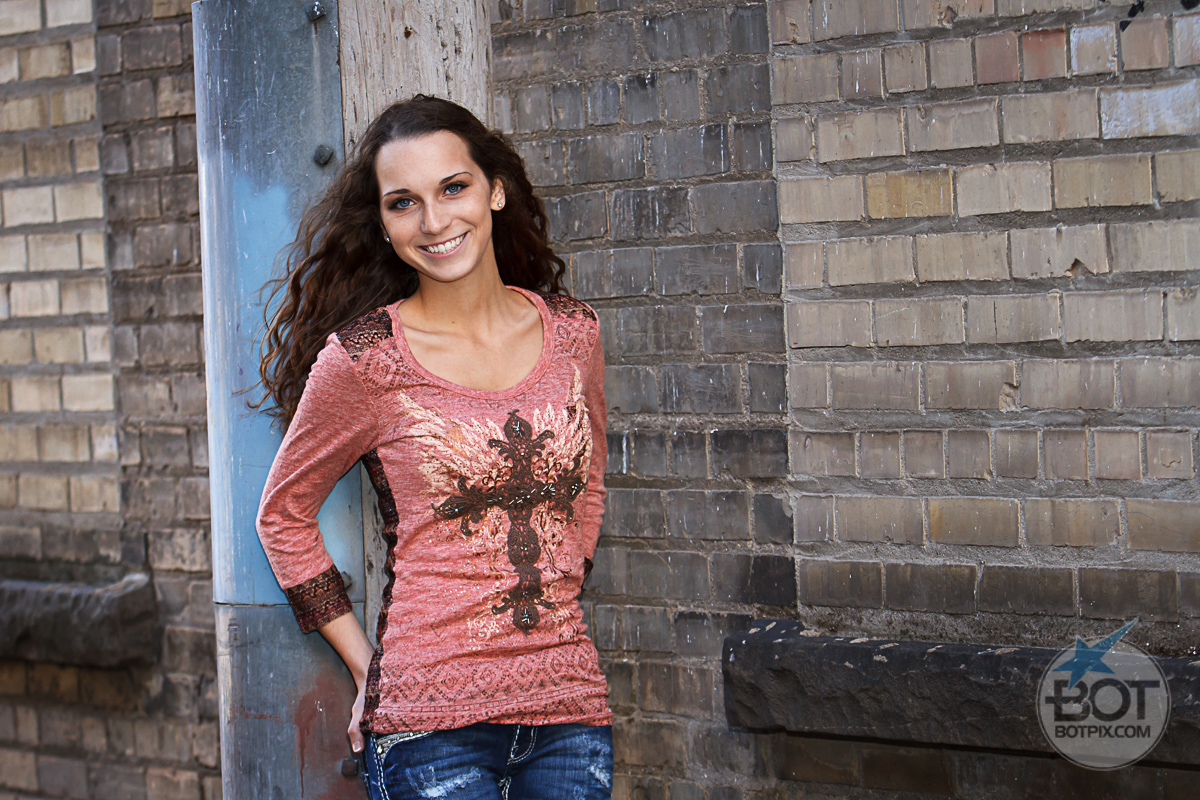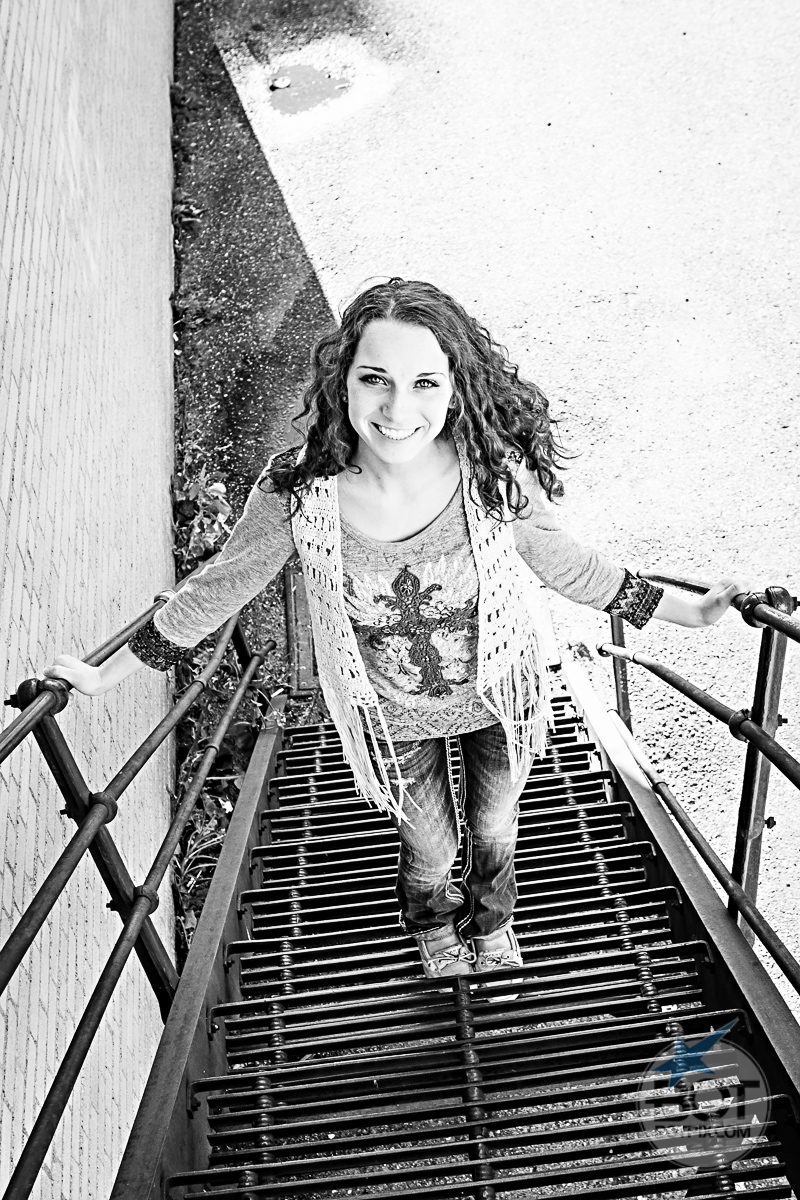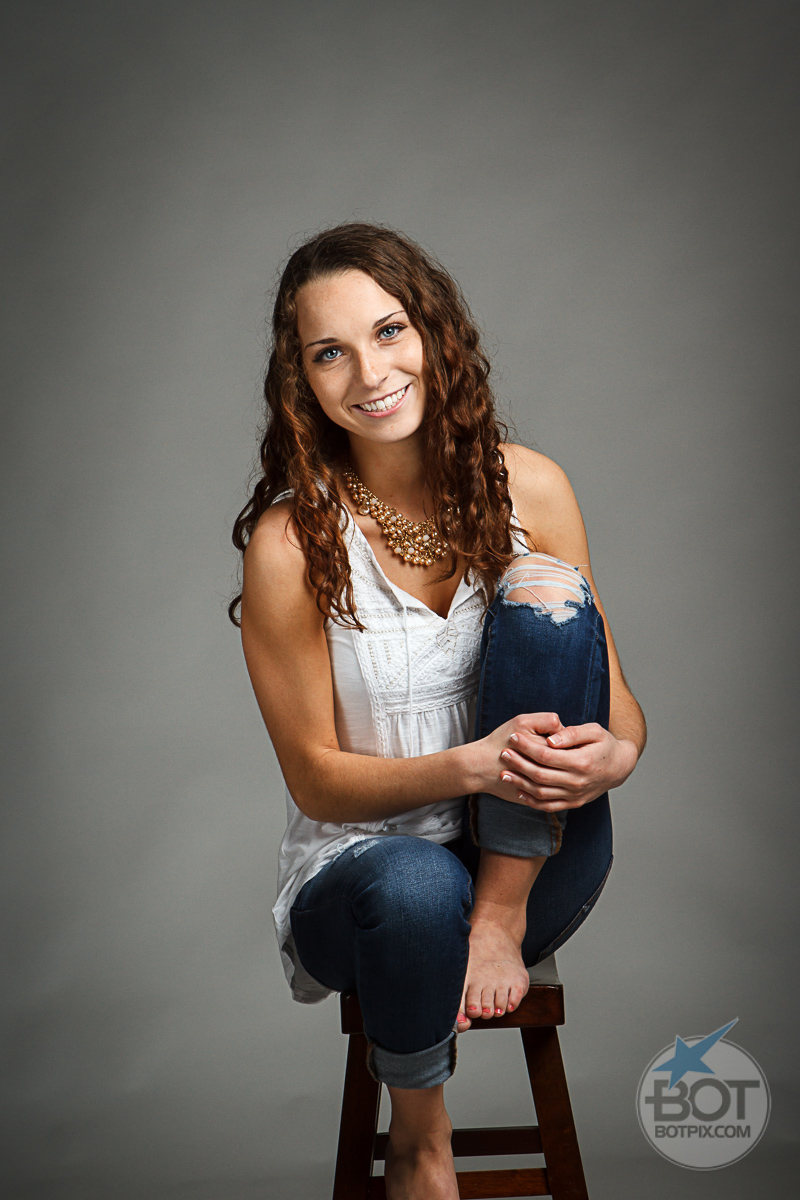 Click below to view your gallery
MY GALLERY
Thanks again!
-anthony b.o.t.