A perfect day for pictures!  We had real relaxed session with Justin as we started with a few shots downtown, then headed straight for the soccer fields where Justin was in his element.  I'm not gonna lie Justin, I was a little rattled while doing the shots where you were kicking the ball 6″ over my head!  It was a great day!
Here are a few of my favorites…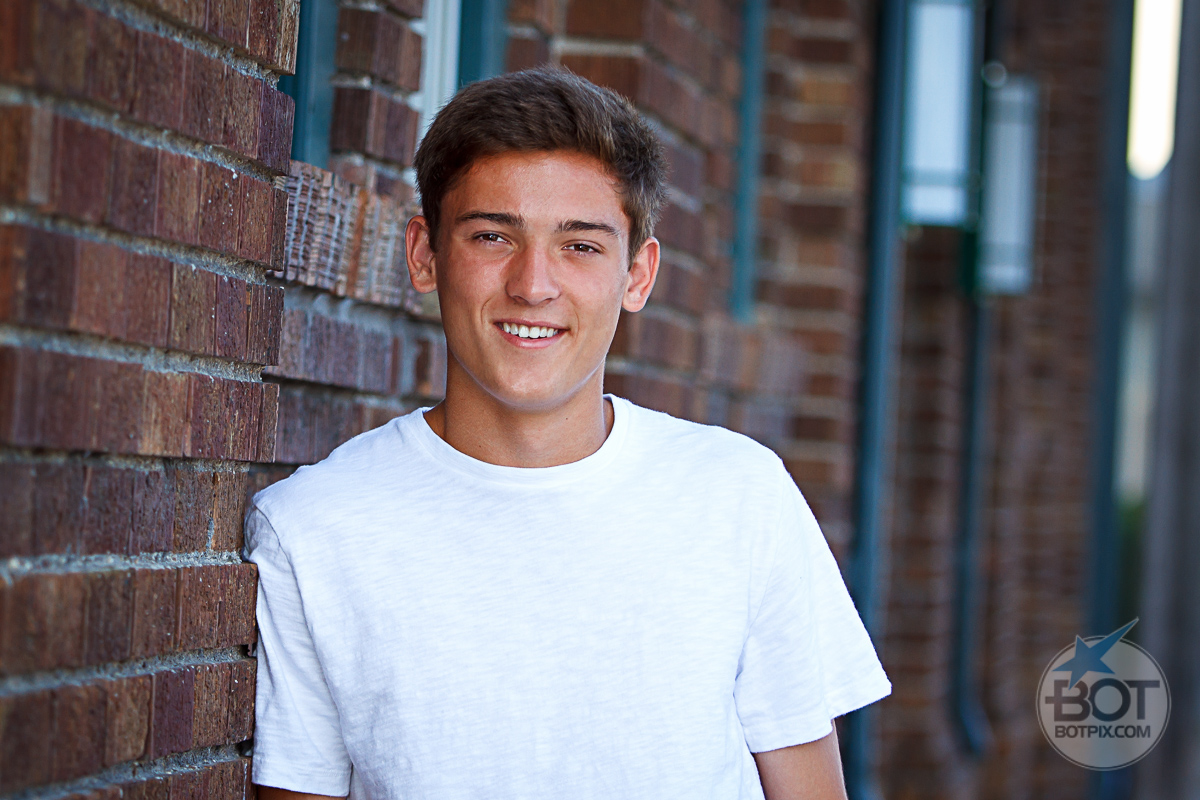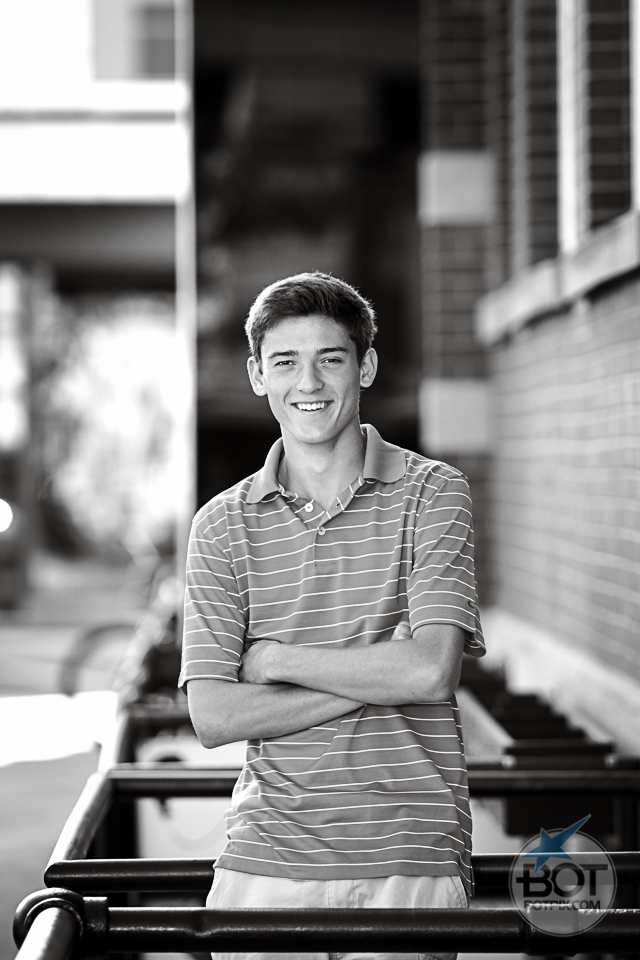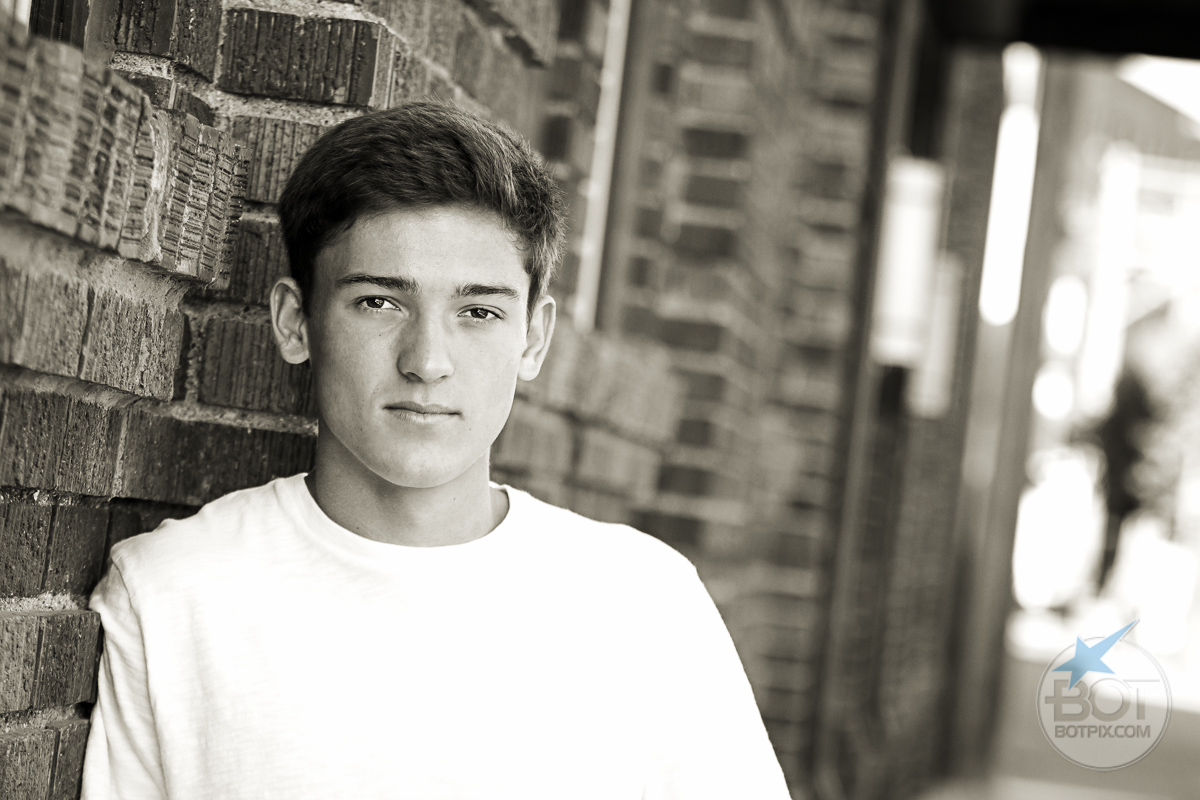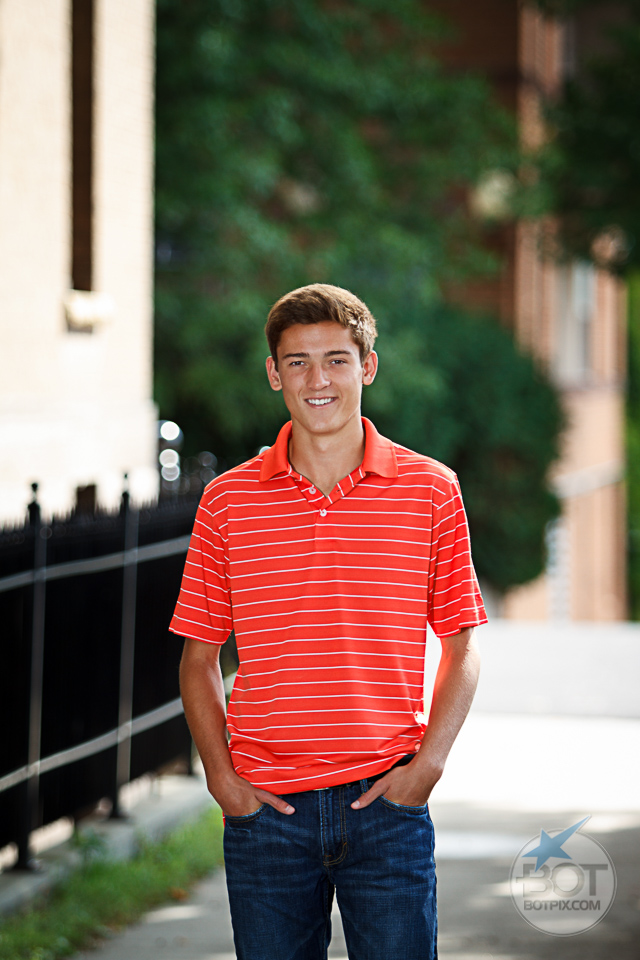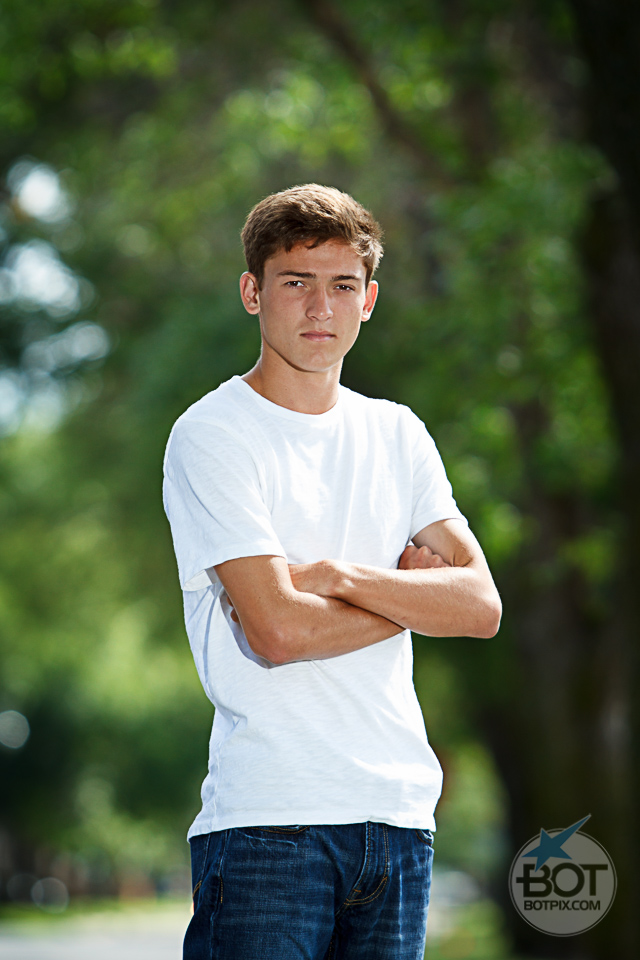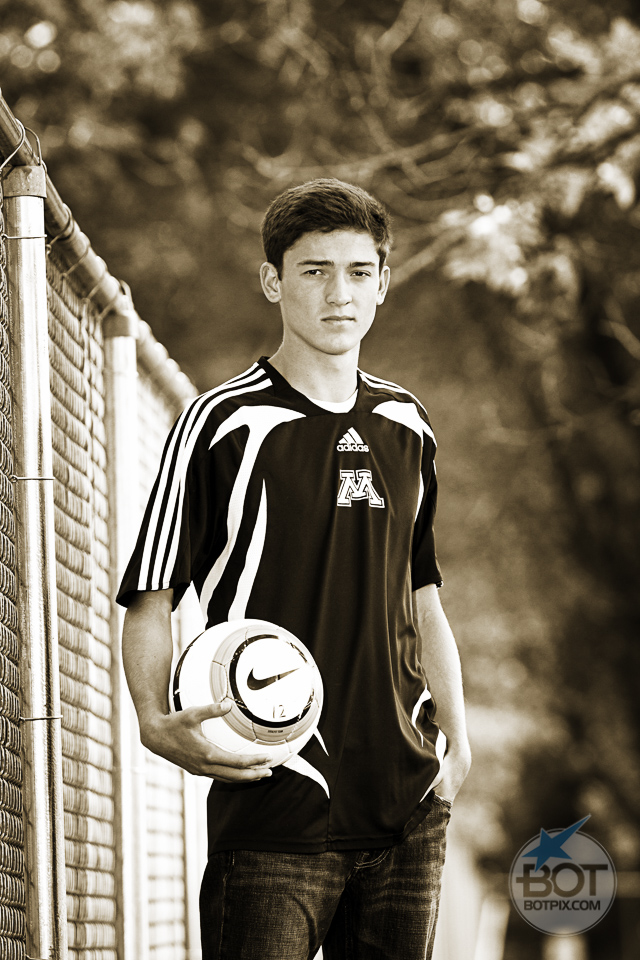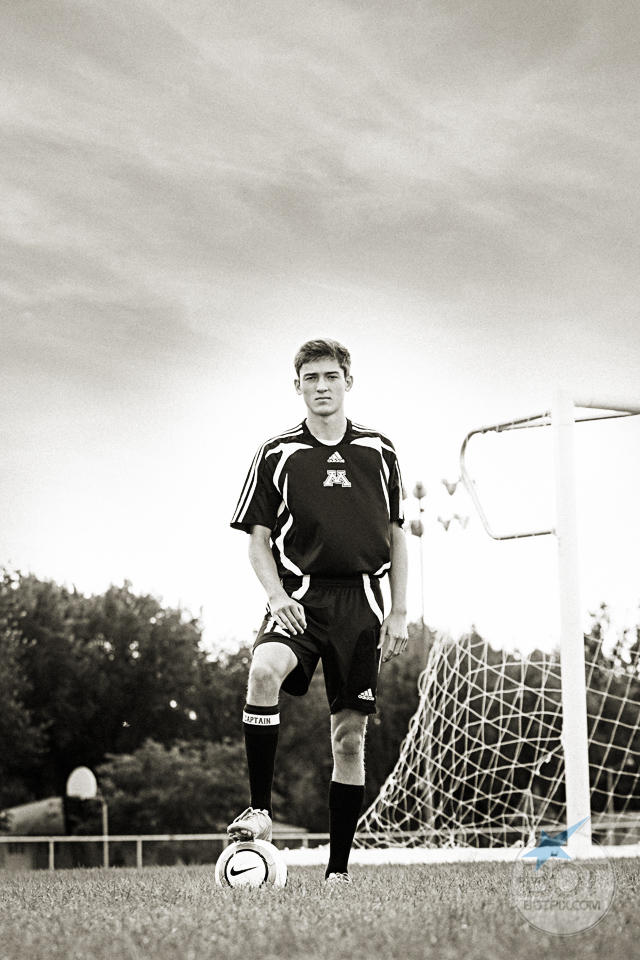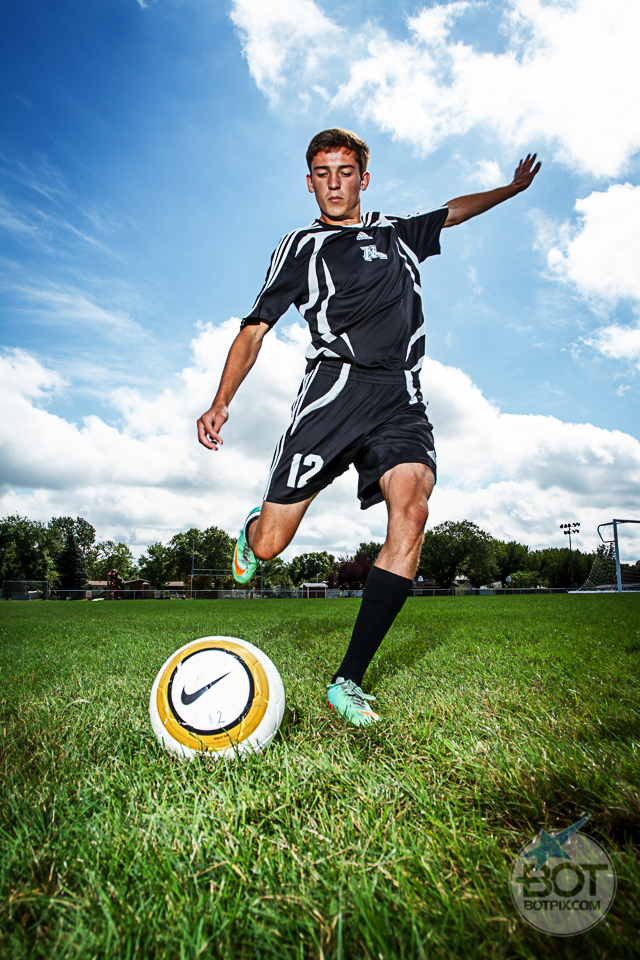 Click below to view your gallery
MY GALLERY
Thanks again!
-anthony b.o.t.