I hope Kayla had fun…Grace put together a party to remember with a group of Kayla's closest friends.  
This amazing party started out with a limo ride to lunch at Paradiso, then to Thunder Road for some go-cart racing and lazer tag followed by a quick stop to Island park for a photoshoot.  And if that wasn't enough, the limo took them to Teaberry to close out one great party.
Can you throw me a party Grace?! 🙂  I hope everyone had a great time!  Here are a few of my favorites…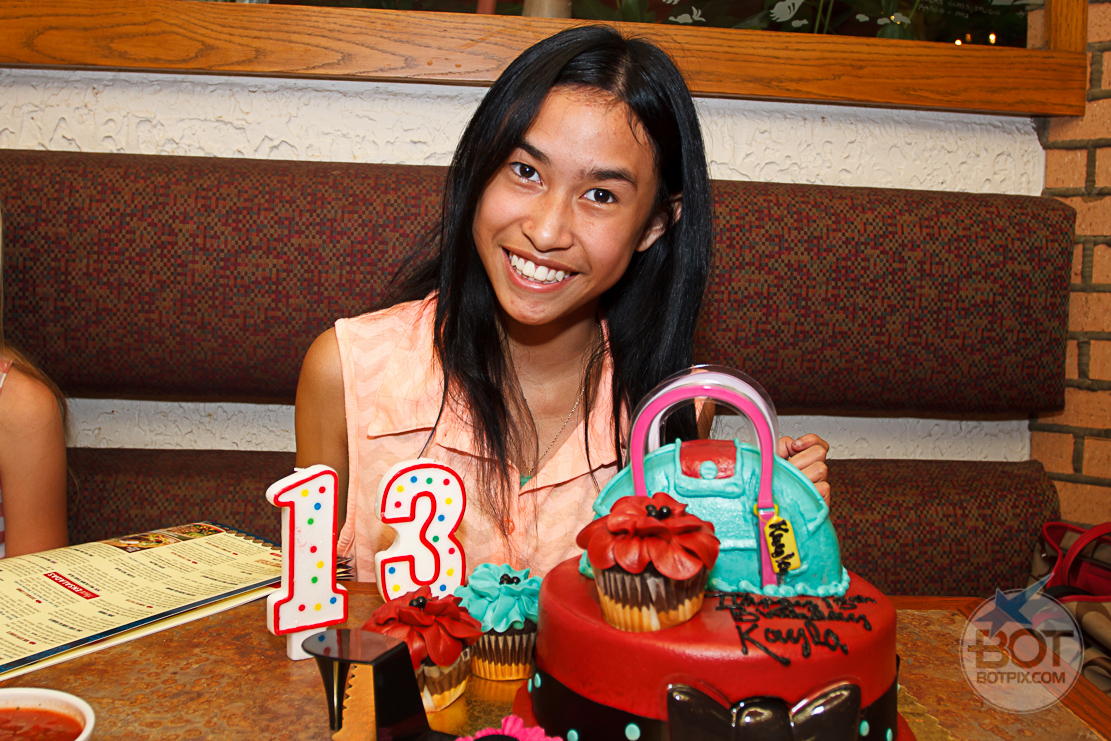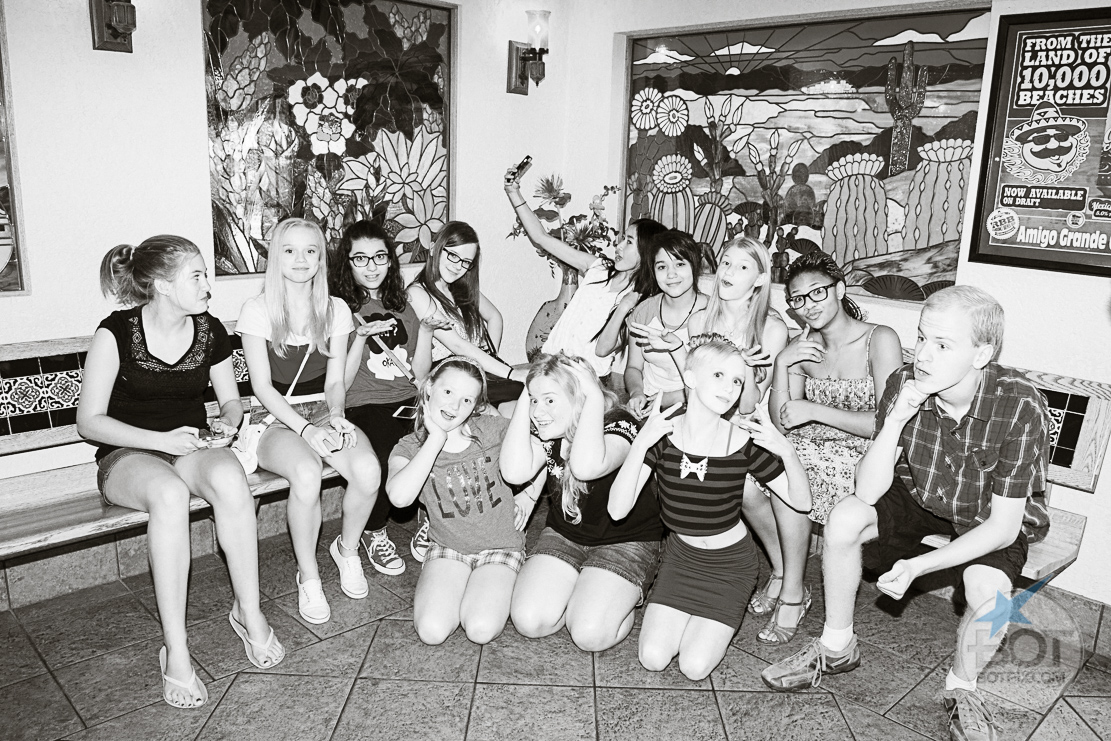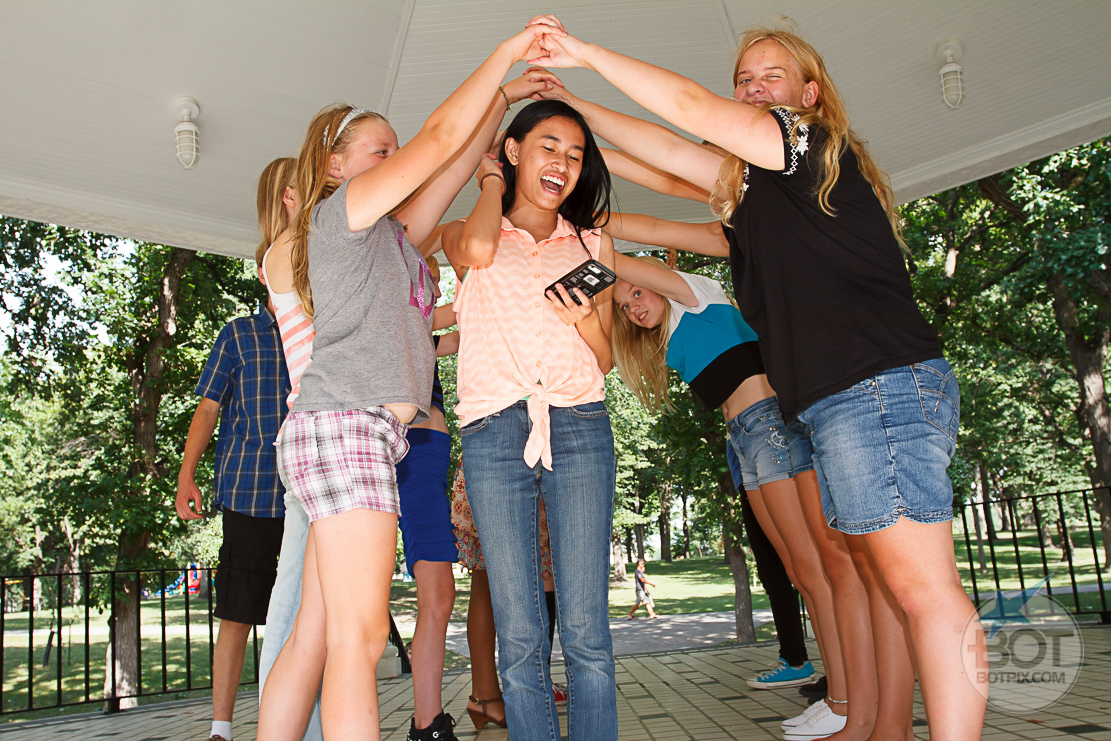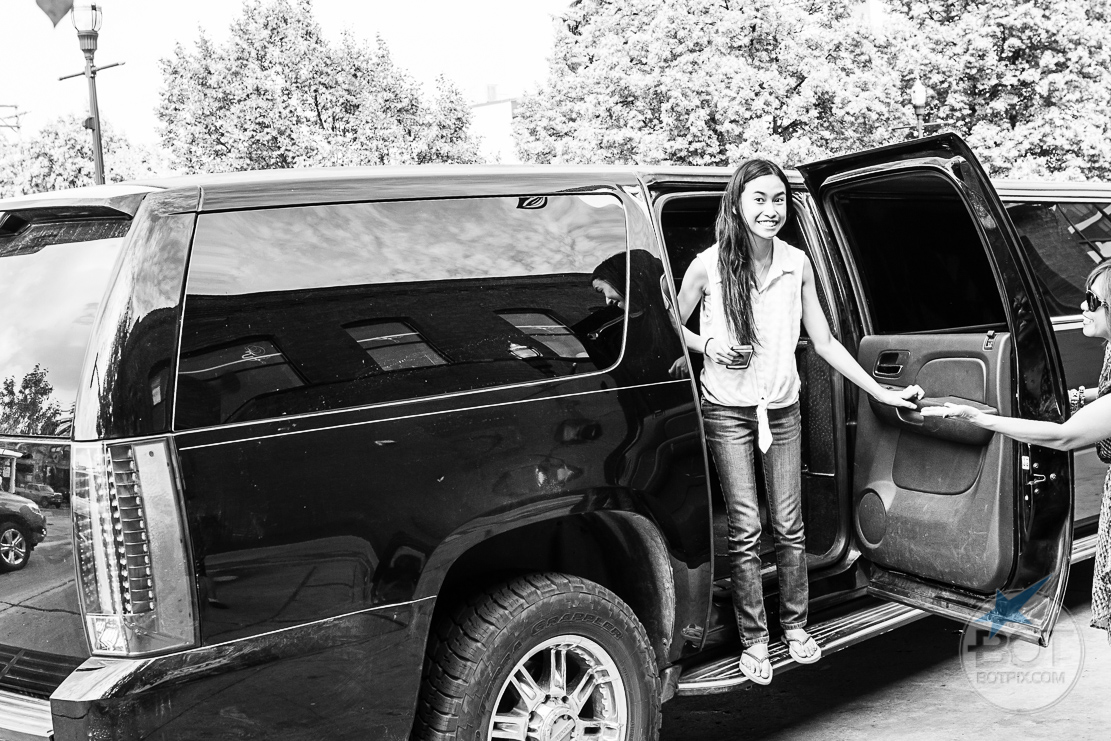 Click below to view the entire gallery
VIEW GALLERY!
Thanks again!
-anthony b.o.t.