What a great session we had with Leslie…we went from basketball downtown to balloons and swings in the park, a little more downtown and finished up back at the studio.
Leslie was a true pro and aced everything we did with that picture perfect smile!  Thanks for choosing BOT for your senior pix!  Here are a few of my favorites…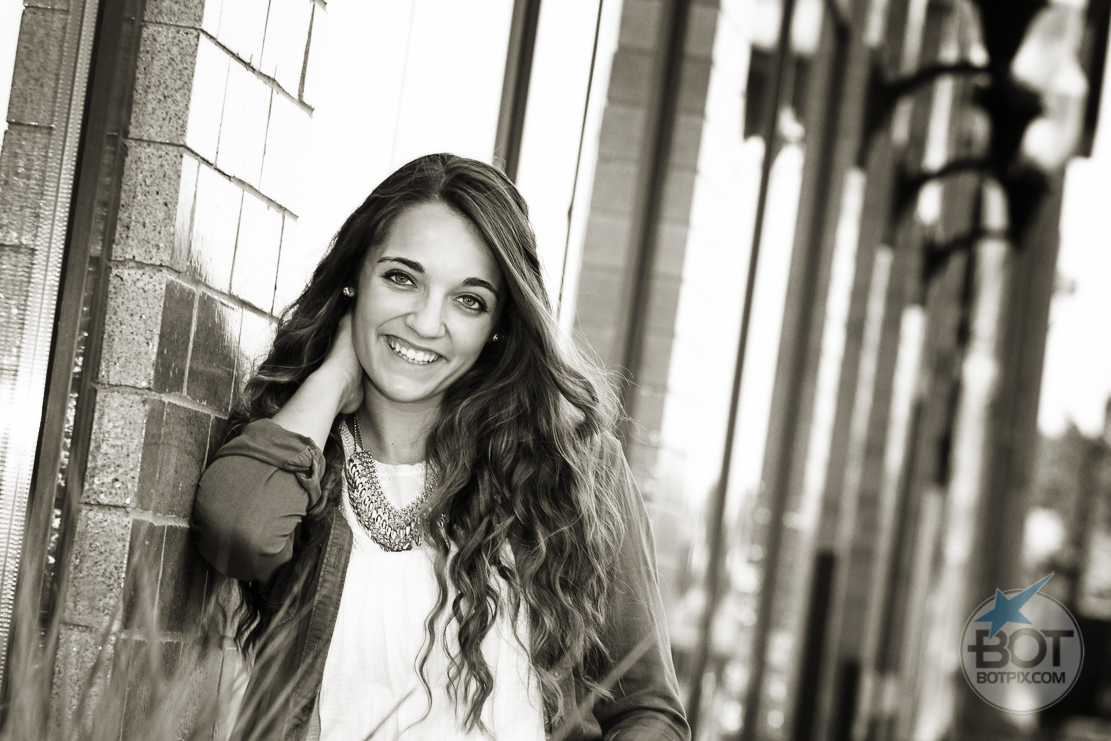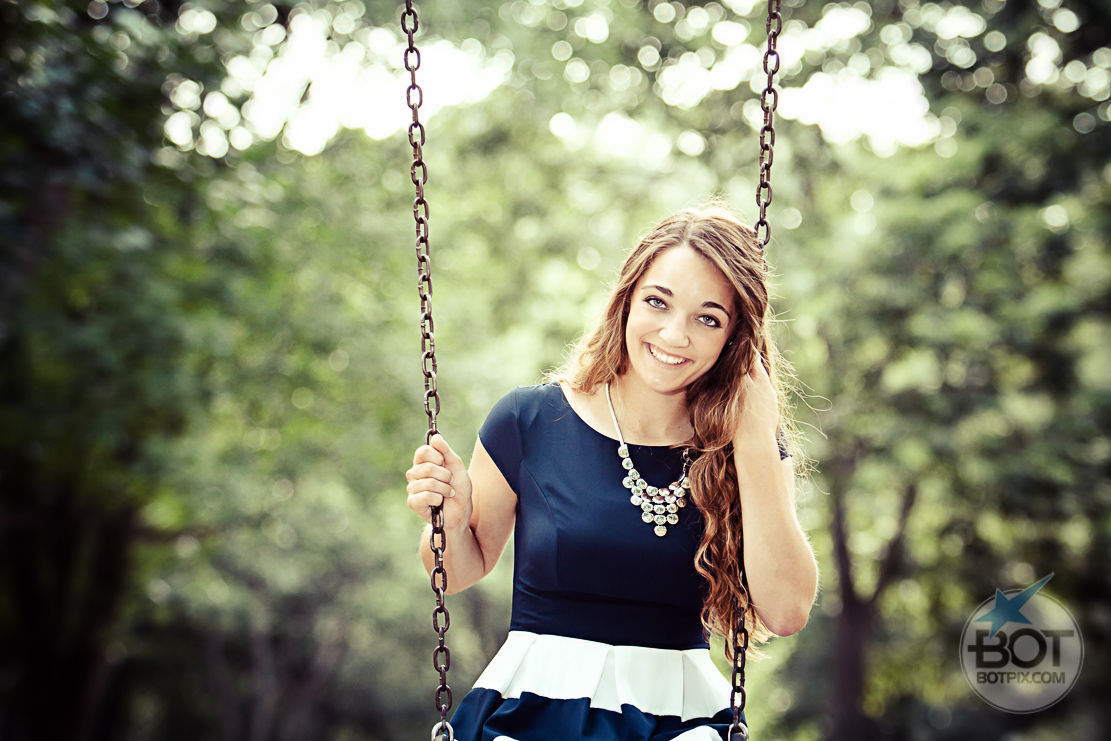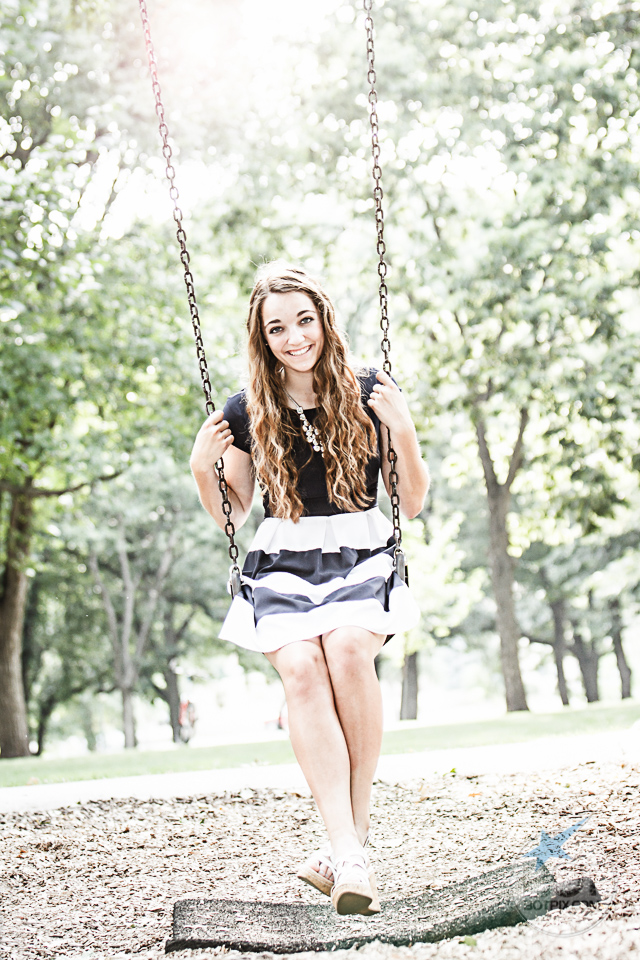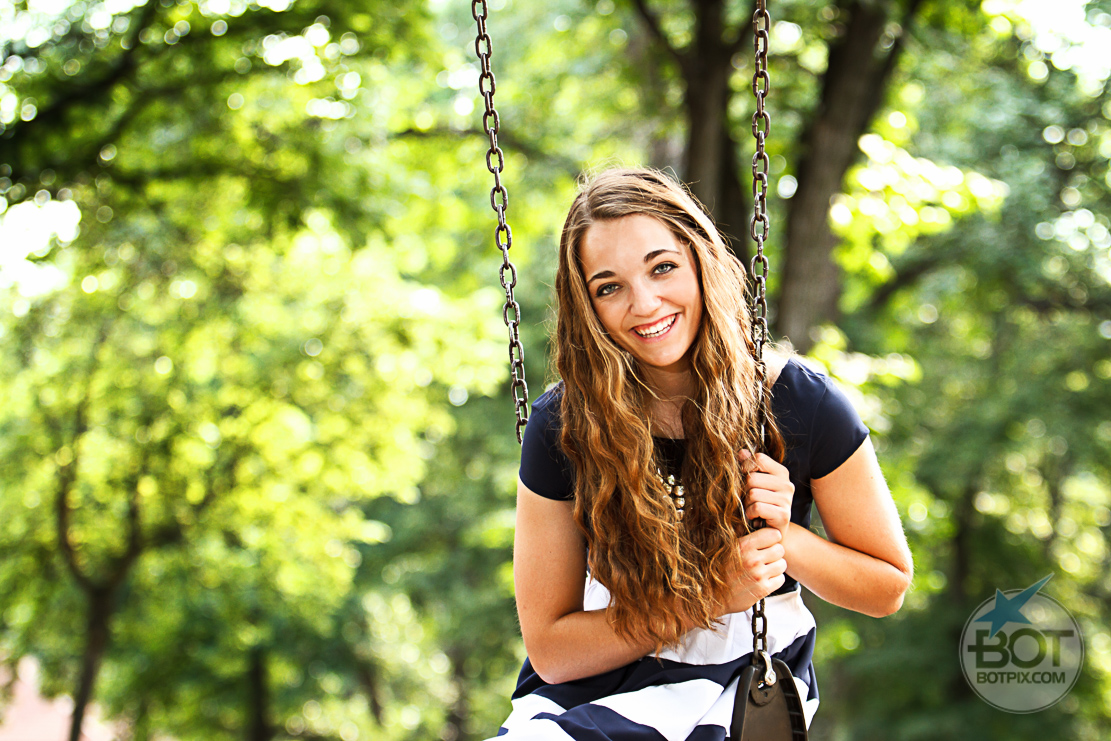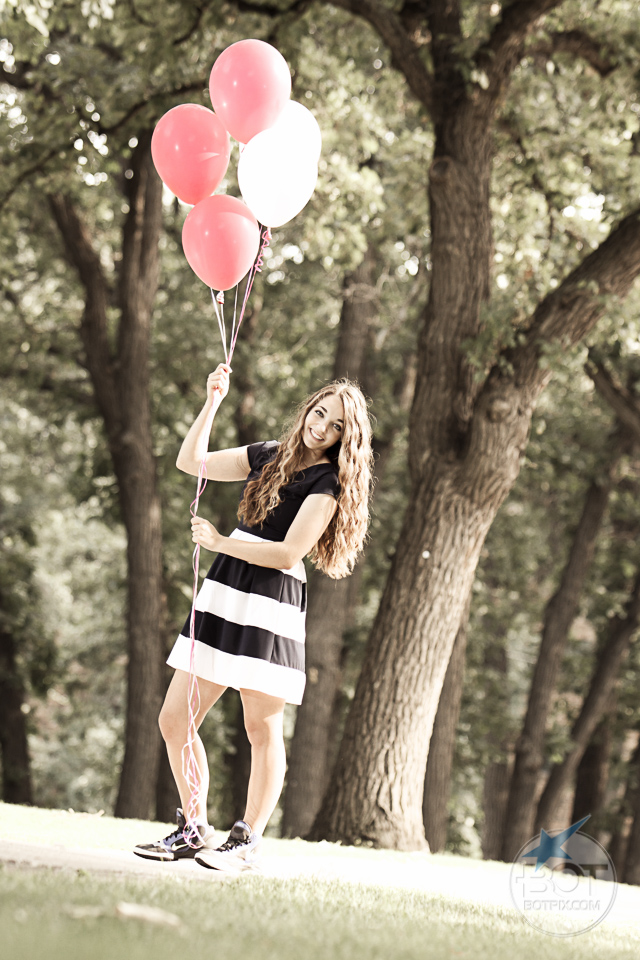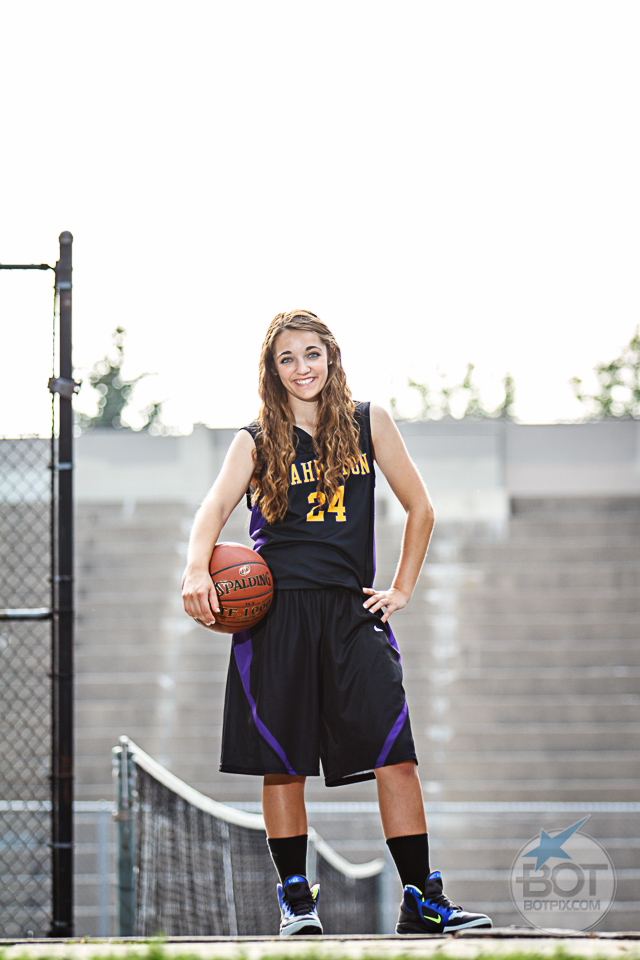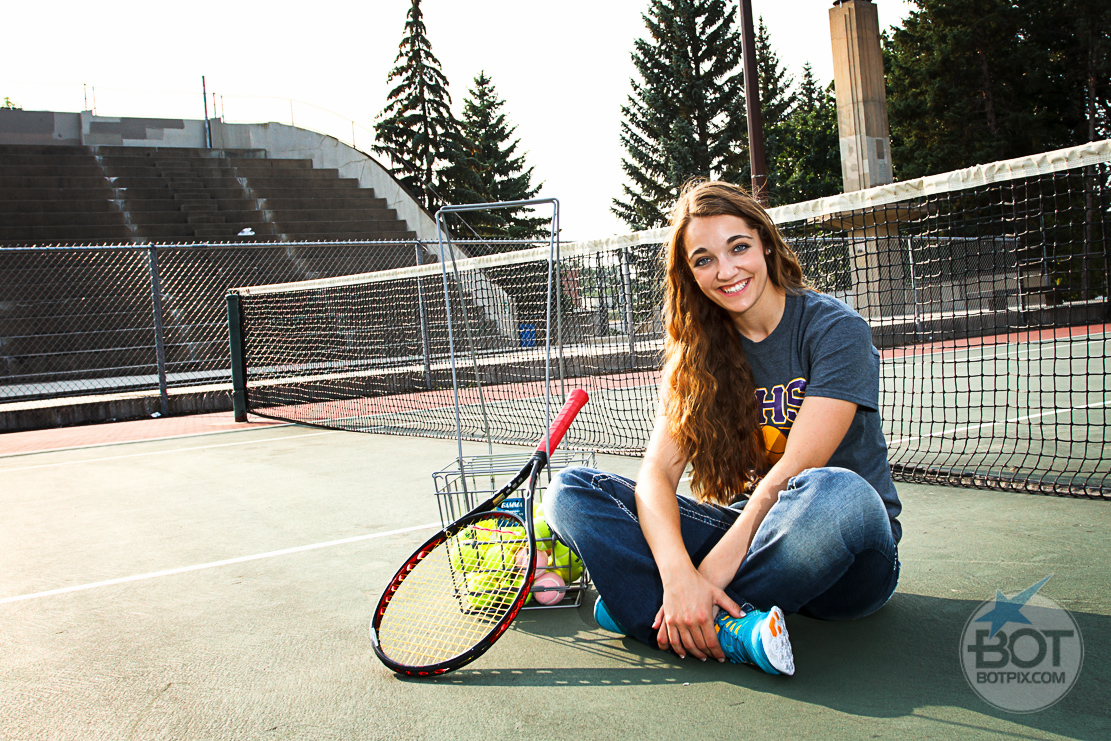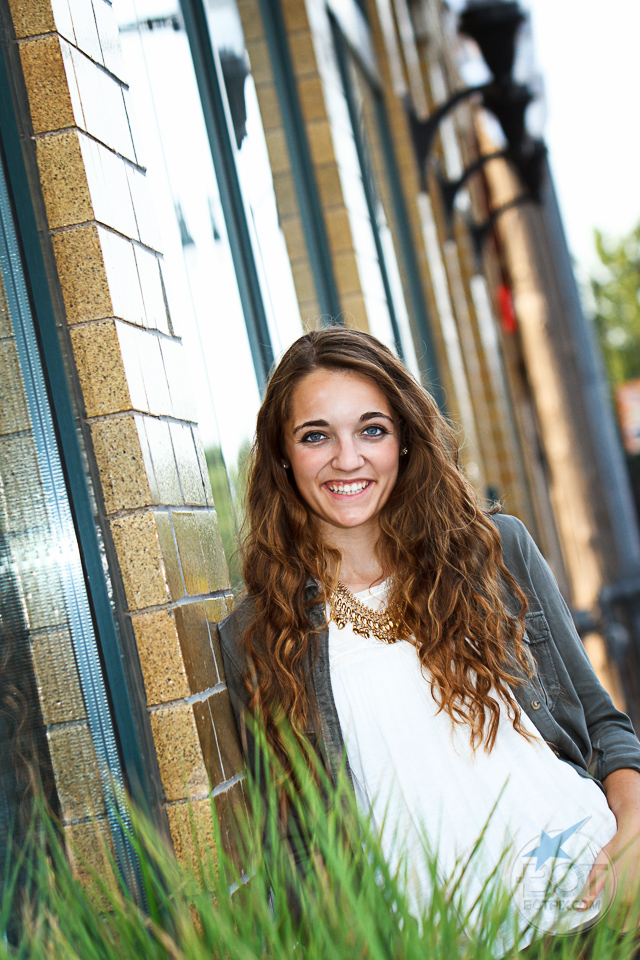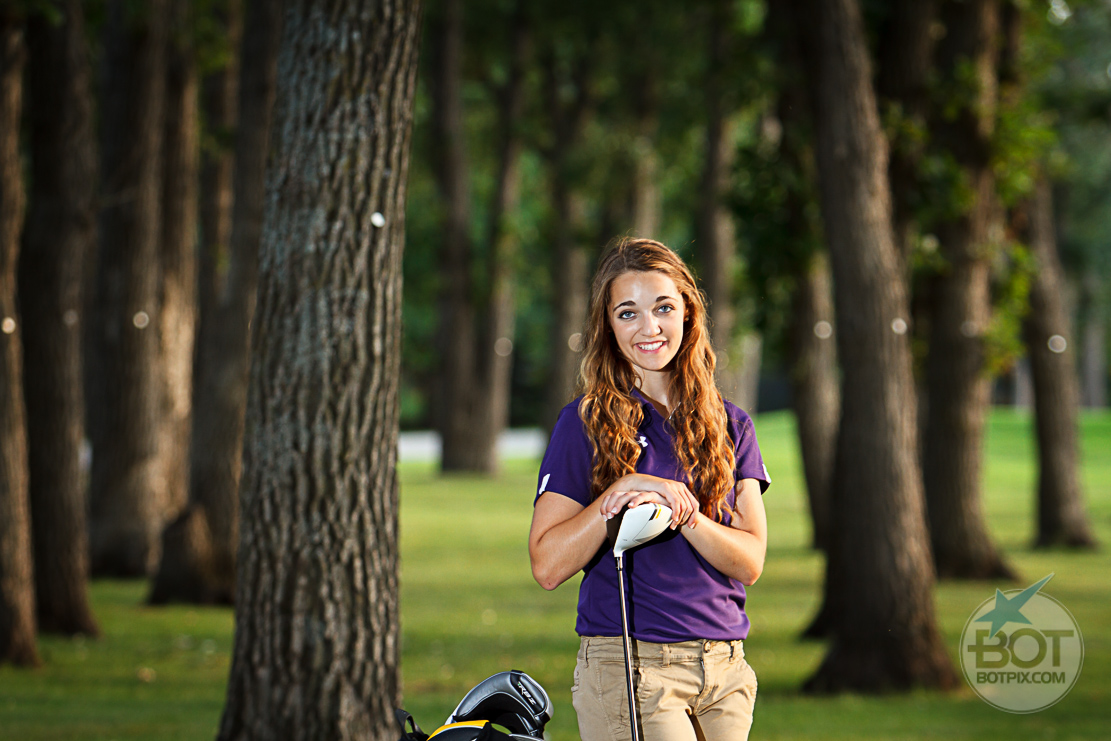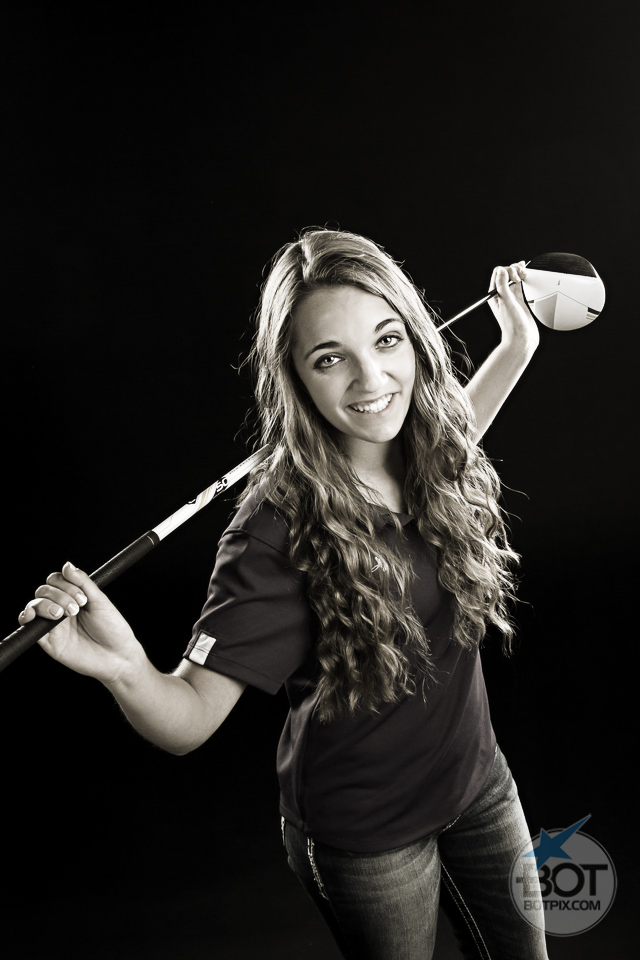 Click below to view your gallery
MY GALLERY
Thanks again!
-anthony b.o.t.