Just finished editing this session with Maren and I couldn't be more pleased
with how it turned out (with that beautiful smile Maren made my job really easy).  Thanks for being such a joy to work with, I sincerely enjoyed taking your photos and appreciate you choosing BOT for your senior session.  Here are a few of my favorites.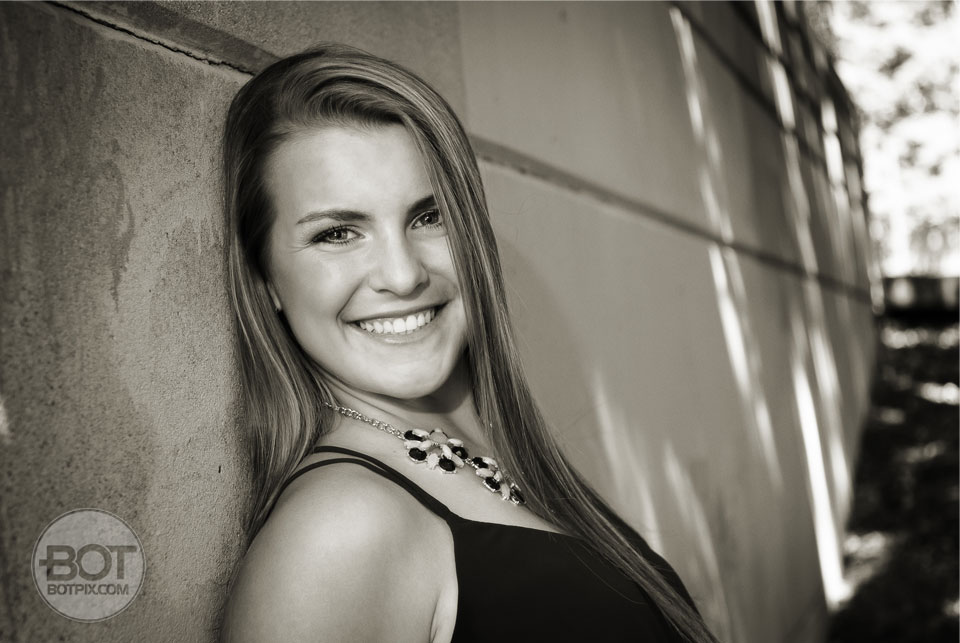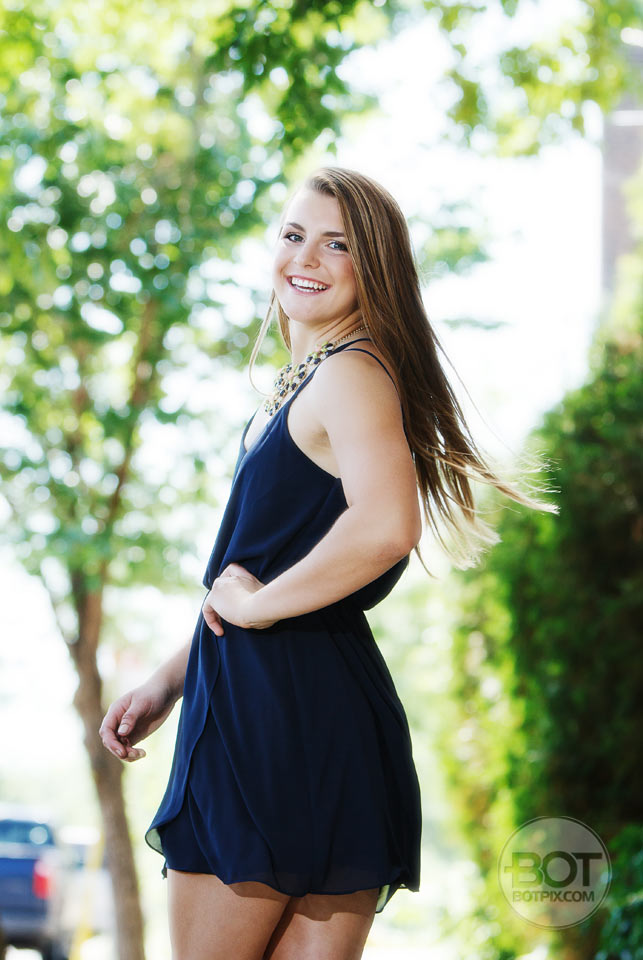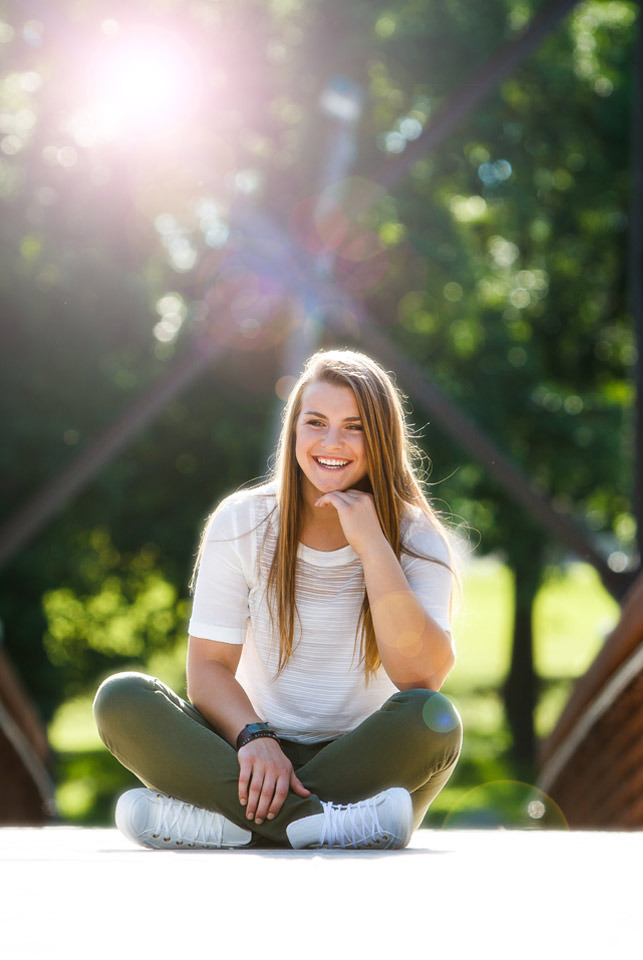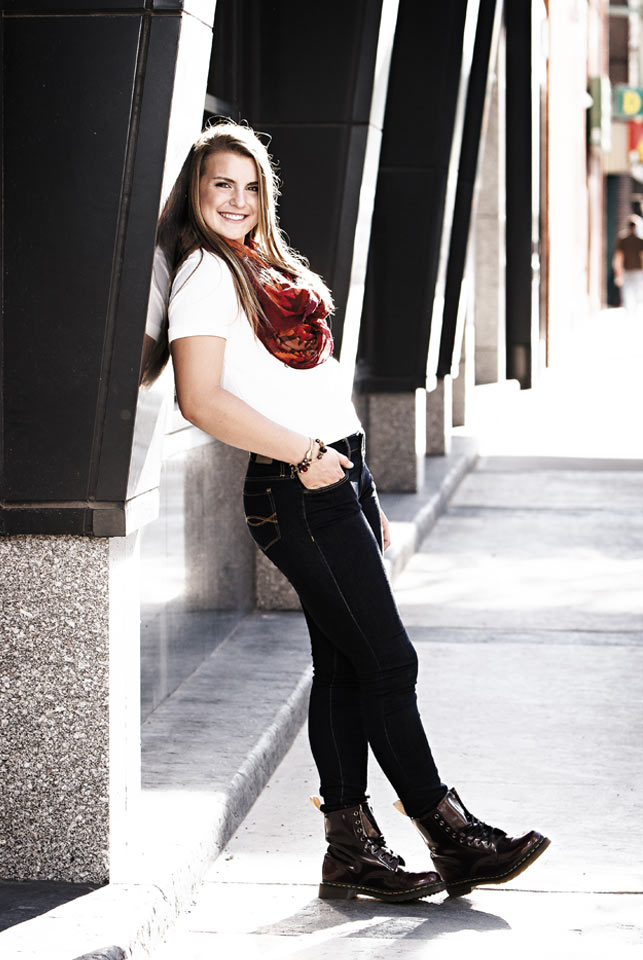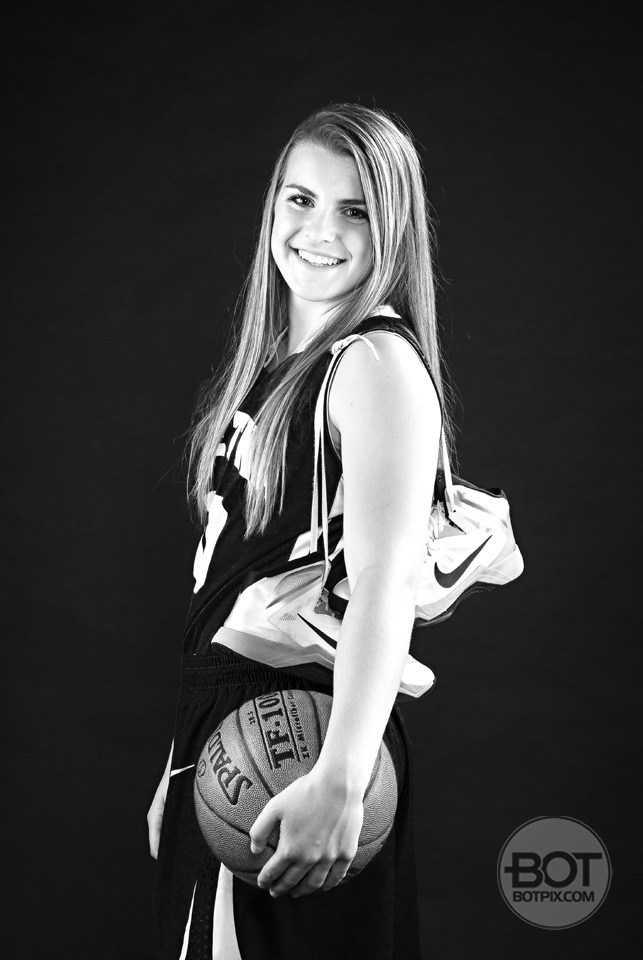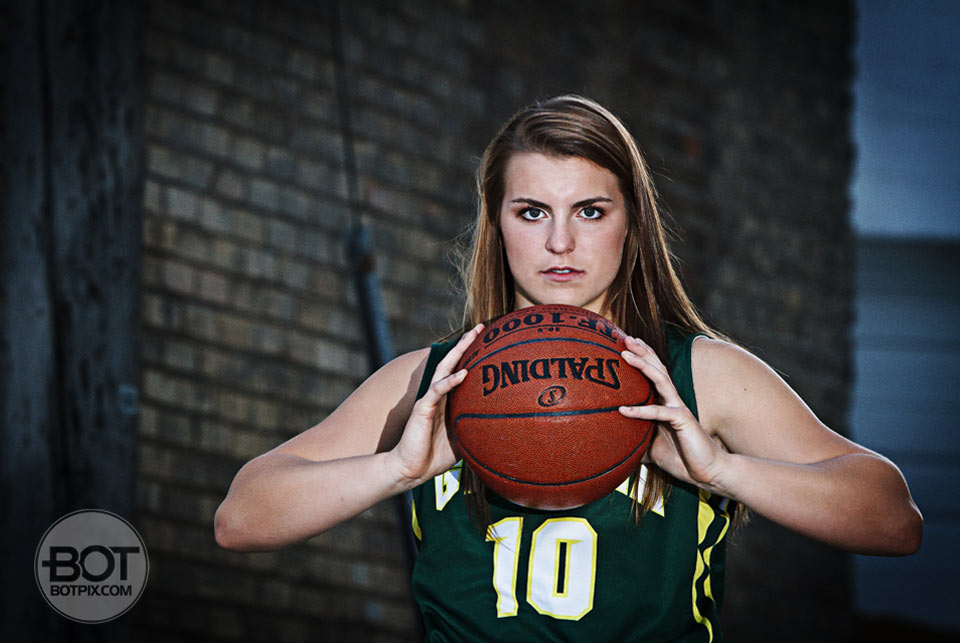 Click below to view your gallery
MY GALLERY
Thanks again…hope you love your photos!
-anthony b.o.t.