This session is what photographers dream about…
It all started with this beautiful family, their family farm with endless unique buildings/spaces to photograph, and perfect weather.  I'm sure the Nelson's were tired of hearing me say "just one more shot"!
Thanks Ryan, Stacy and family for spending your afternoon with me, here are a few of my favorites from your session…follow the link below to your gallery.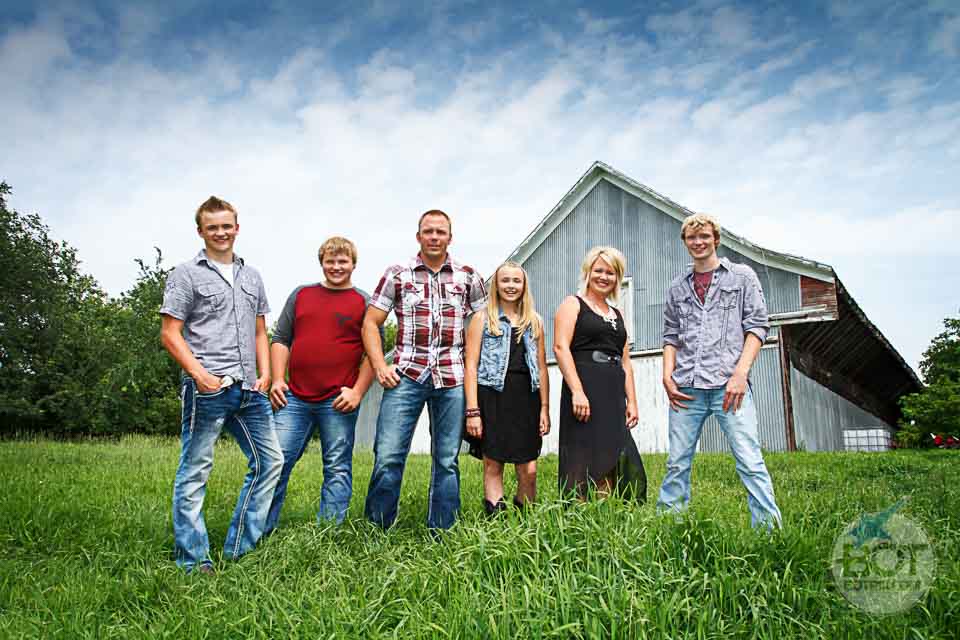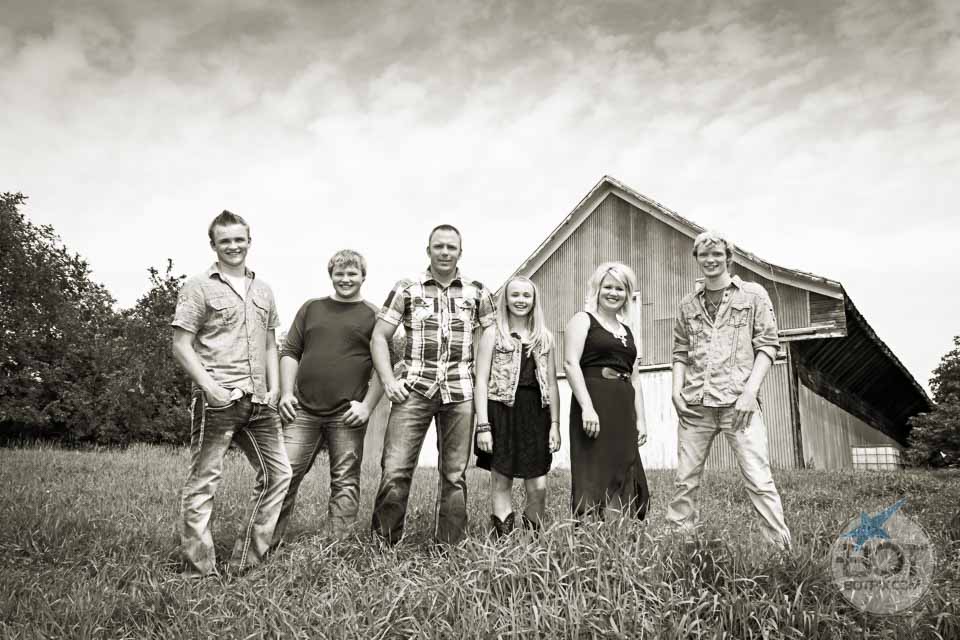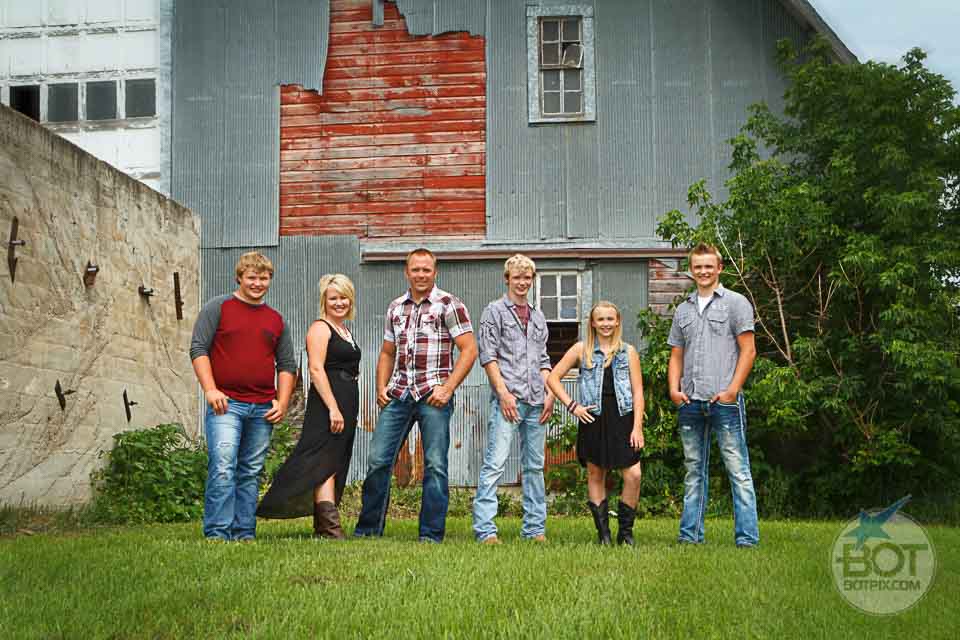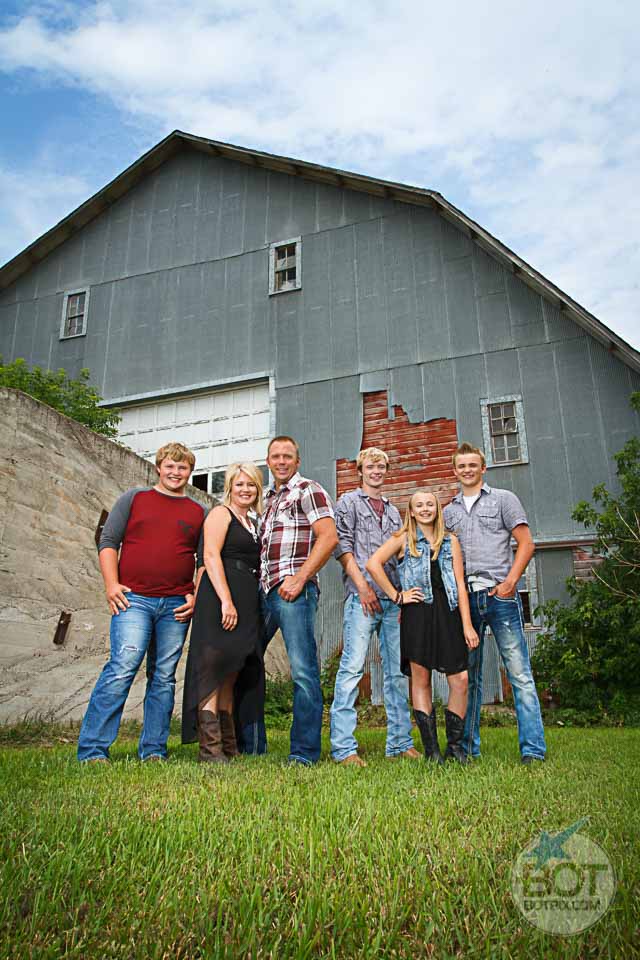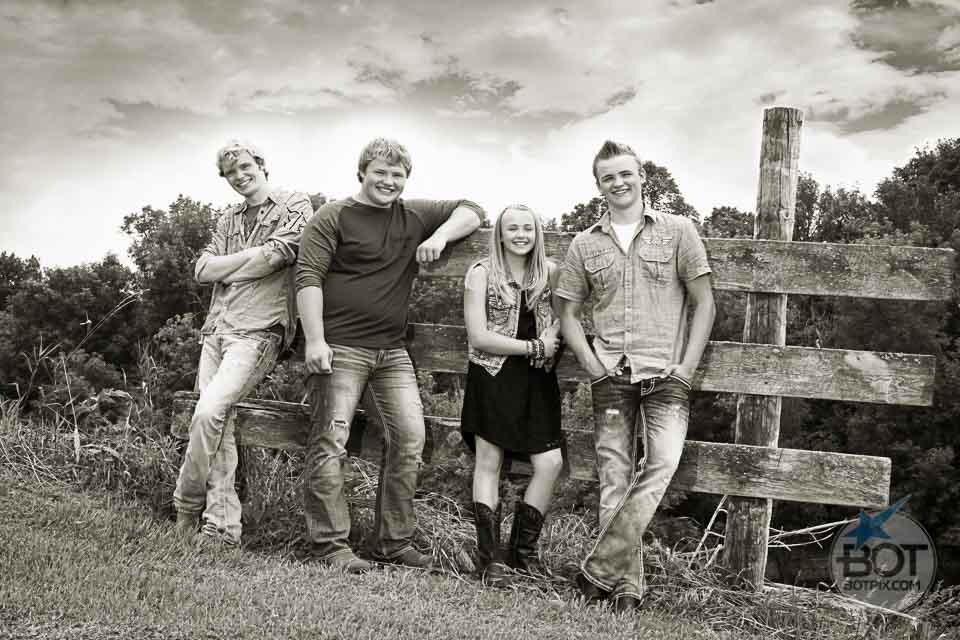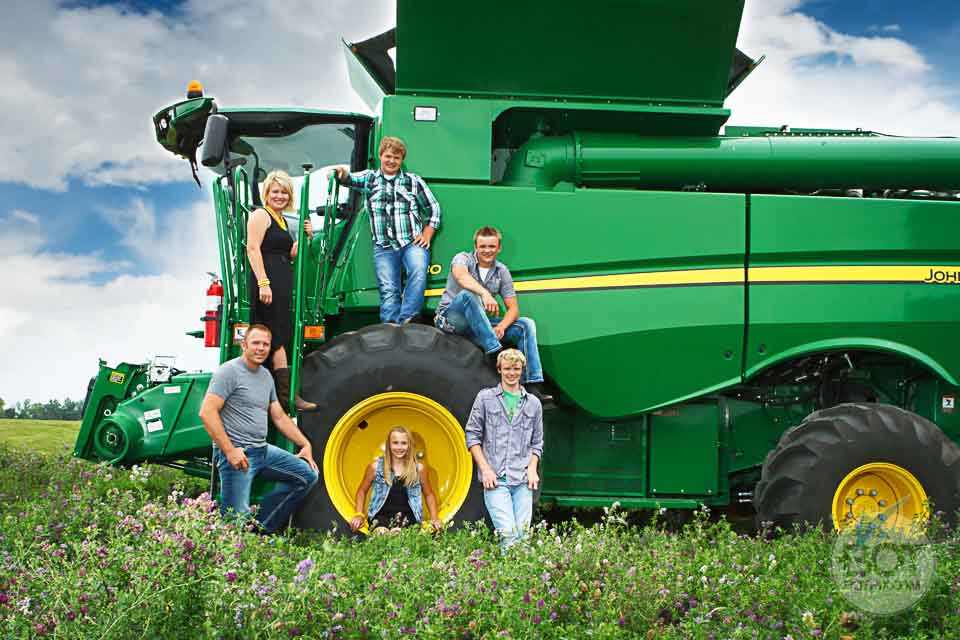 Click below to view your gallery
MY GALLERY
Thanks again!
-anthony b.o.t.