Call me lucky…we were able to sneak in these family photos of the Odegards between sprinkles a few Saturdays back. 
After we finished with the family groups, we took a moment for this shot under the umbrellas which is one of my favorites.  Thanks Odegards, I hope you love your photos!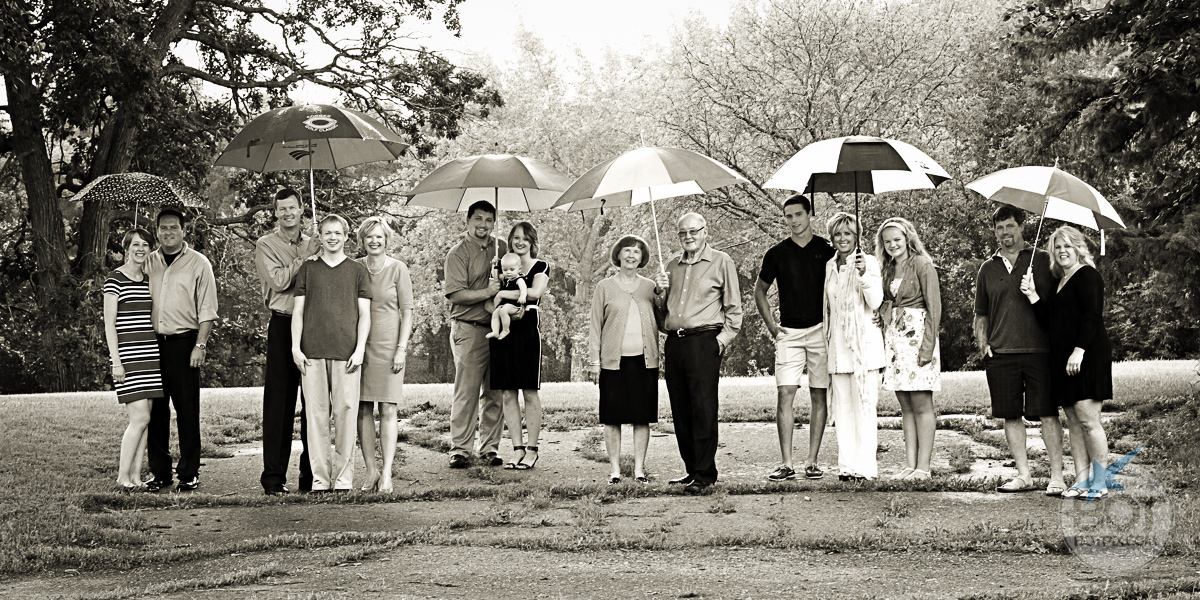 Click below to view the entire gallery
VIEW GALLERY!
Thanks again!
-anthony b.o.t.