Peters session started at Sunmart Hockey Arena downtown Fargo, the old rafters and lights inside created the perfect atmosphere for a few serious hockey shots.
After the arena we headed up to the Oak Grove campus…then made a few stops on our way back to the studio where we finished up.
Thanks Michelle and Dan for choosing BOT for Peters Senior photos!  Here are a few of my favorites…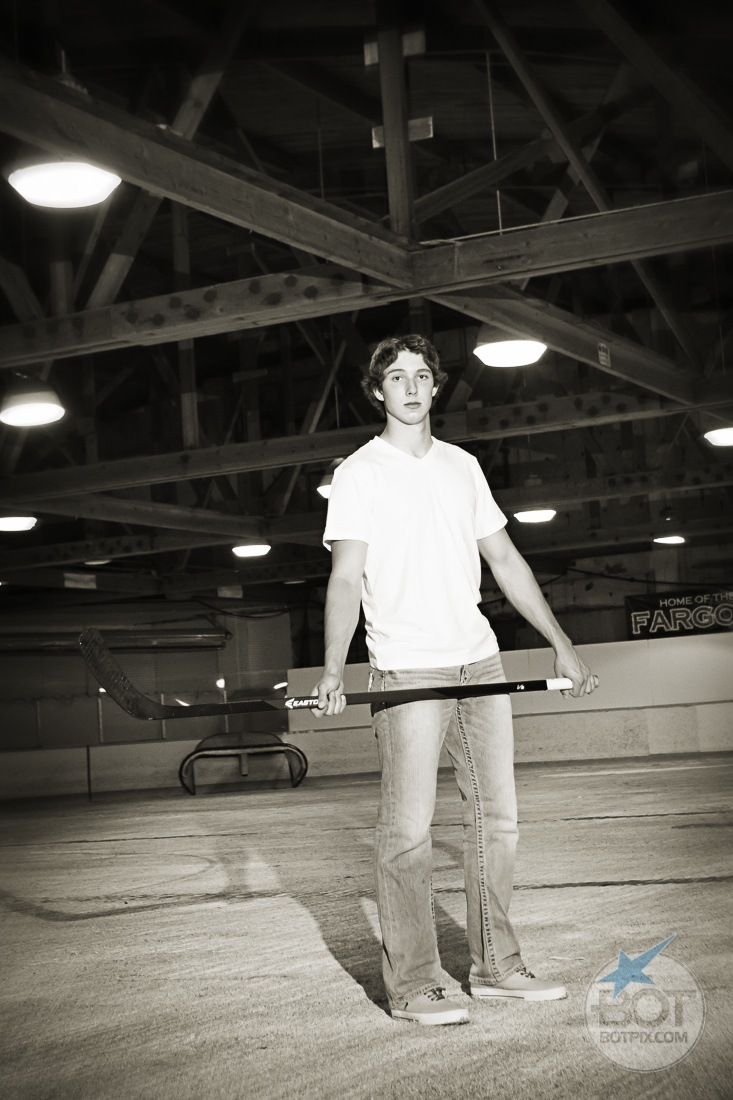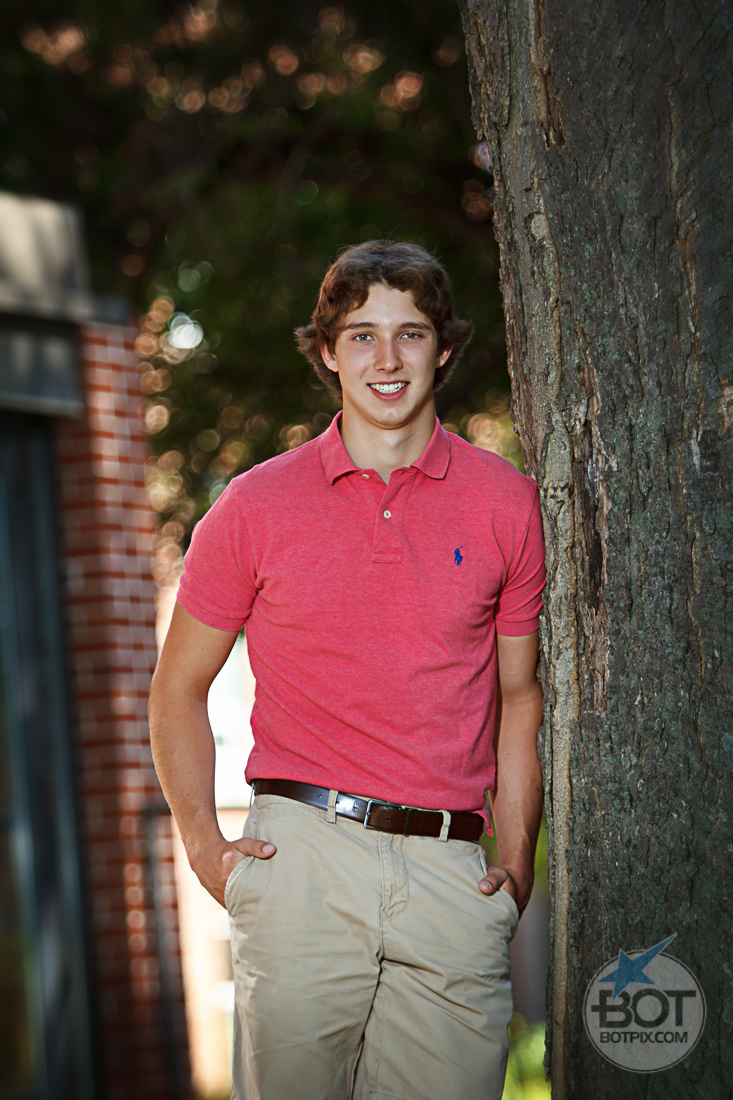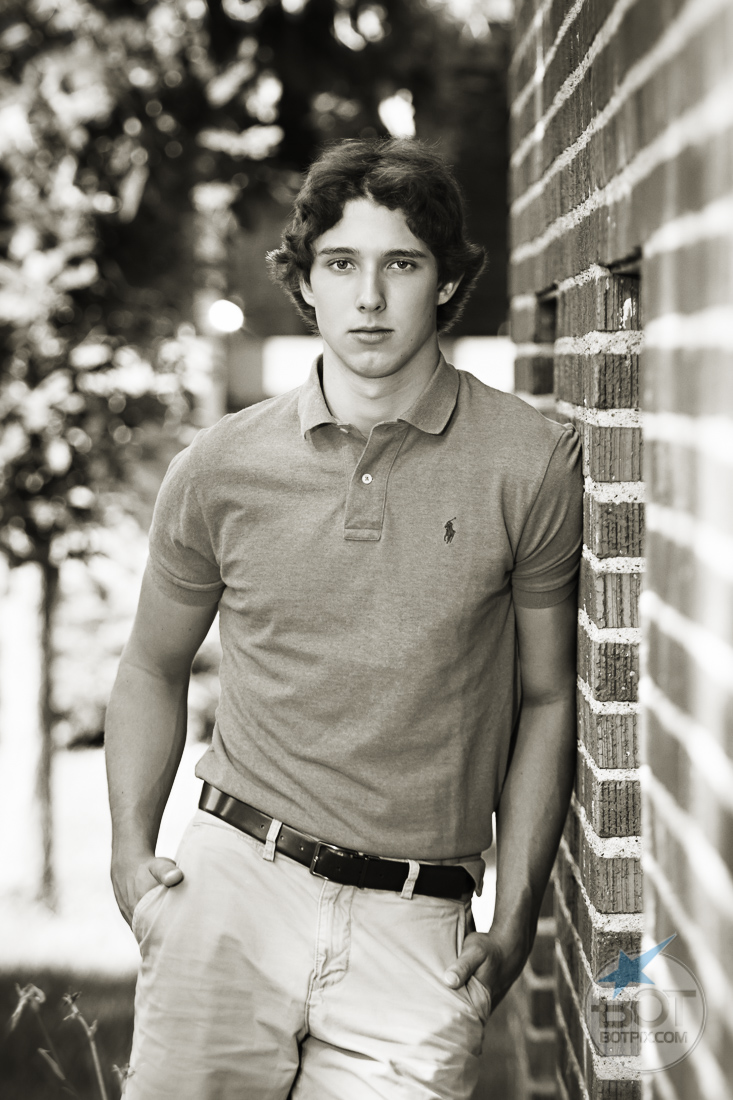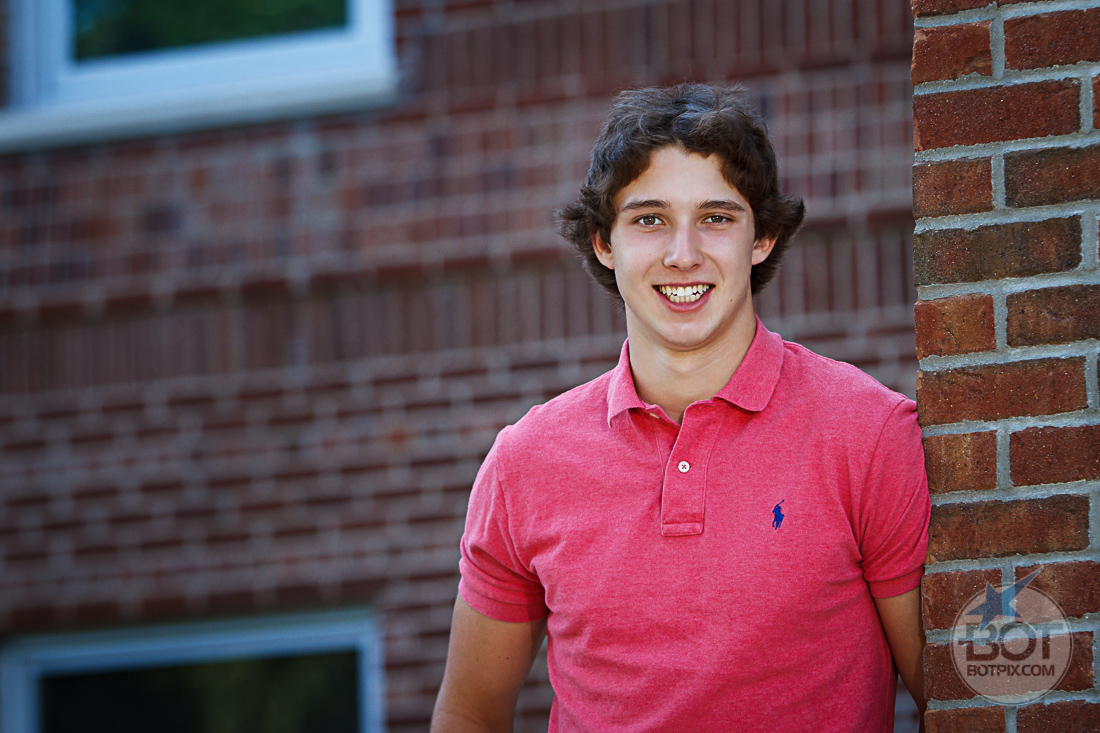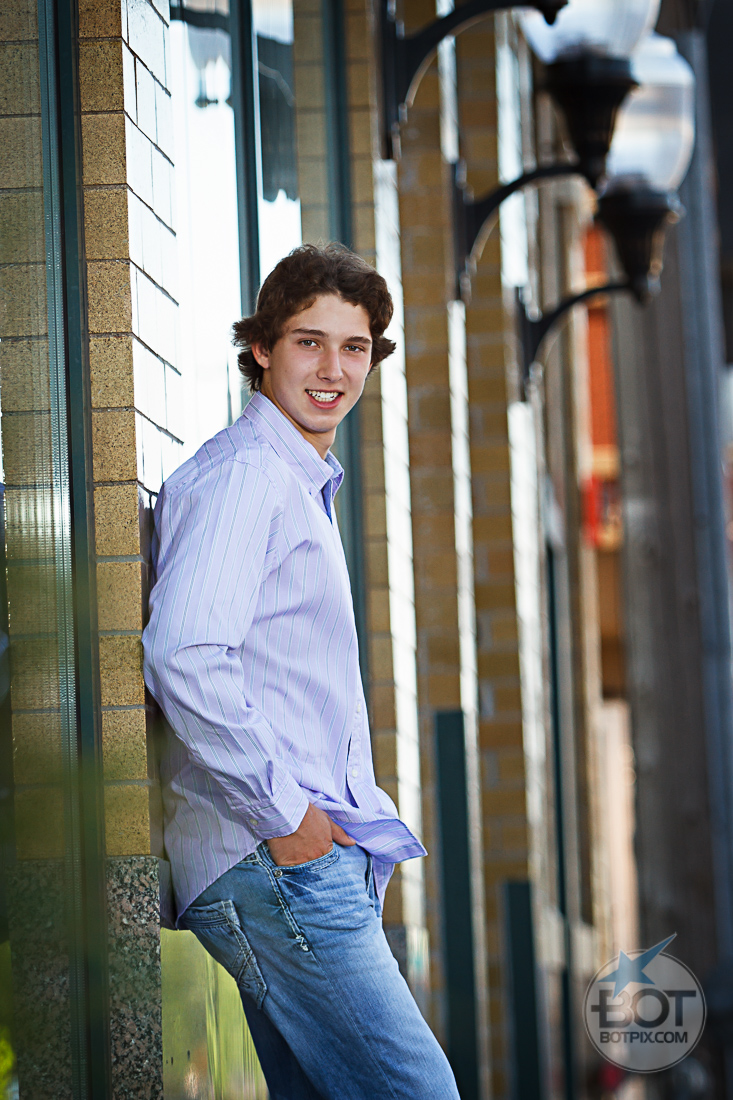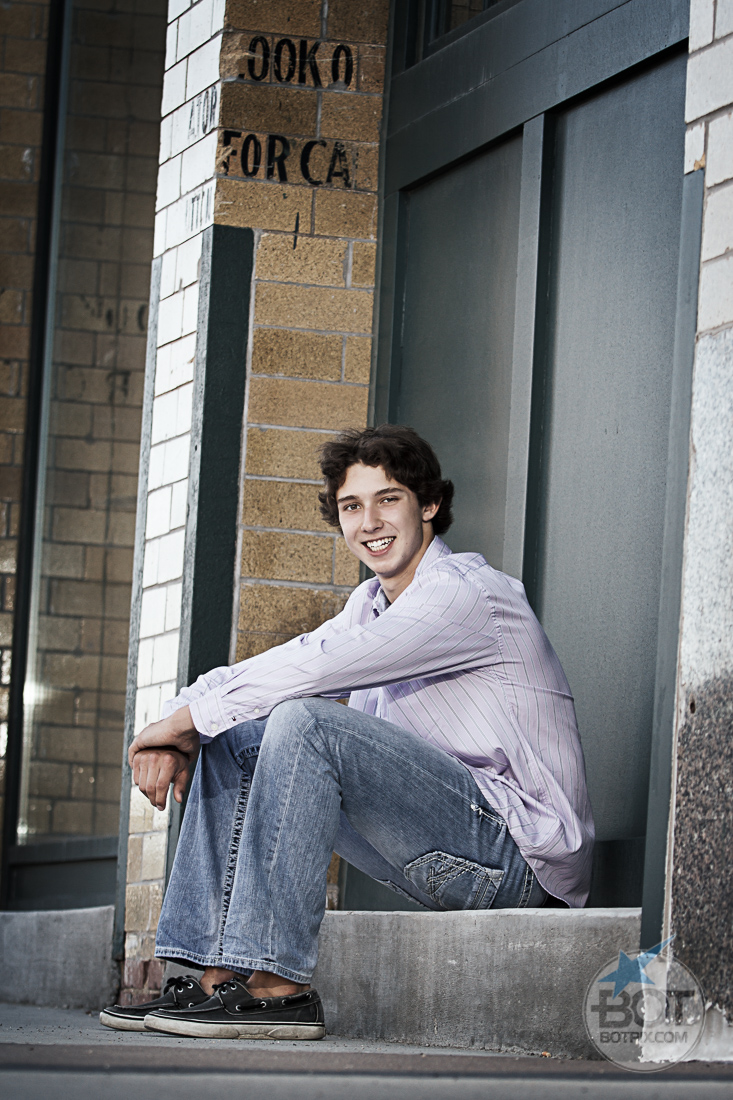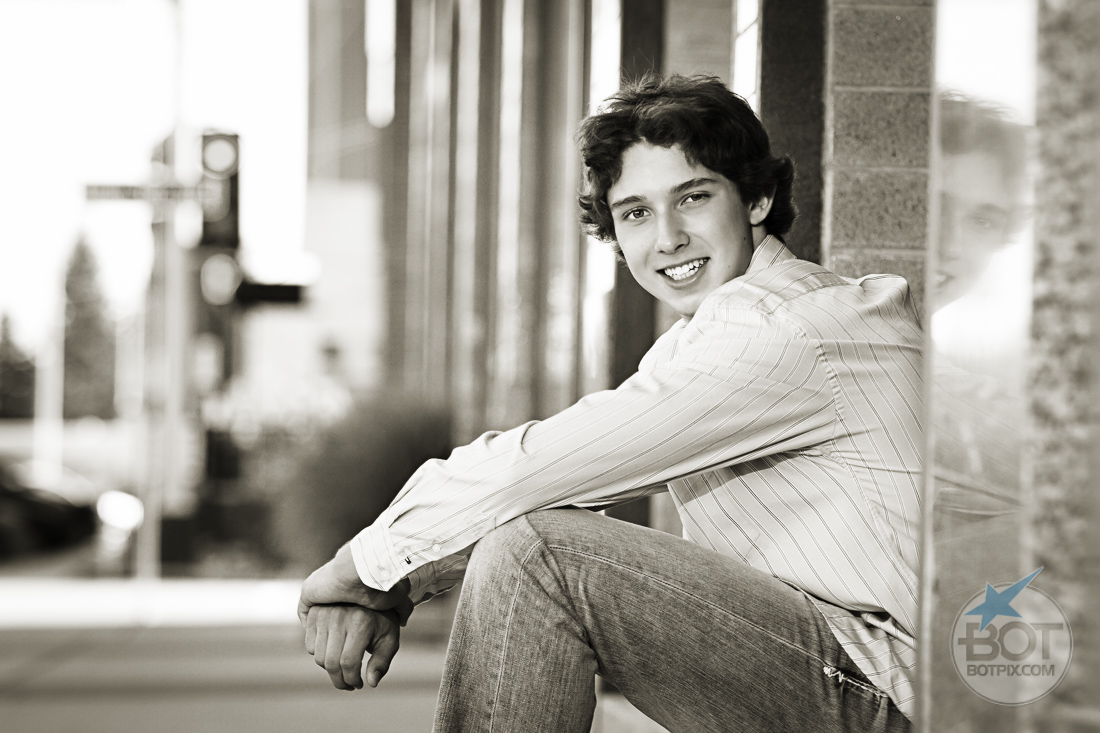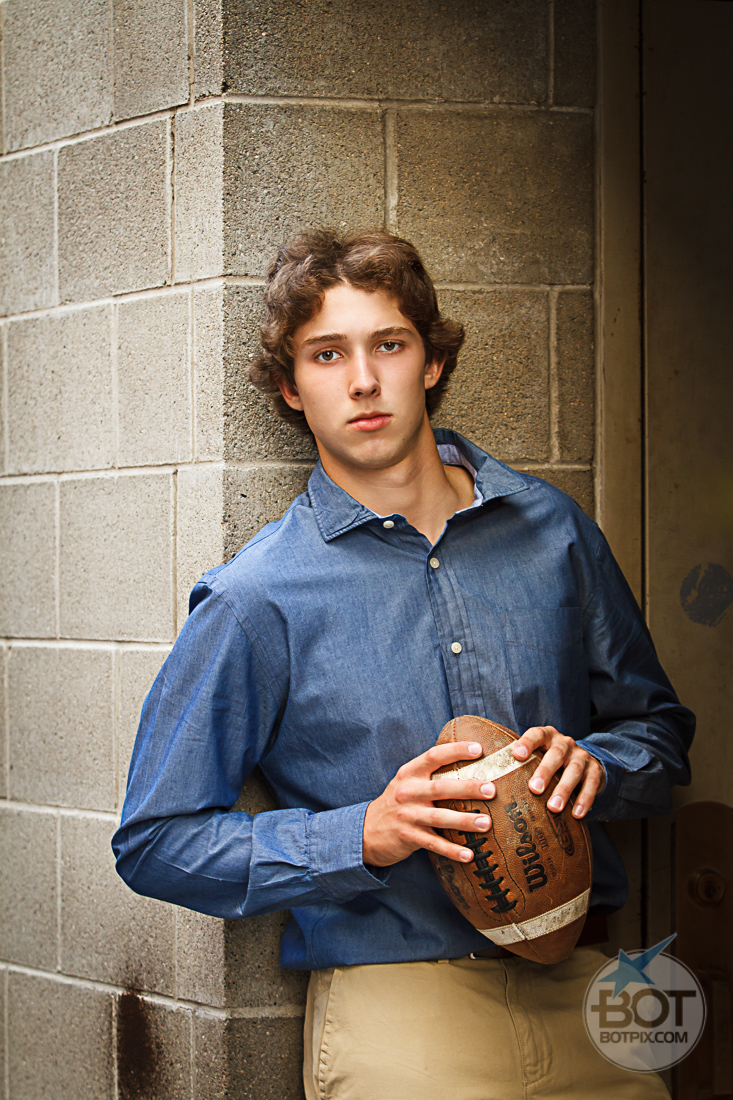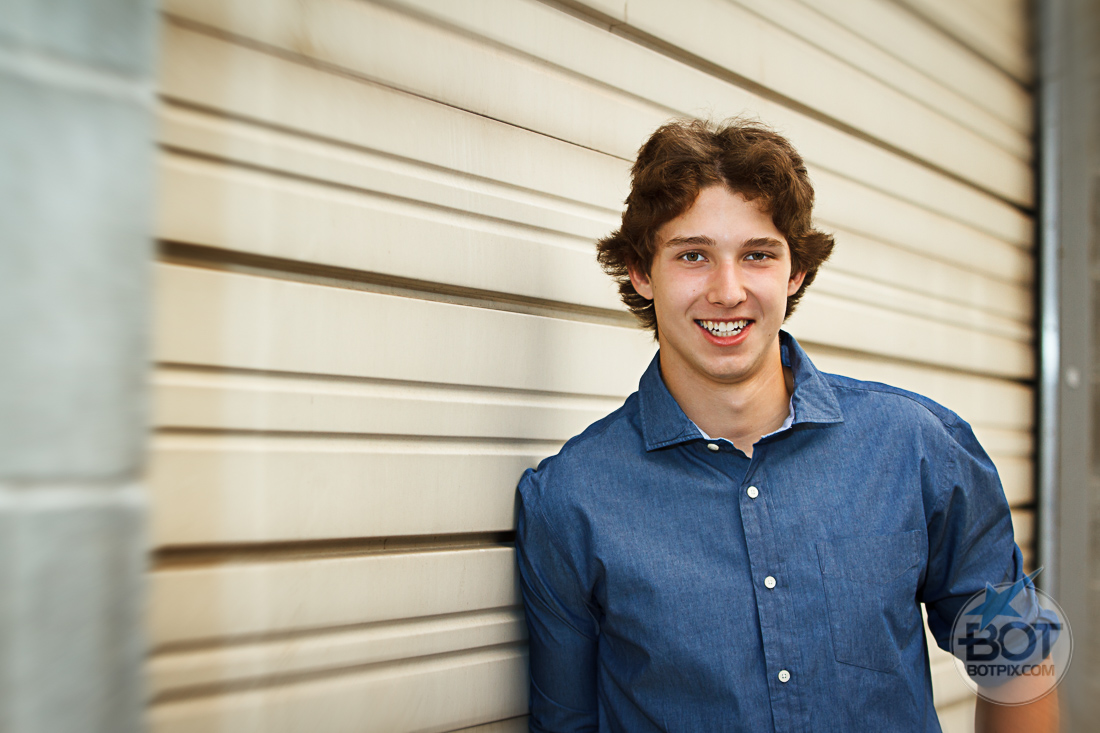 Click below to view your gallery
MY GALLERY
Thanks again!
-anthony b.o.t.