We had such a good time photographing Tracy that I think we need to schedule a weekly session.
I'm excited for you to see your pix and couldn't be more pleased with how they turned out!  Keep smiling, here are a few of my favorites…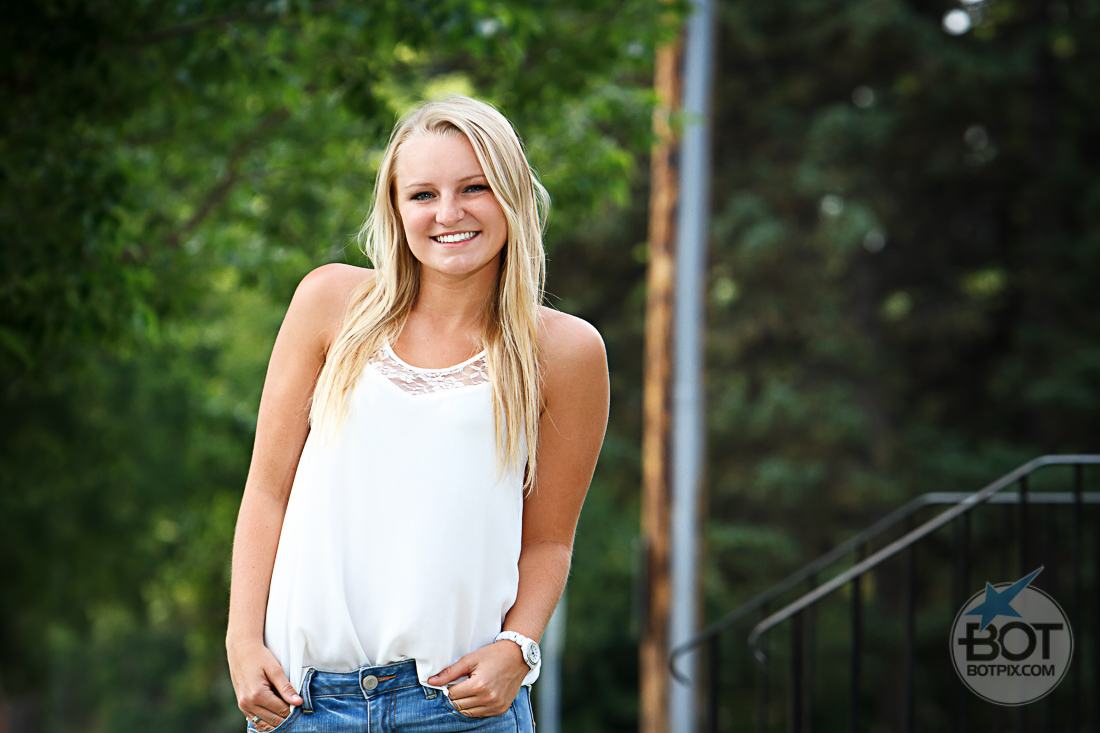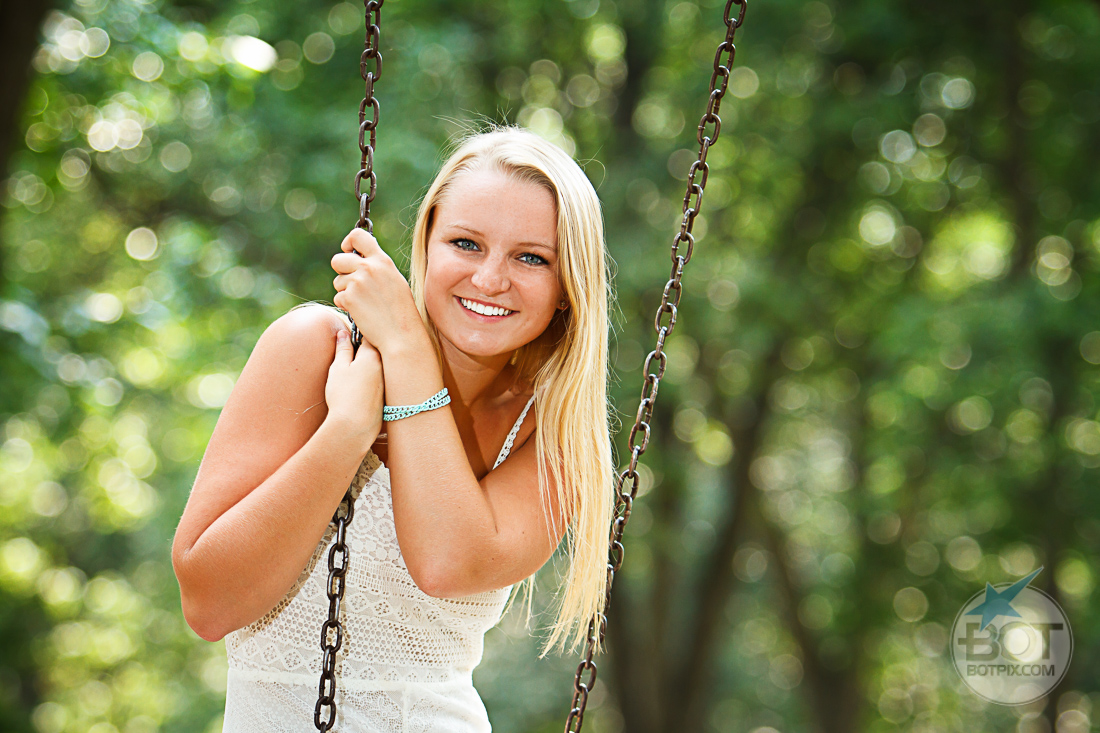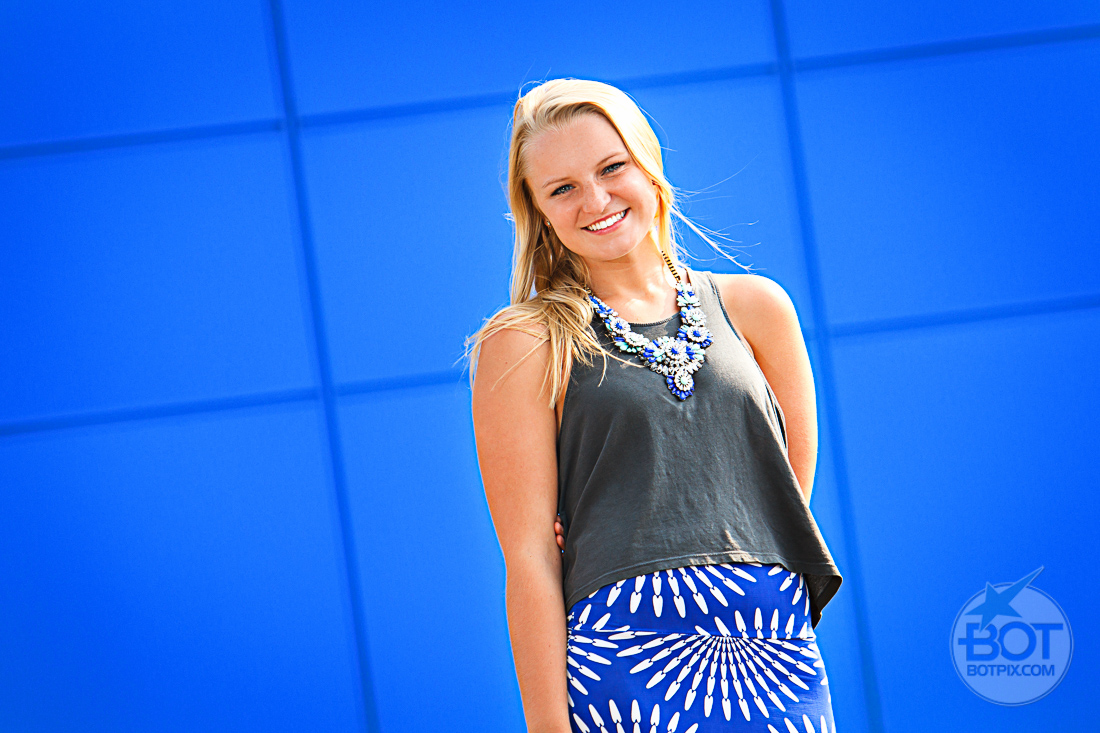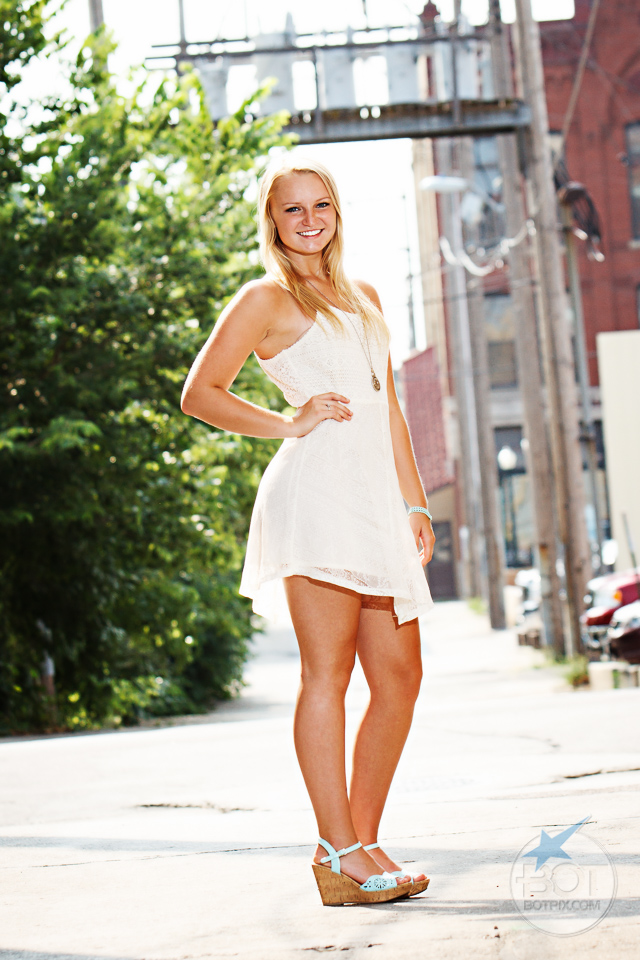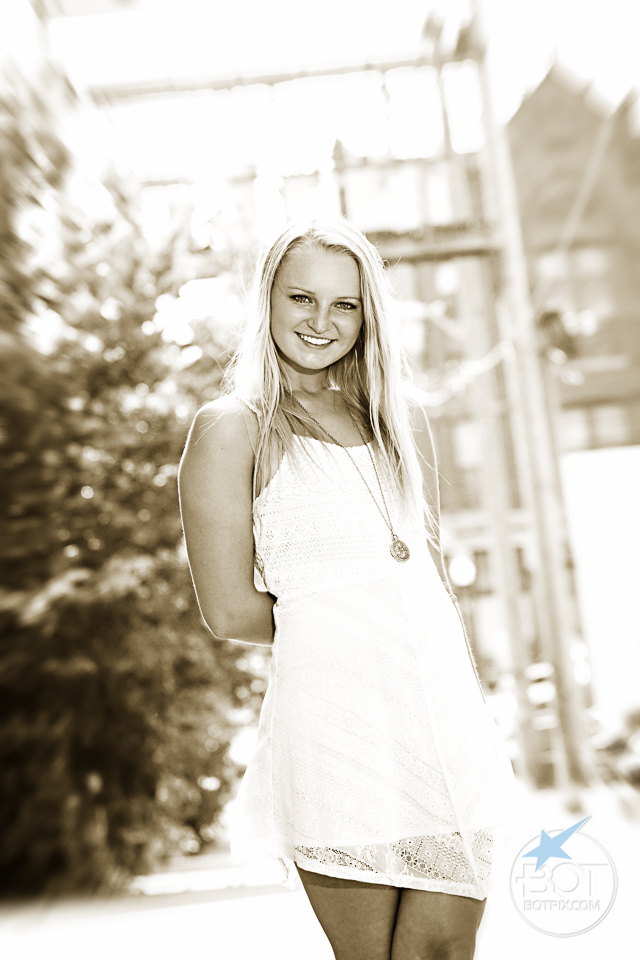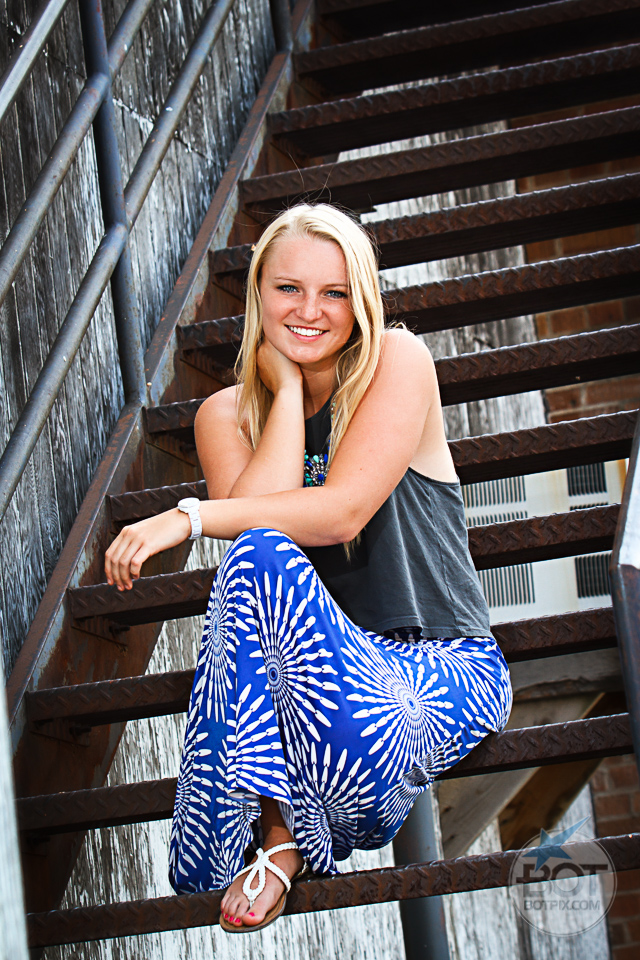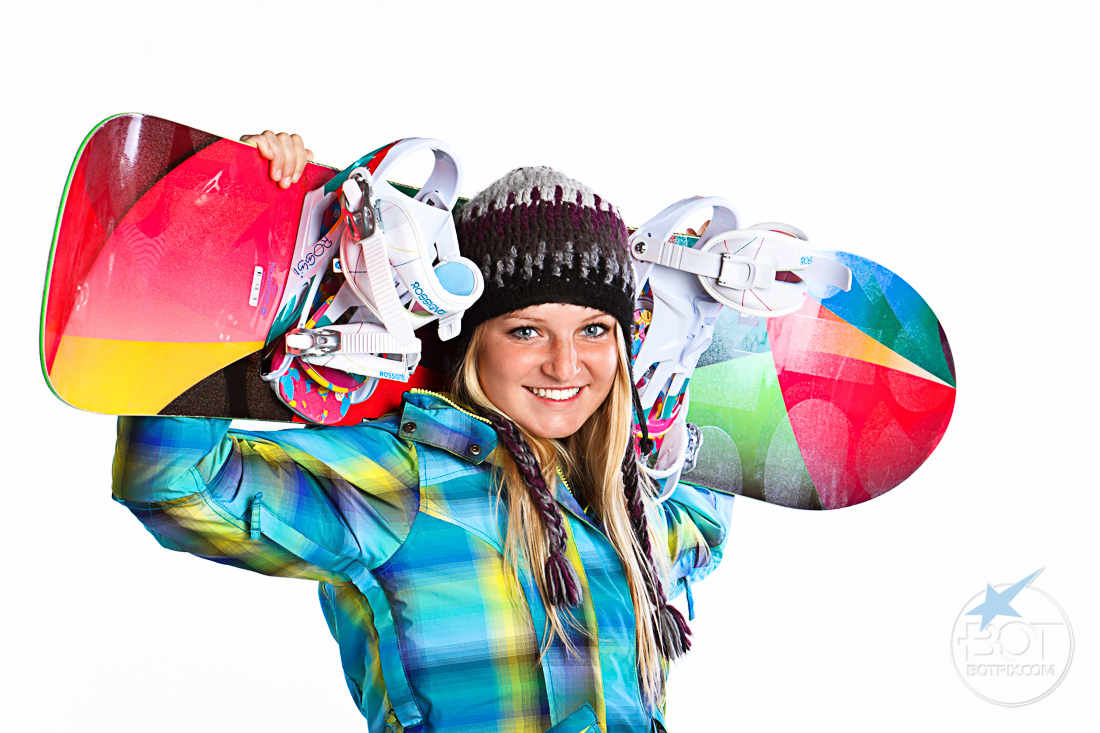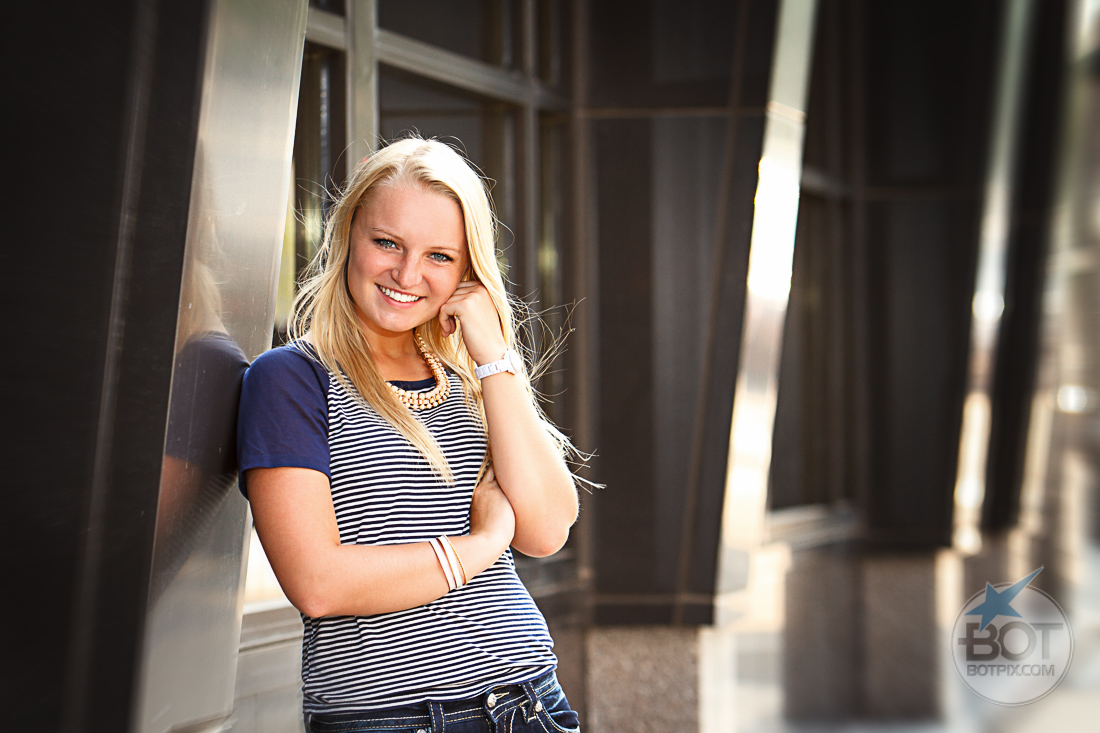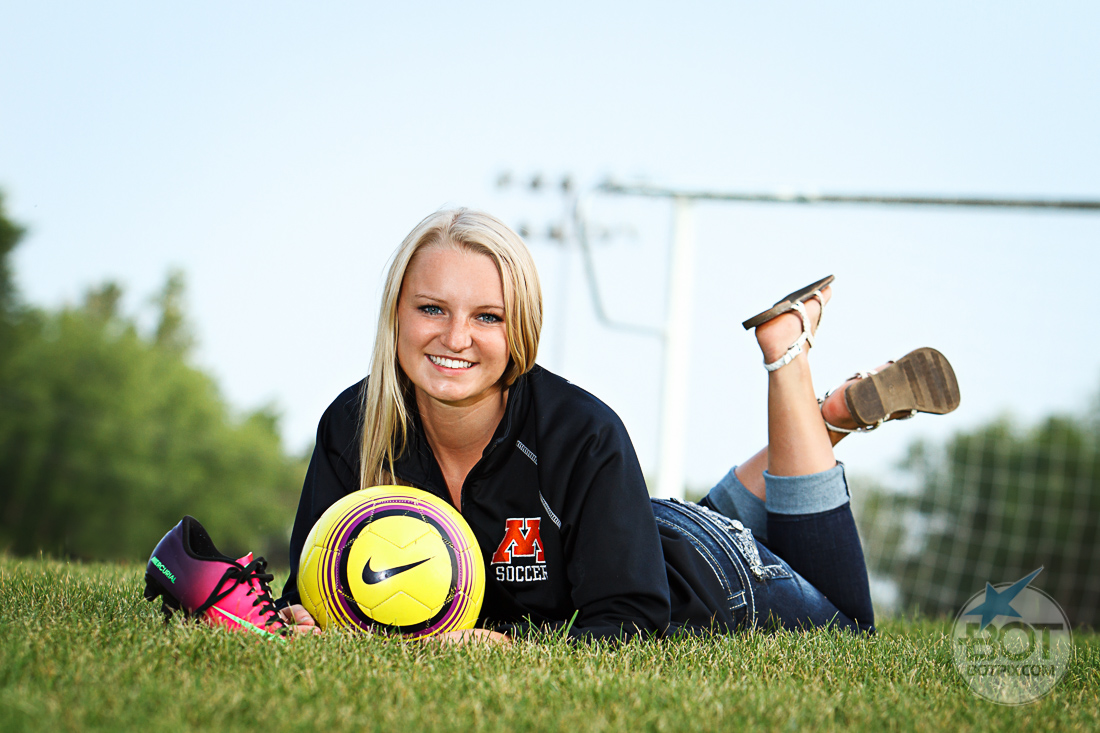 Click below to view your gallery
MY GALLERY
Thanks again!
-anthony b.o.t.