I have been privileged to know Will and his family all the way back to Rookie hockey at MYHA and was excited to take the call to schedule Will for his senior pix.
Props Lori on your idea to do the shot coming off the ice…it's one of my favorites!  Hope you love your pics Will.  Here are a few of my favorites…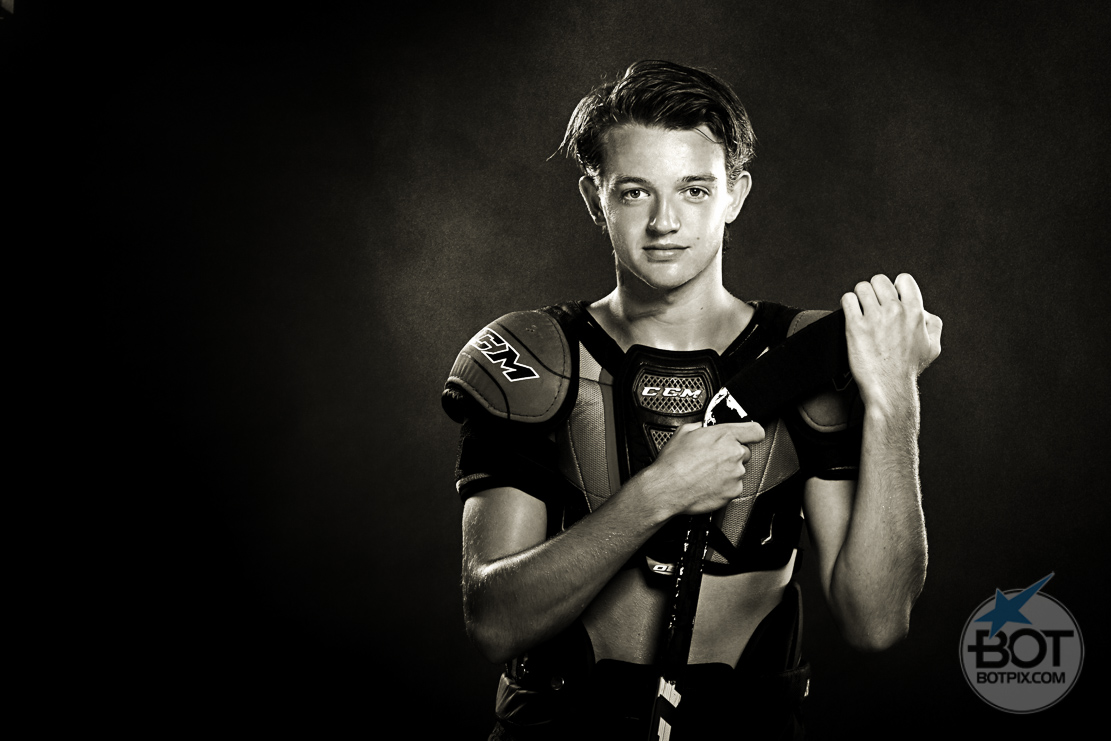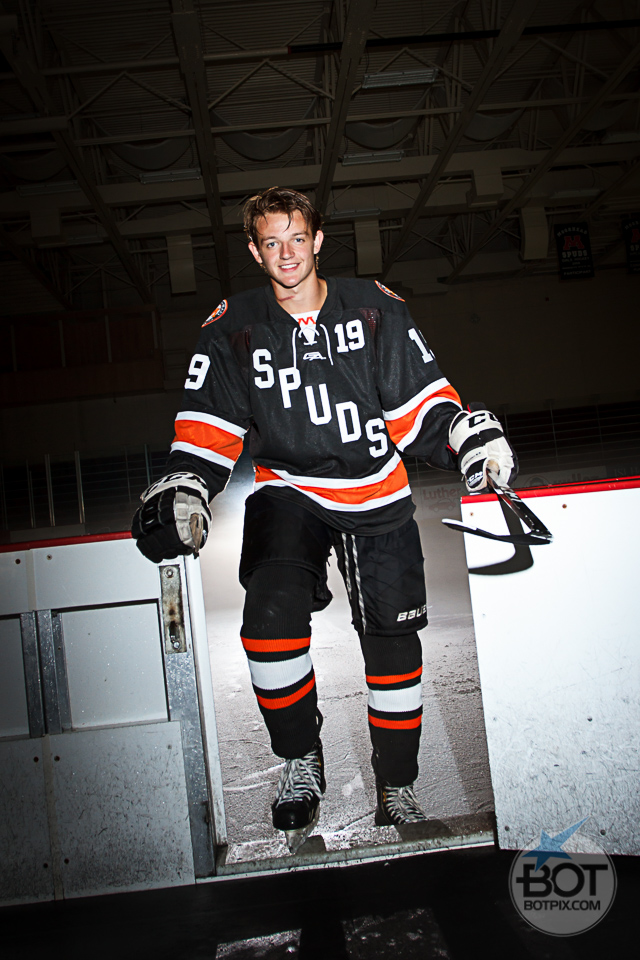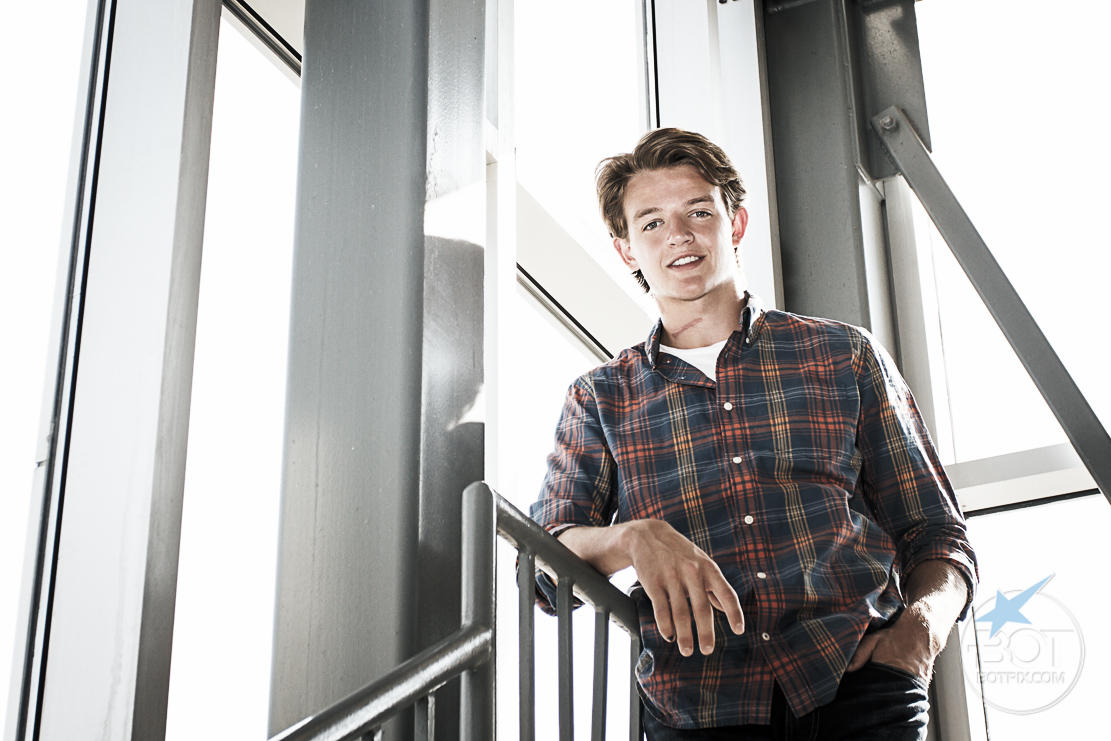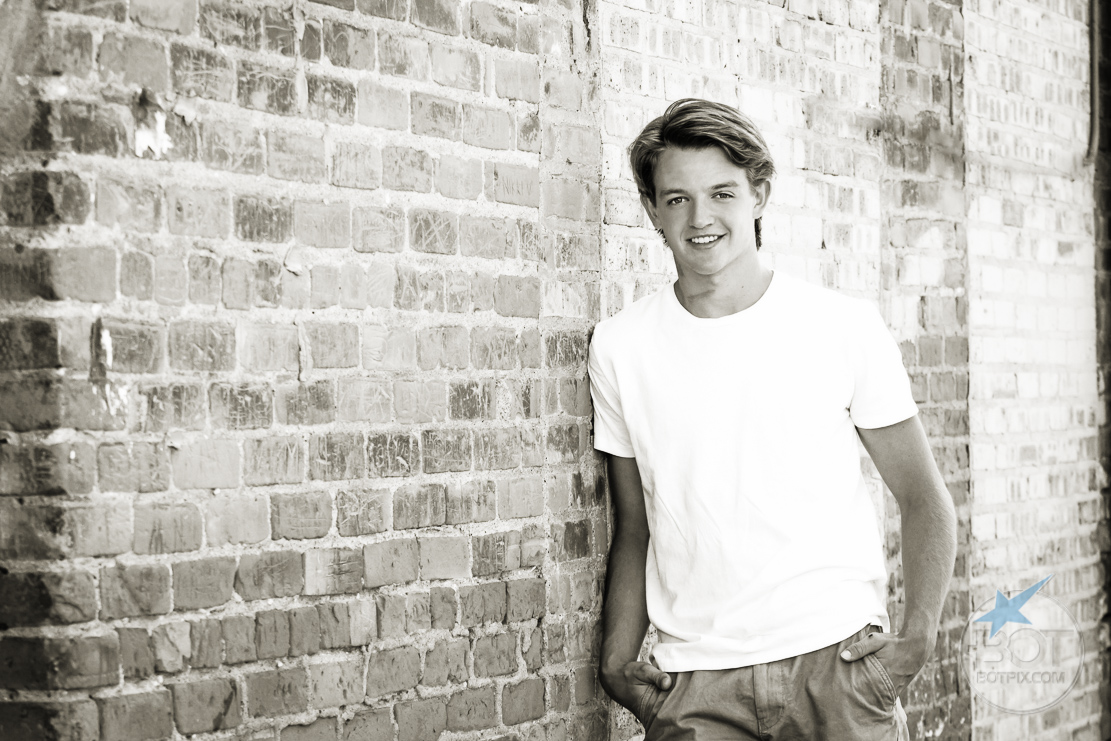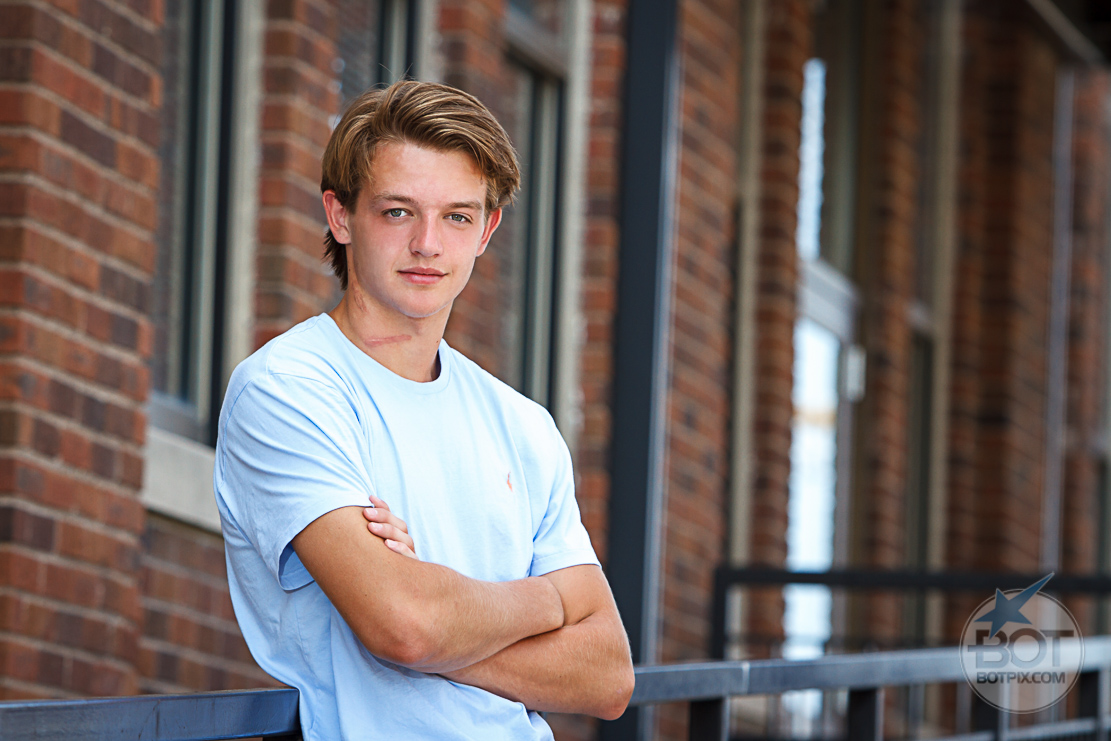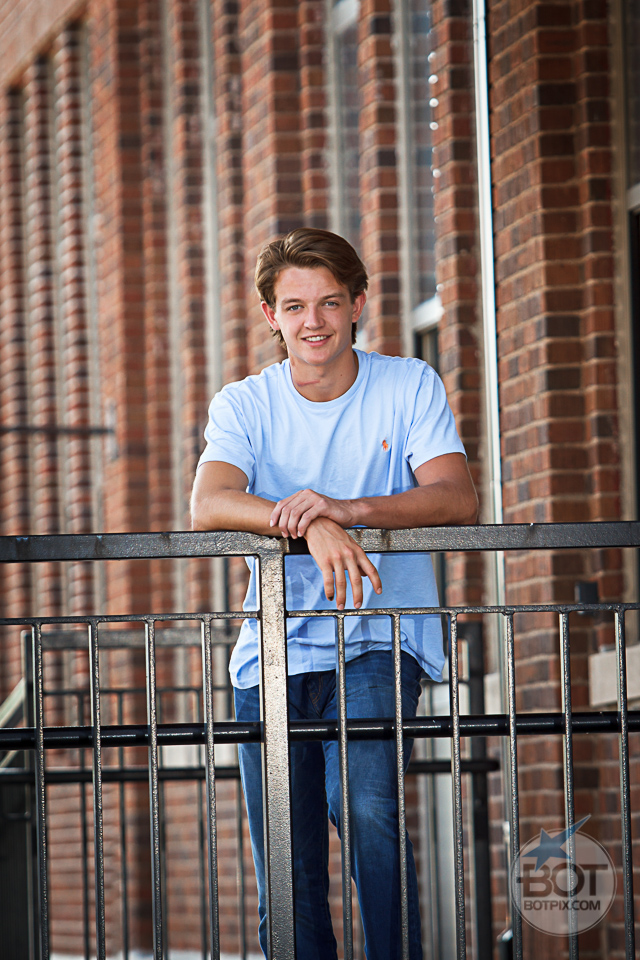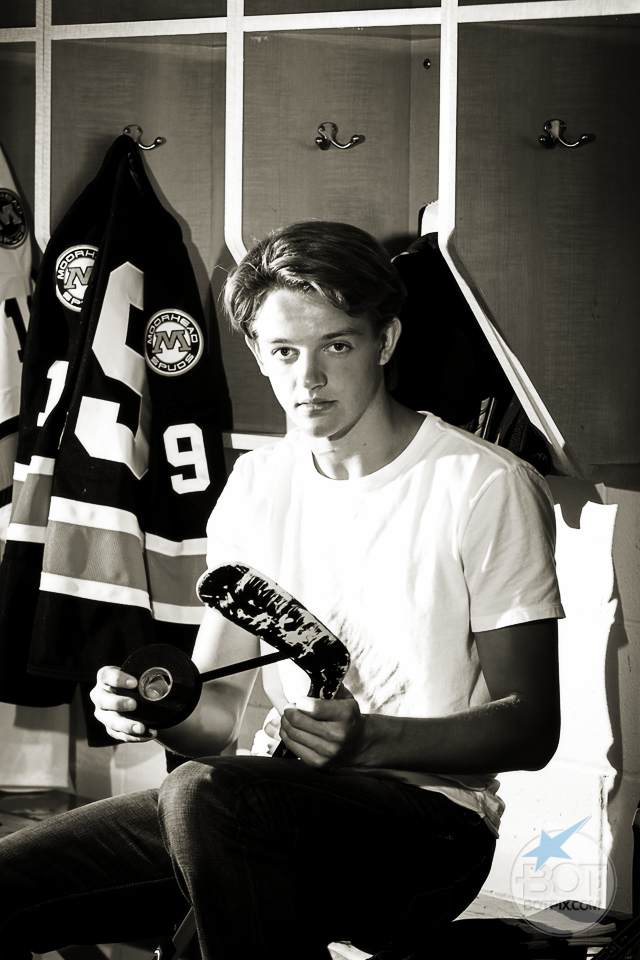 Click below to view your gallery
MY GALLERY
Thanks again!
-anthony b.o.t.