Skyler came to his session ready to smile…I'd be smiling too if I had his sweet new car!  Great job on your photos Skyler and thanks Lonna and sisters for coming along for the ride!
I hope you love your photos!  Here are a few of my favorites…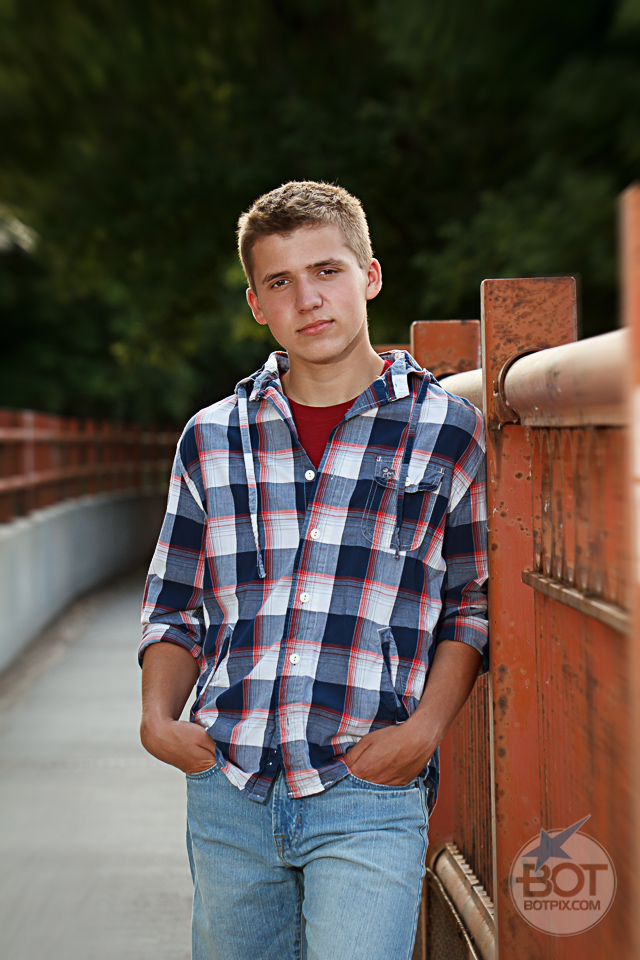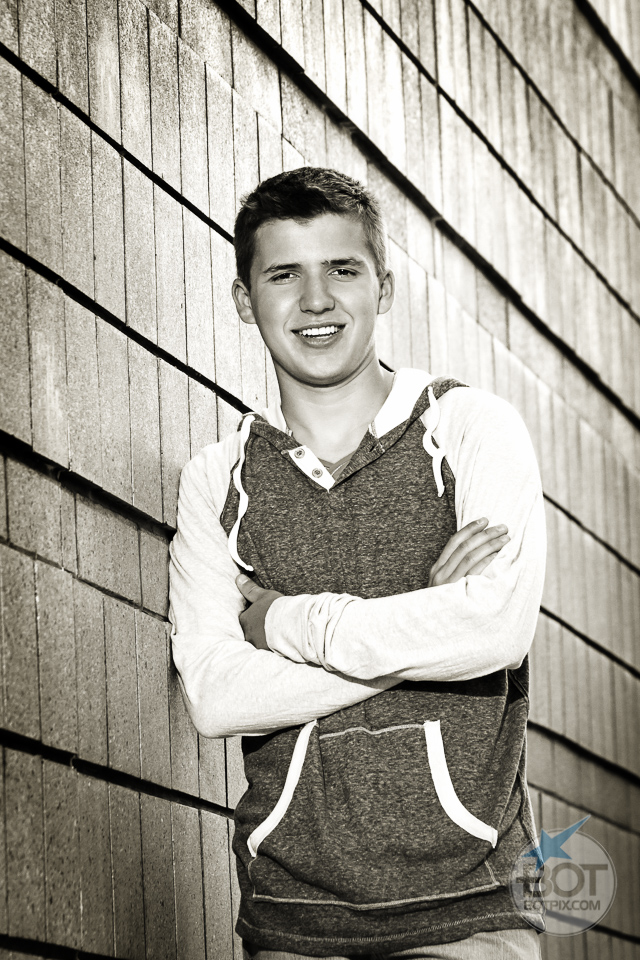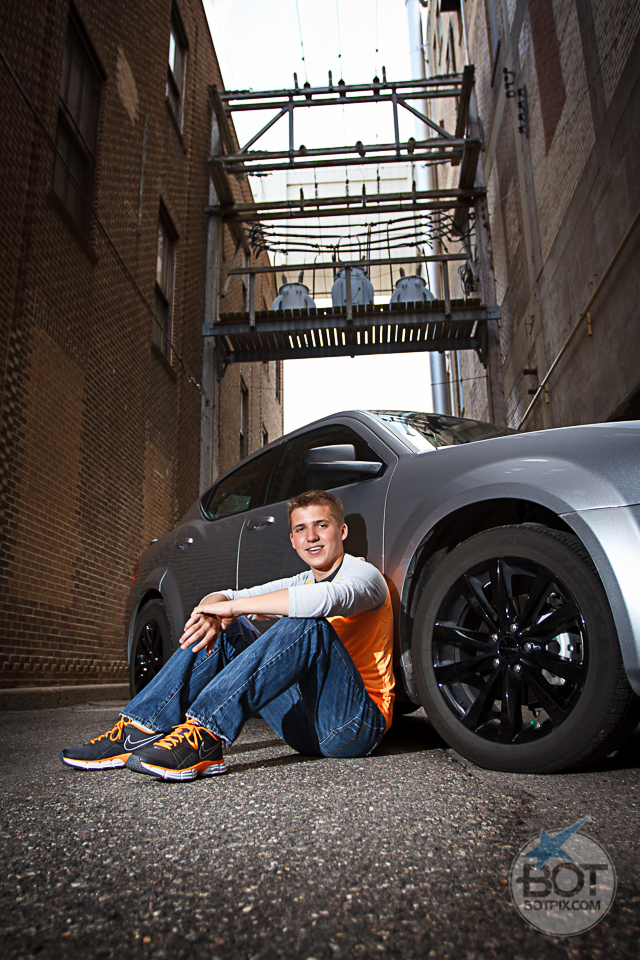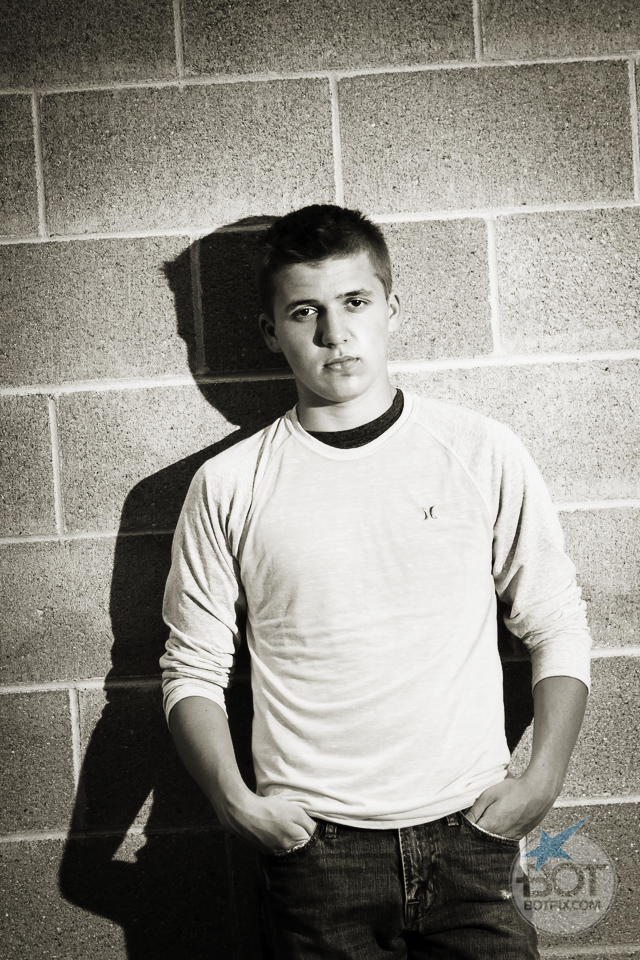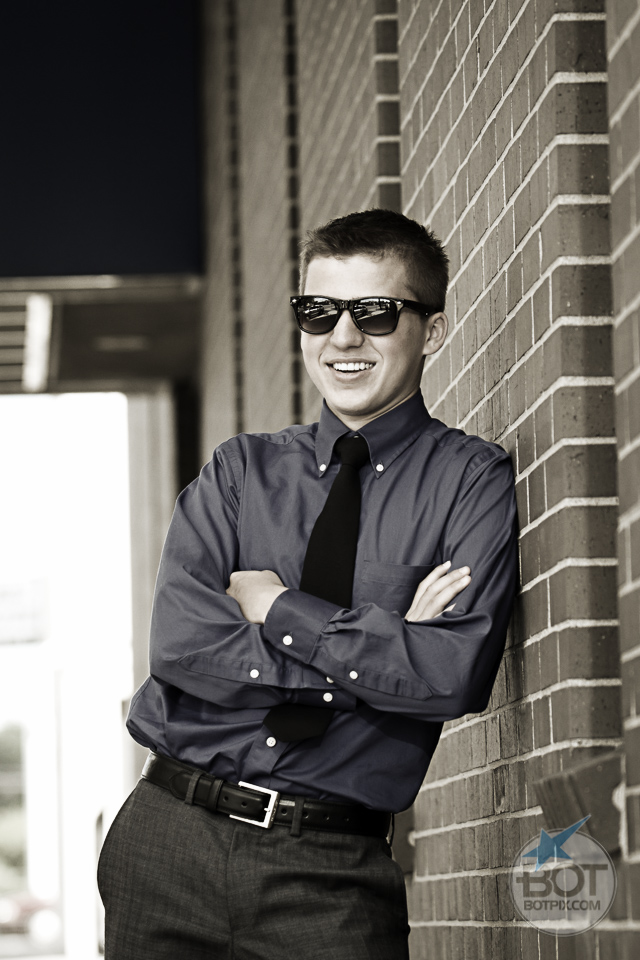 Click below to view your gallery
MY GALLERY
Thanks again!
-anthony b.o.t.