Andrew's session was all about him and his sports. And to be completely honest, that's all we ever want – to highlight who these seniors are today. What they are interested in, what they wear, who they are… Today for Andrew, it's baseball and soccer.
We started downtown in a couple familiar spots to us just to loosen him up a bit.  But it wasn't till we put the bat in his hand that he really looked comfortable.  One of my favorites is in the stands at Jack Williams stadium, the Davies red with the red in the seats really looks terrific.
Here are a few of my favorites, and remember, if you have the password you can follow the link at the bottom of this post to get to Andrew's preview gallery.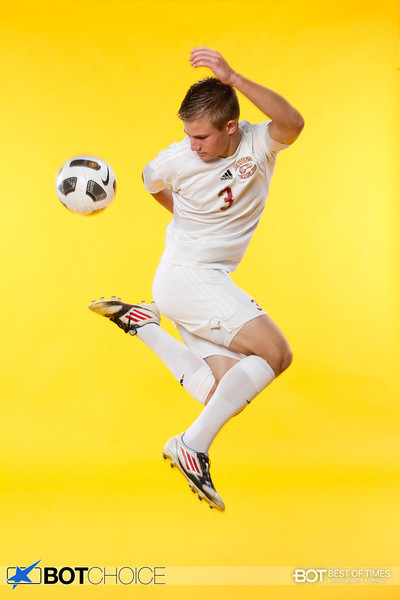 And before we were all done we were able to squeeze in a great family photo of everybody, even the dog!
If you have the password, you can follow this LINK to see the complete gallery of Andrew.  -Drew