With Austin it didn't matter where we went, he just went along with whatever we asked of him.  There was a little extra spark when we got to the soccer field where I could tell Austin was right at home.  We finished up with some shots in the studio and then called it a day.  Some of my favorite shots were on the NDSU campus.
I hope you love your pix and thanks for choosing BOT for your senior photos! Here are a few of my favorites…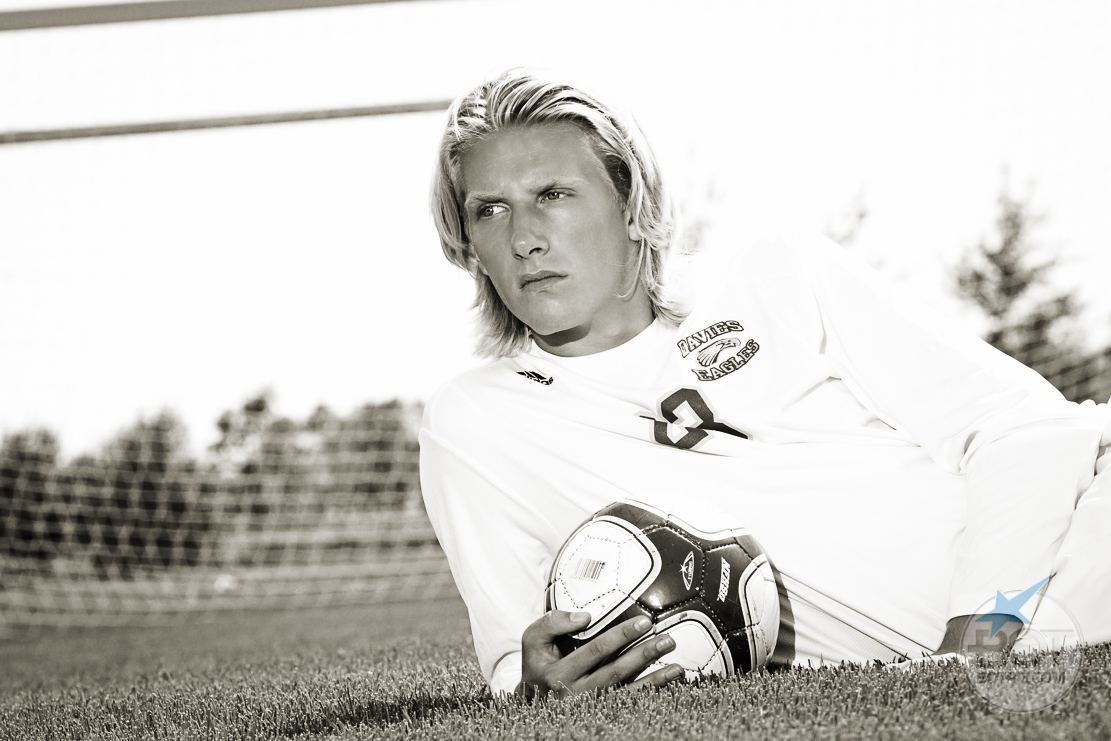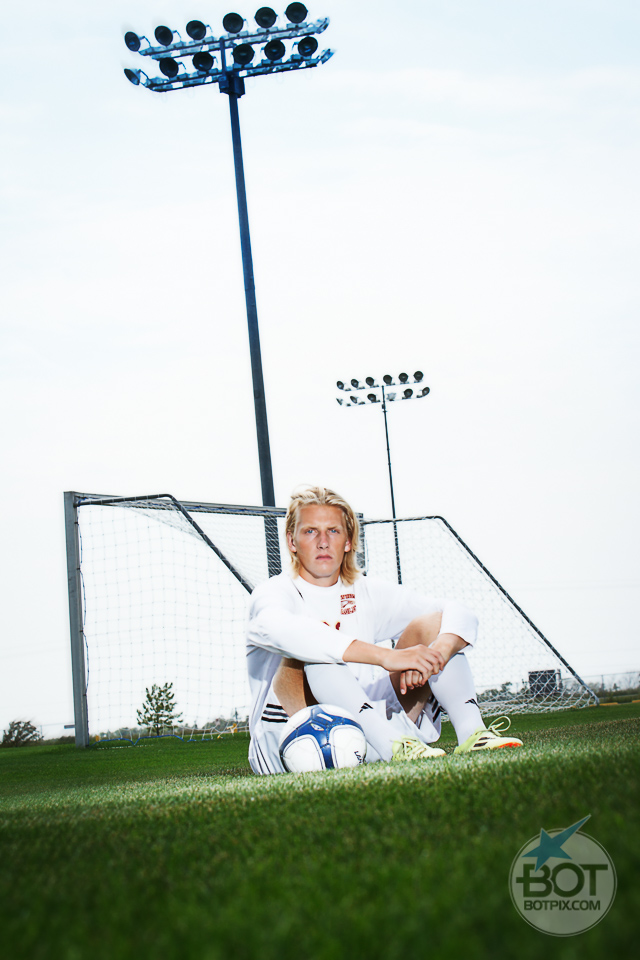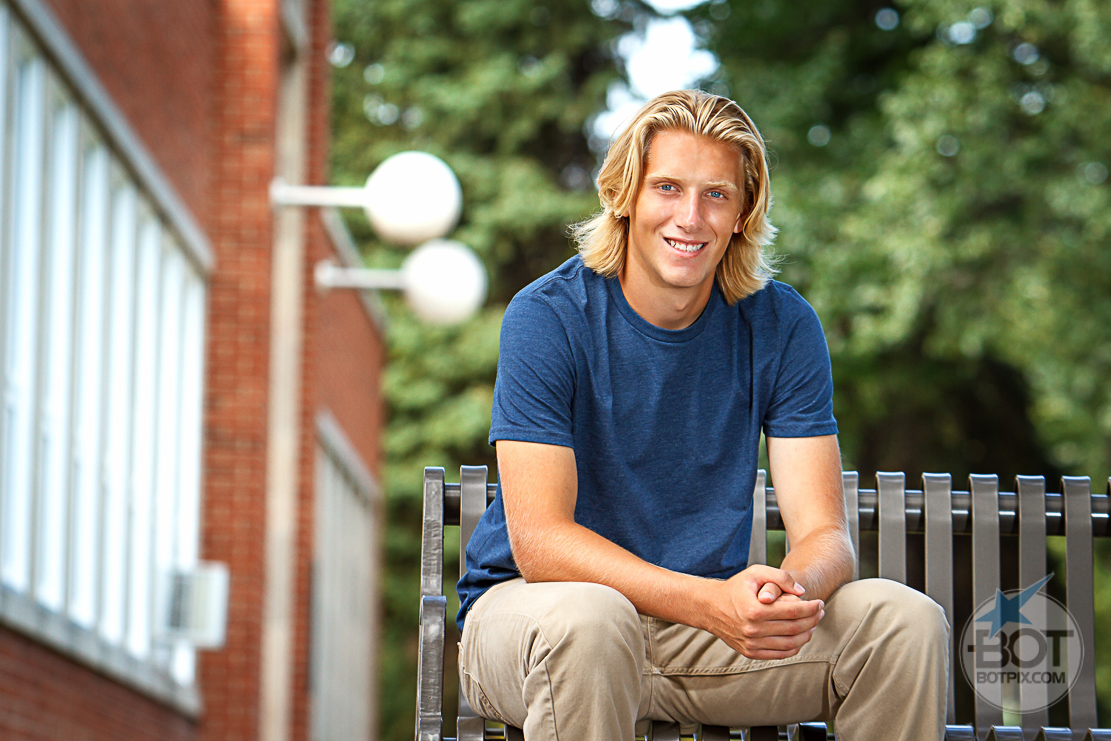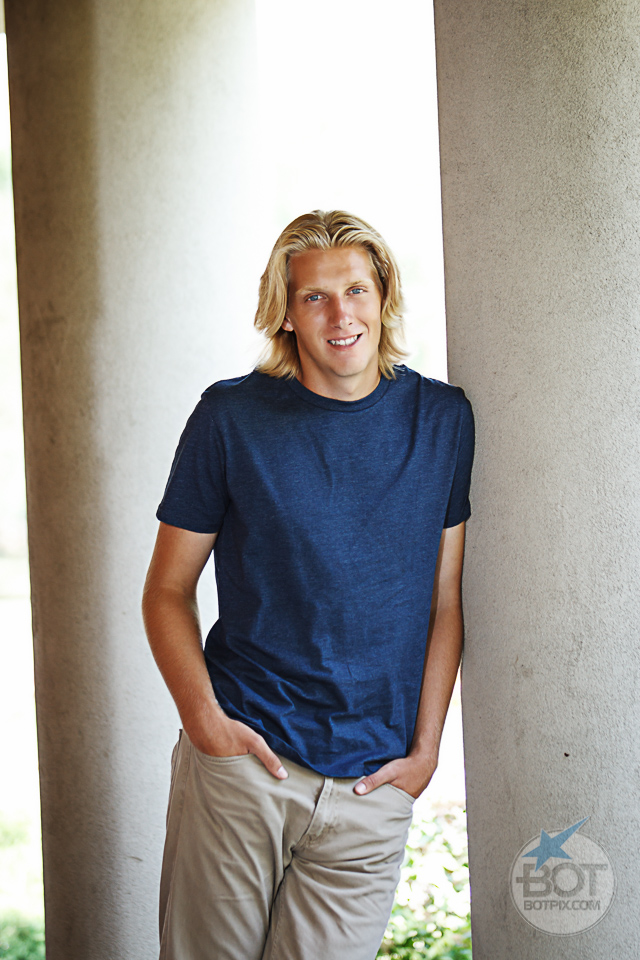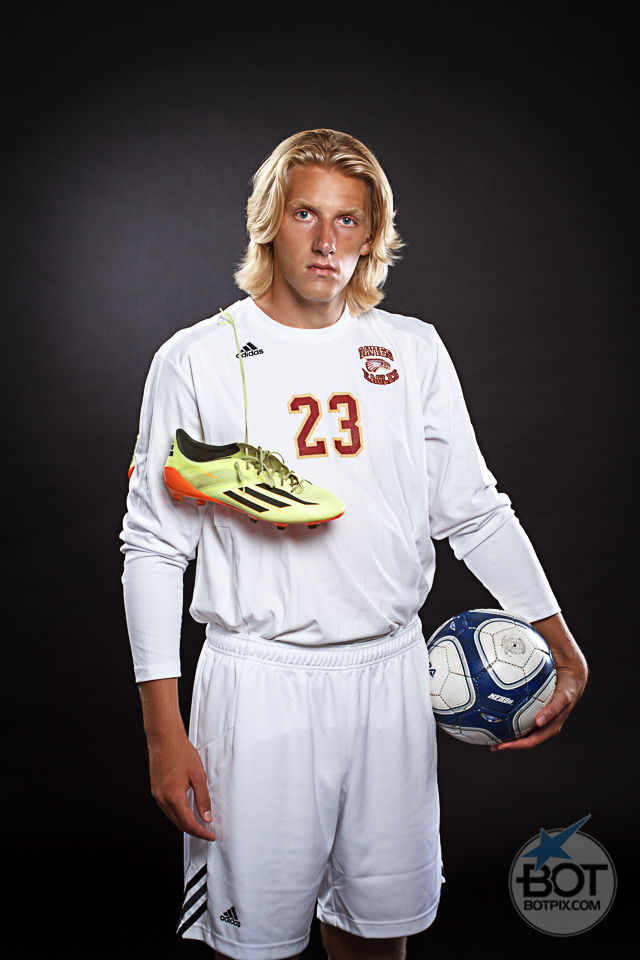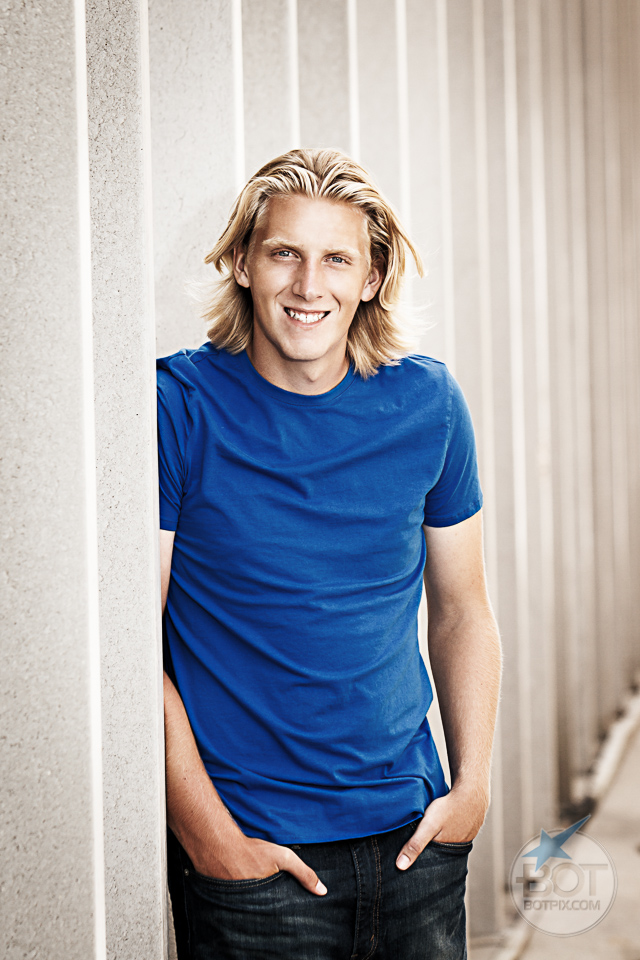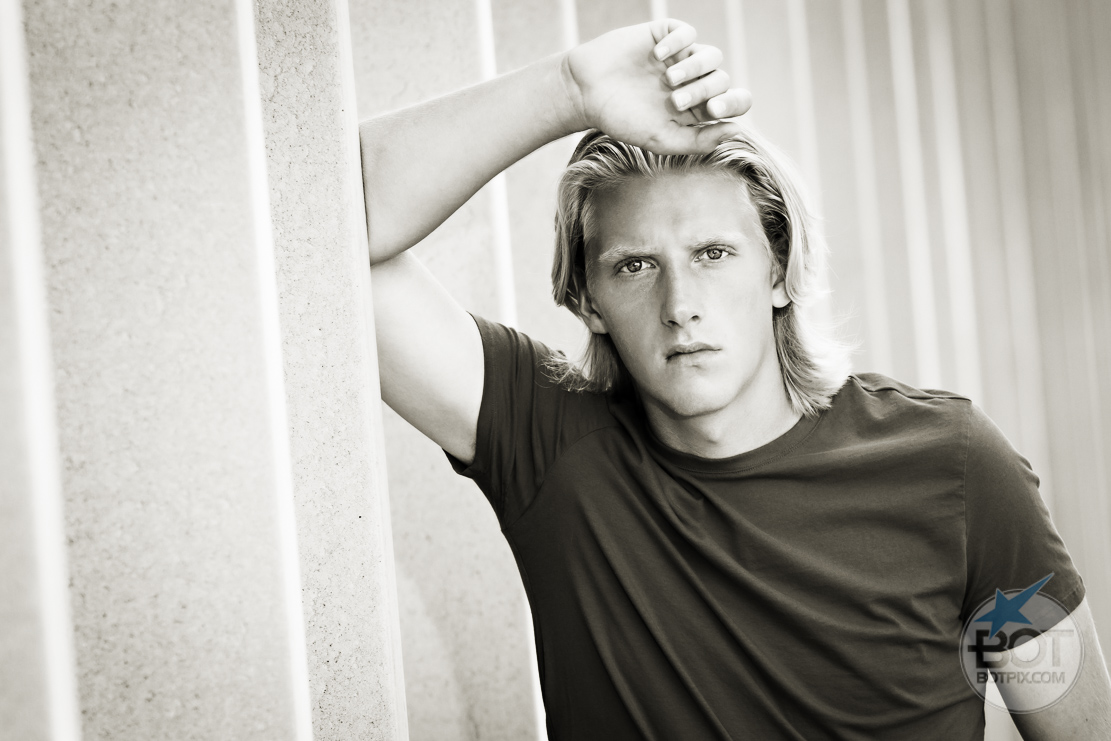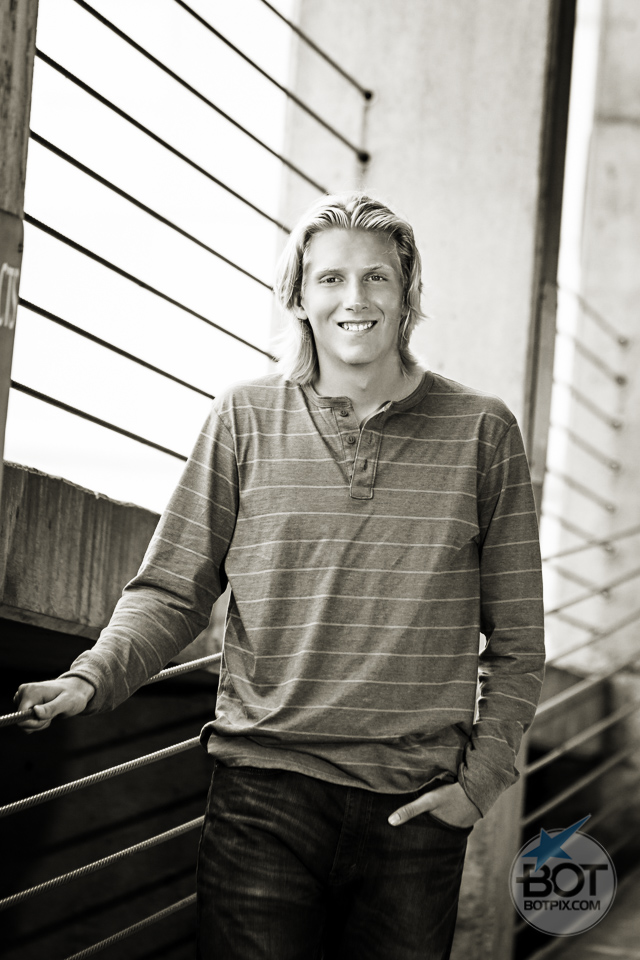 Click below to view your gallery
MY GALLERY
Thanks again!
-anthony b.o.t.