I knew from the first set of photos we did with Evan in the Davies High School locker room we were in for a great day!
After spending a little more time on the Davies's campus and track, we made a quick stop by Evan's house for a few more shots. Next we were off with the Jeep to the Red River boat ramp.  We worked our way to Island Park for some tennis shots…a little time downtown…and back to the studio where we wrapped up.  Thanks Evan for making this day a great one for me!
I hope you love your pix, here are a few of my favorites…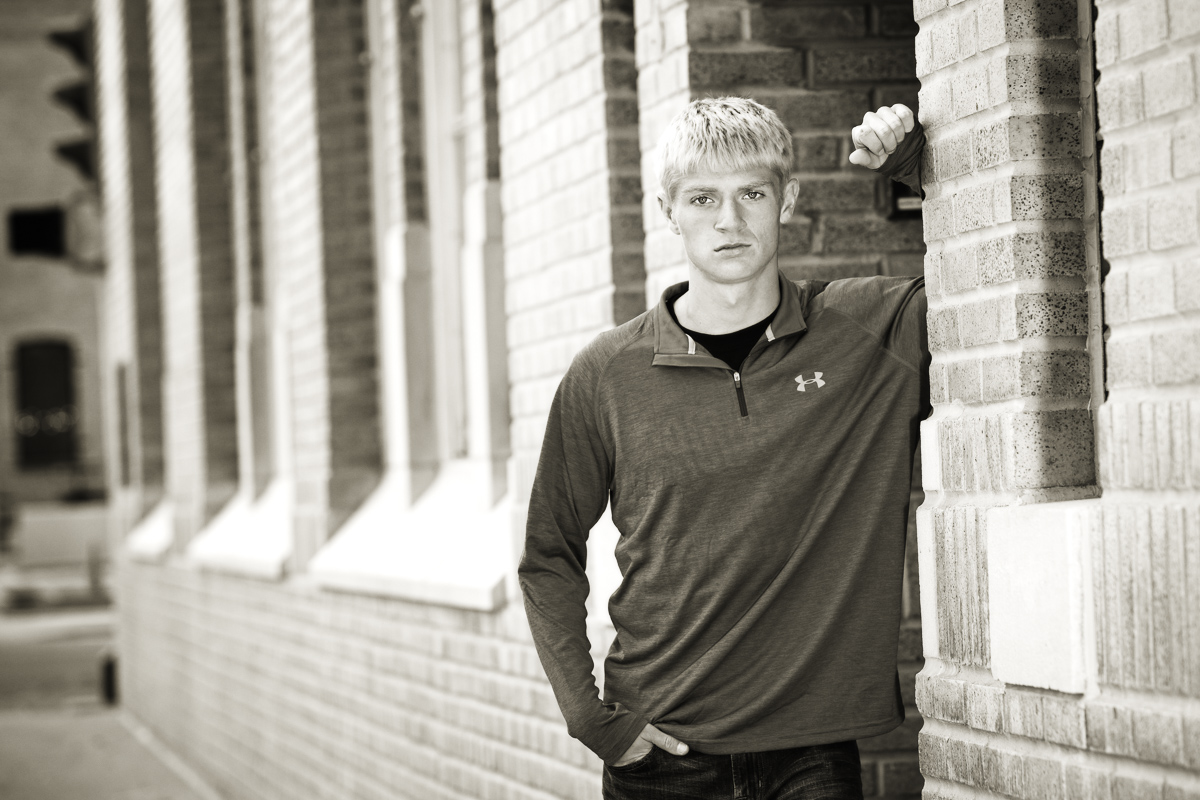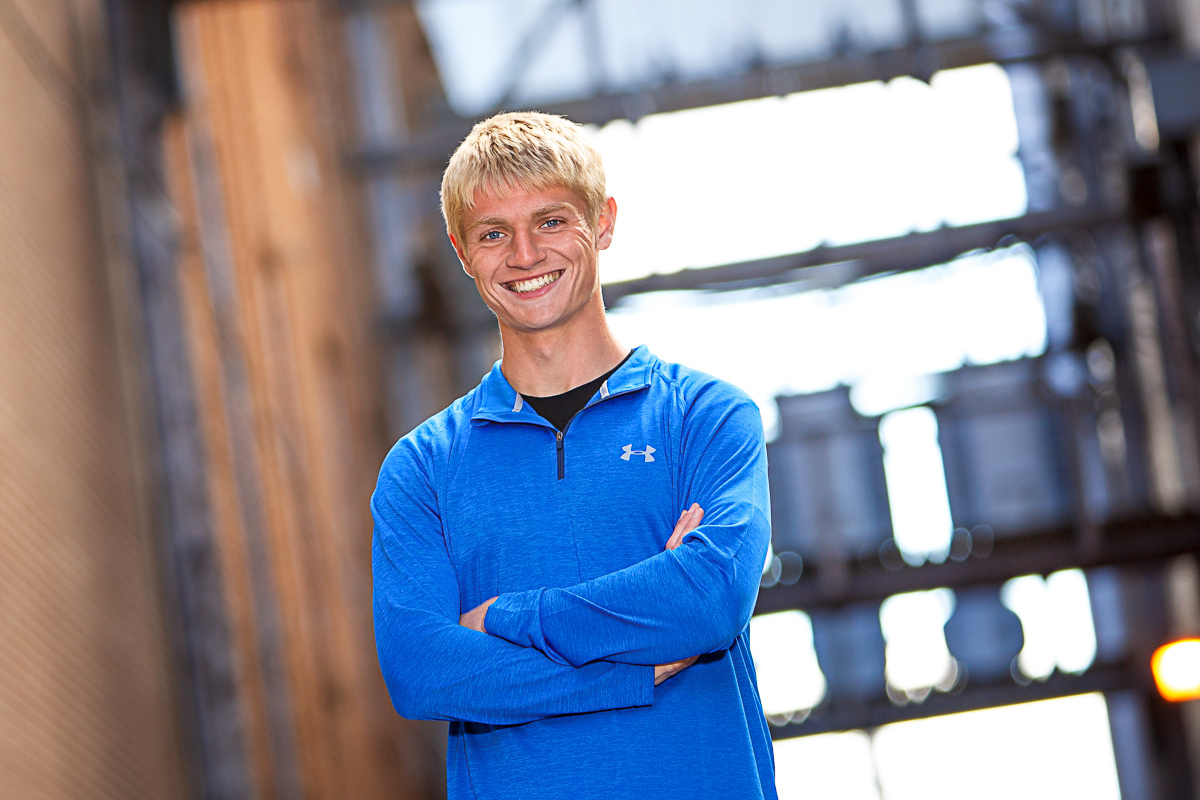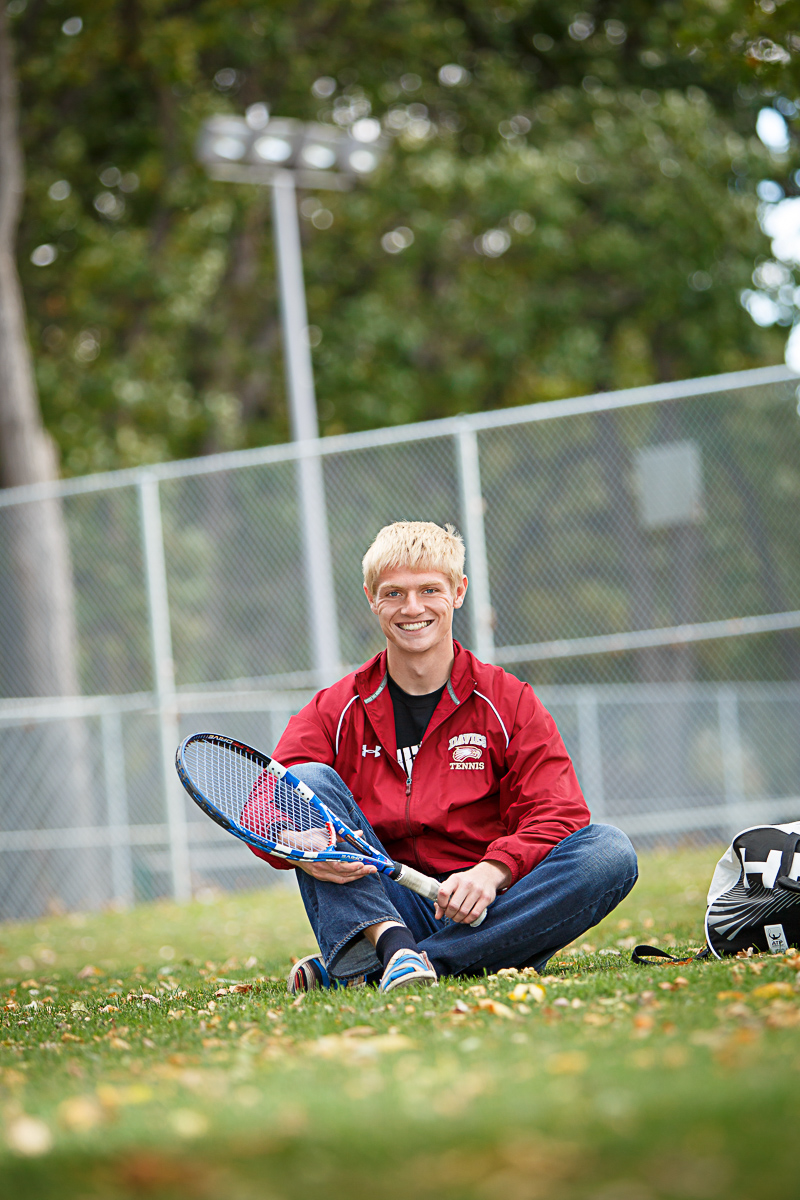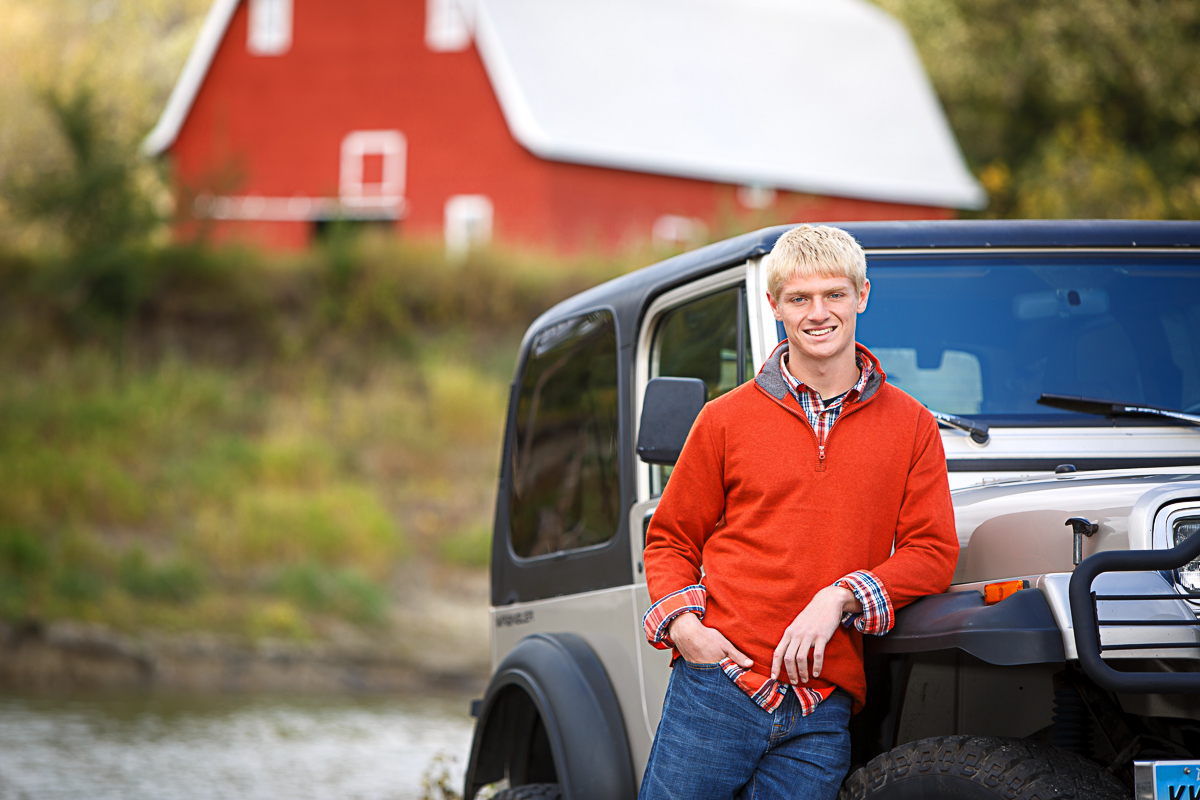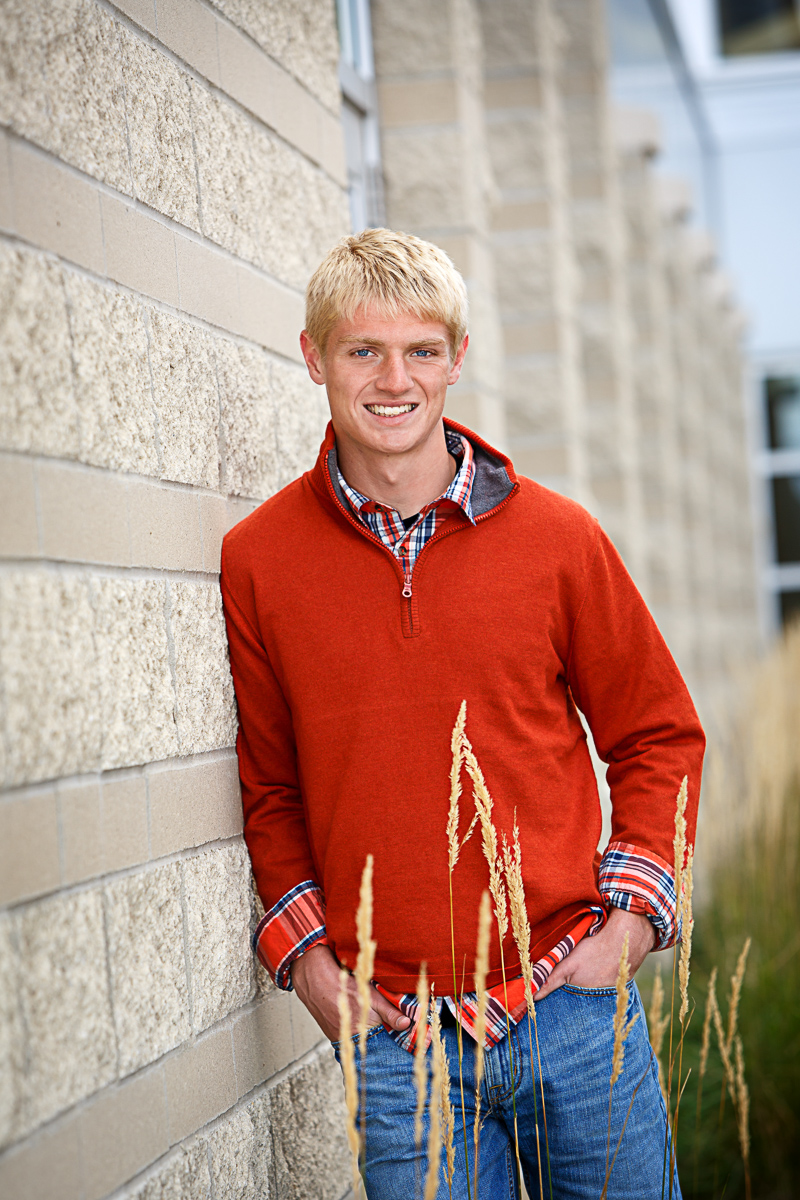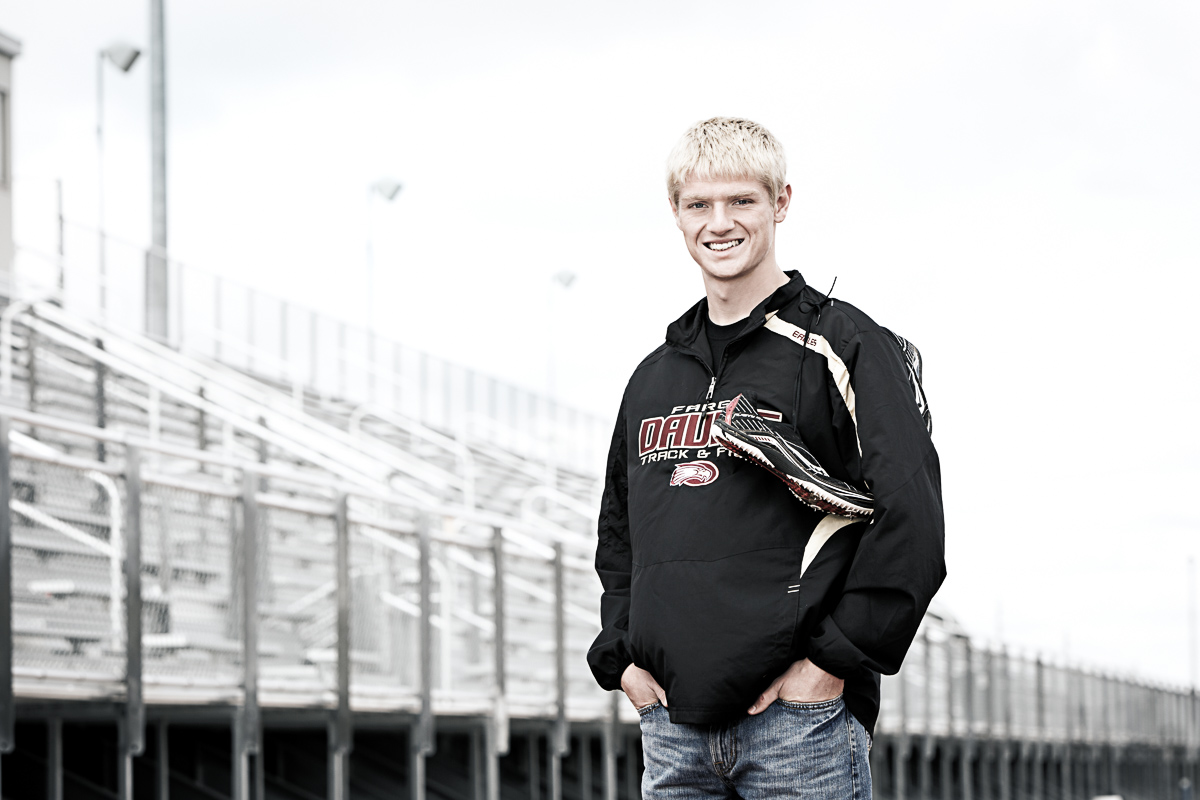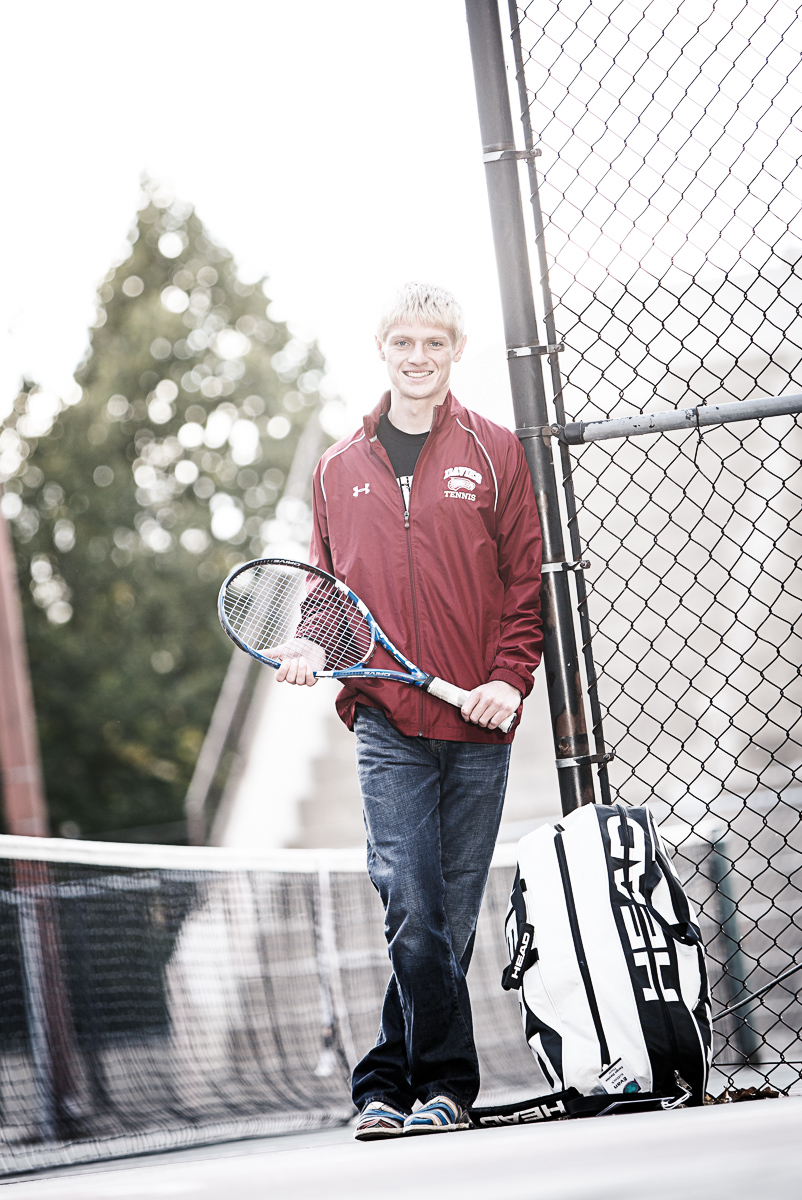 MY GALLERY
Thanks again!
-anthony b.o.t.