Another school year rolling along and we're headed back to Fargo South High School to shoot the cadets of Fargo AFJROTC!…
1Fargo AFJROTC – Photos are scheduled for Tuesday, December 10th in the drill gym at Fargo South High School.  Cadets should be dressed and ready for inspection and will shoot their photo during class.
Scroll down to see photo schedule below.
2SIBLING & FRIEND PHOTOS – Take advantage of our package options by choosing Sibling/Friend when ordering or order those items à la carte.  If you have questions, call us at the studio during the weekdays, or stop by the BOT table.
3
ONLINE ORDERING NOT YET AVAILABLE – Please bring your order form or print the PDF available here.  If ordering after the shoot, simply turn in your form within one week after the shoot to assure it will be delivered with the group's photos.  Use the "Order Online" button below or choose the "Printable Form" option and include payment.
AFJROTC – Printable Form
4A FEW SAMPLES – Check out a few of the available items below and all of our package options are now "Build Your Own."  Download the form for the complete list.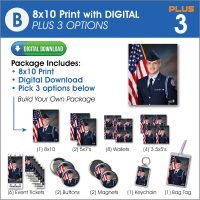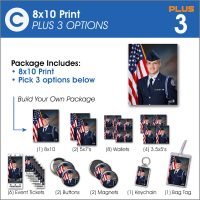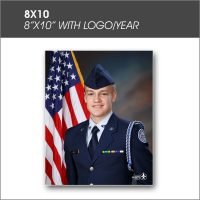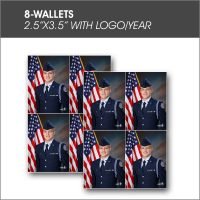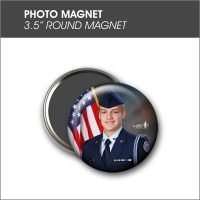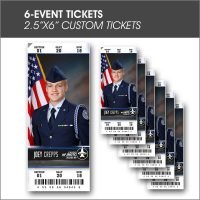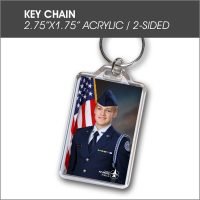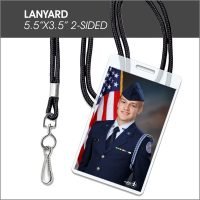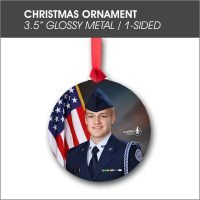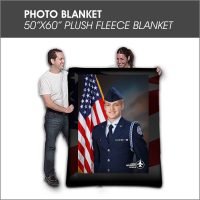 5QUESTIONS – Use the "Contact Us" link.  If you have an urgent concern, please call during business hours M-F 10:00am-5:30pm. For scheduling questions, call 218-512-0632.  For ordering and product information, call 218-512-0373.  See you soon!  -BOT
Photo Day Schedule
Current as of 12/3/2019
Changes marked in ORANGE
2019-20 Fargo AFJROTC
Photo Day
TUESDAY DEC 10th
at Fargo South High School during each class period
Photos by Best of Times Photography
ALL orders can be placed online here
at www.botpix.com or with a printable form.
Any Questions?  Call BOT at 218-512-0373 or support@botpix.com
Place your order!
We accept cash, check, credit or debit card at the photo day shoot.
Order forms are available at the photo shoot, fill it out, include payment and send it with your player.
But if you don't have an envelope, you can always download our PRINTABLE PDF version. Paperclip your check to this form on photo day and you'll be all set!