Red River Dance in Fargo (map)

2921 Fiechtner Dr, Fargo, ND 58103
Due to the COVID-19 pandemic, we are working with Red River Dance to take precautions that maximize the safety of your dancers during the photo shoot.  We've made a few changes which should streamline the process.
Each dancer will simply have one pose of their choice for their individual portrait rather than two, making the order process much clearer for each parent.  The dancers will only gather together in their small group as they do for each practice, and NOT for the large group photo like last season.
The large group Team Panoramic will be designed entirely as a composite of a second individual shot of each dancer.  Red River Dance will provide an order link to the parents for team pano prints when the design is complete.
The scheduled photo times will be just long enough to get a great shot while providing distance between the dance groups.  But there may not be any extra time, so please arrive a few minutes early, wait in the parking lot until just before your scheduled time, and come in dressed and ready.
Please place your order prior to the photo day if possible.  And let us know if you have questions!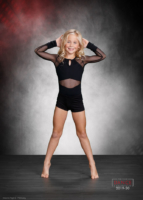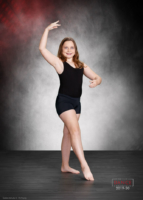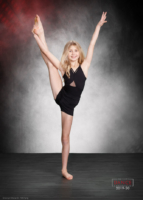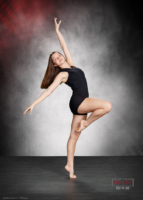 1

Place your order online

Due to COVID-19 our preference is definitely contactless online ordering.  If you order online you do not need any paperwork at the shoot. But if you choose the printable form, please place it and your check for payment in an envelope with your dancer's name on the outside.
2

Arrive at your scheduled Photo Time

To keep things organized and flowing smoothly, you must arrive at your dancer's scheduled photo time just a few minutes early on Red River Dance photo day, October 4th, 2020. See you at the shoot!  BOT
Welcome to BOTPIX.COM
If you have any questions, please drop us an email on the "contact us" page or call us at 218-512-0373. -BOT