Larissa got to live every kids dream, riding horses everyday in her own back yard. A few weeks ago we got to use that fence, and those trees and the tracks over hill where she grew up for a perfect senior session. And the photos turned out terrific.
These are just a few of my favorites! But you can find the link to the entire gallery below. Thanks for coming to BOT! -Drew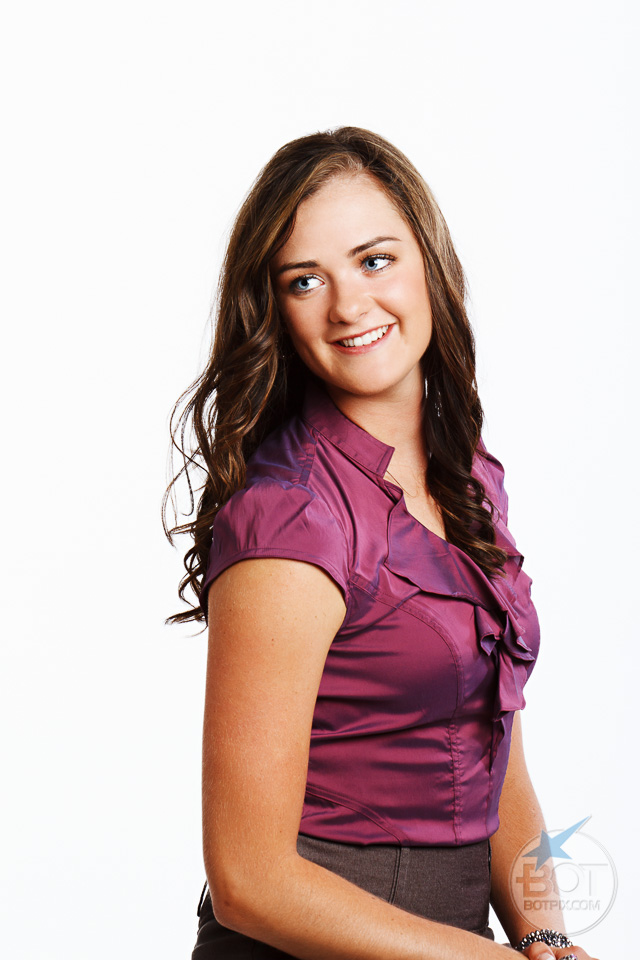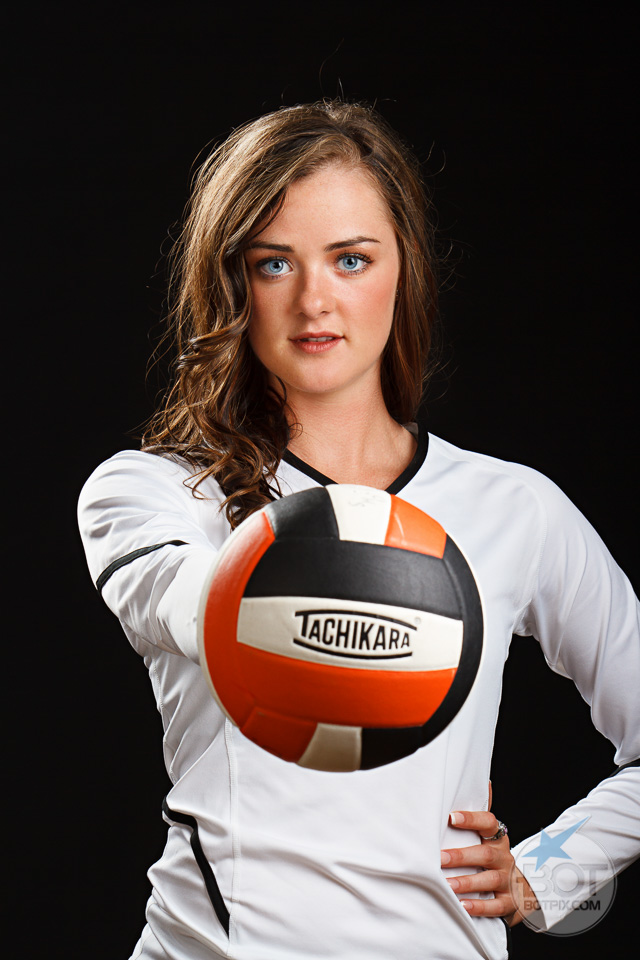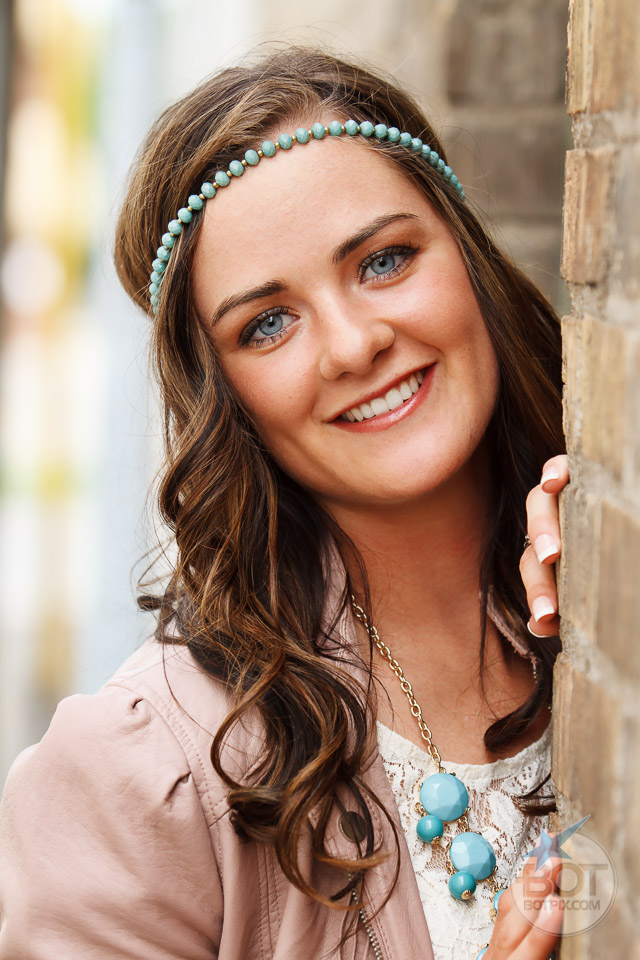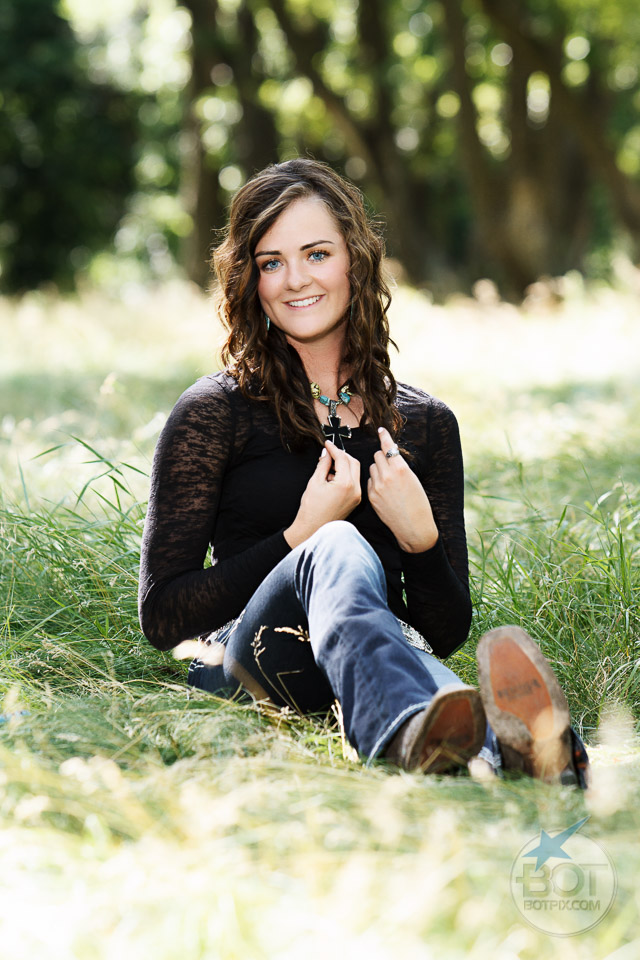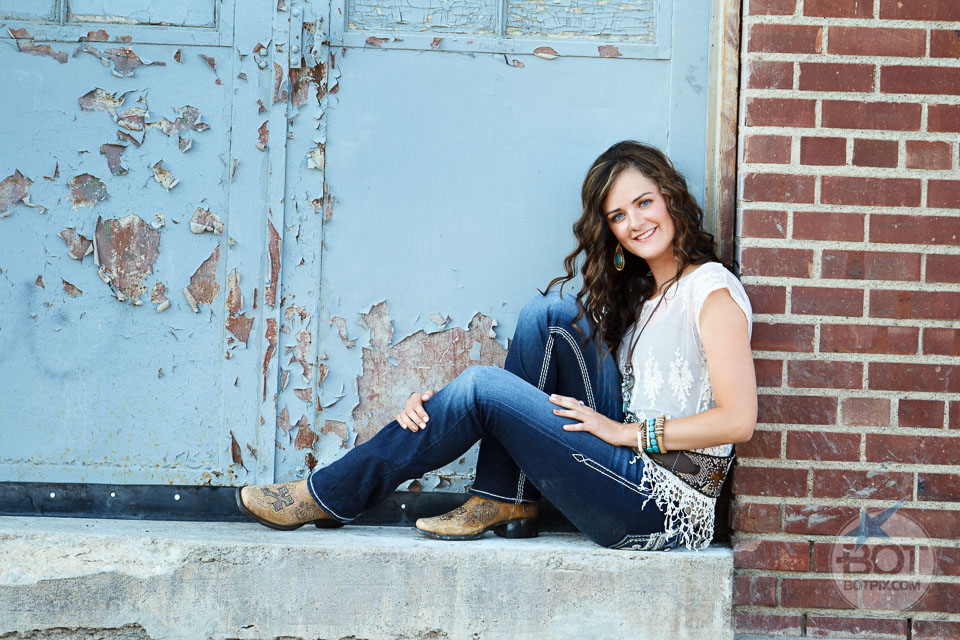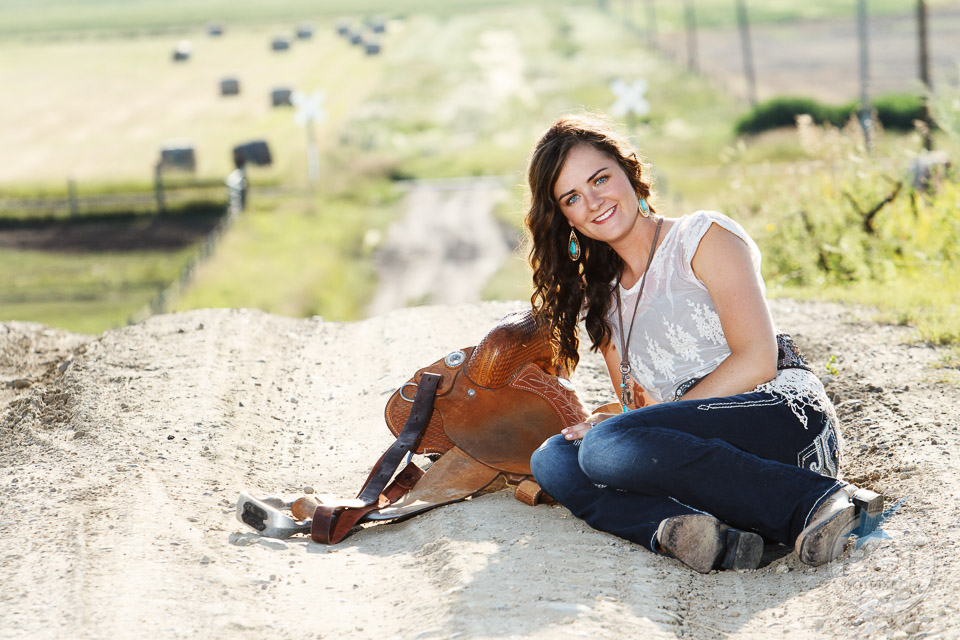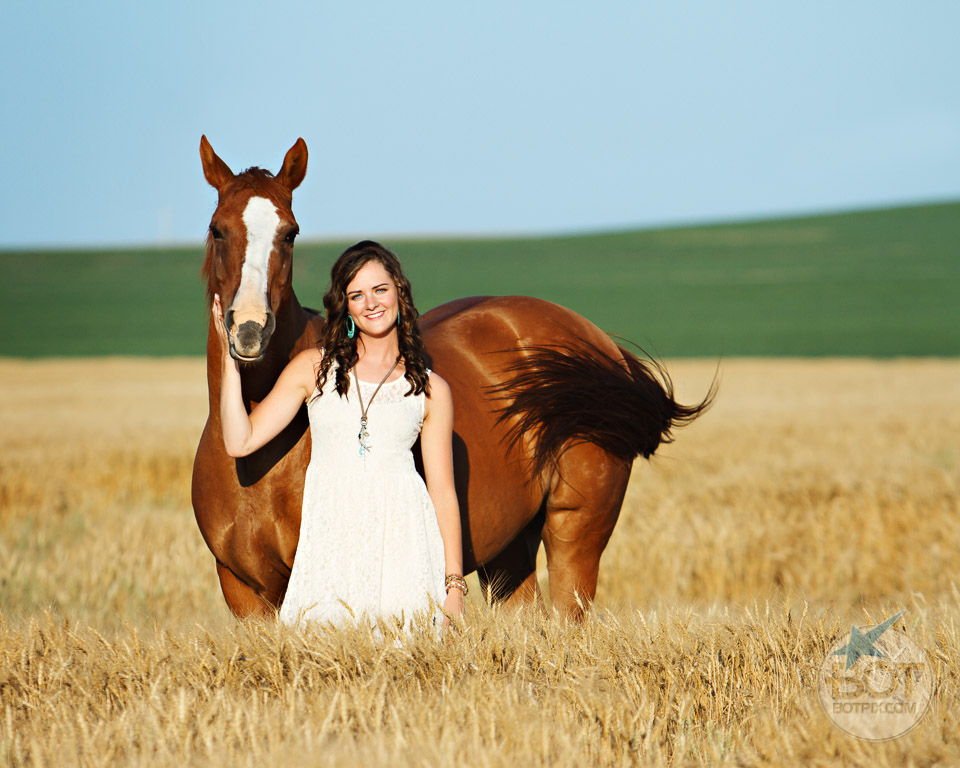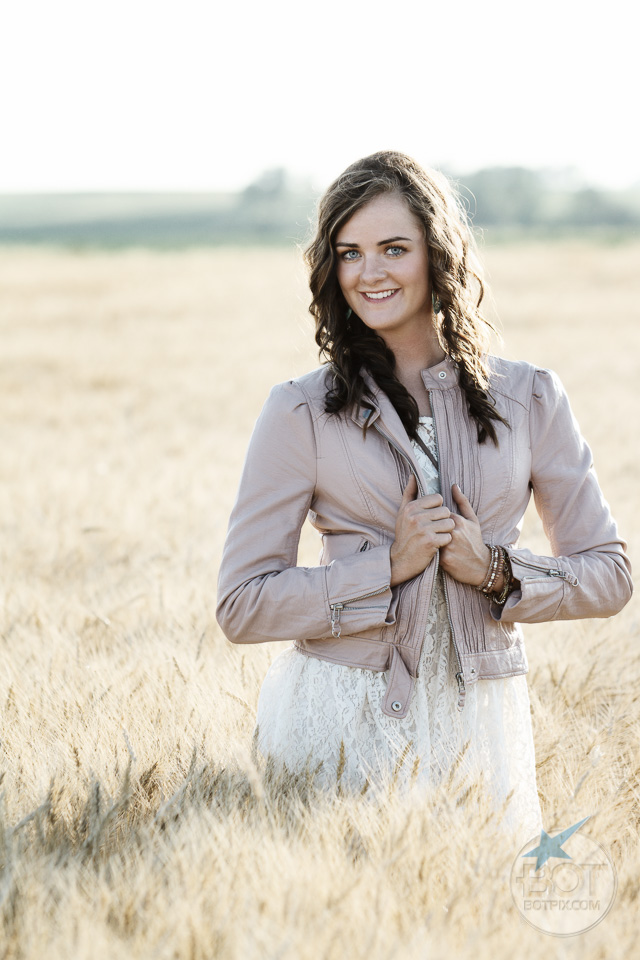 Click below to view your gallery…
My Gallery
These shots are on Facebook!