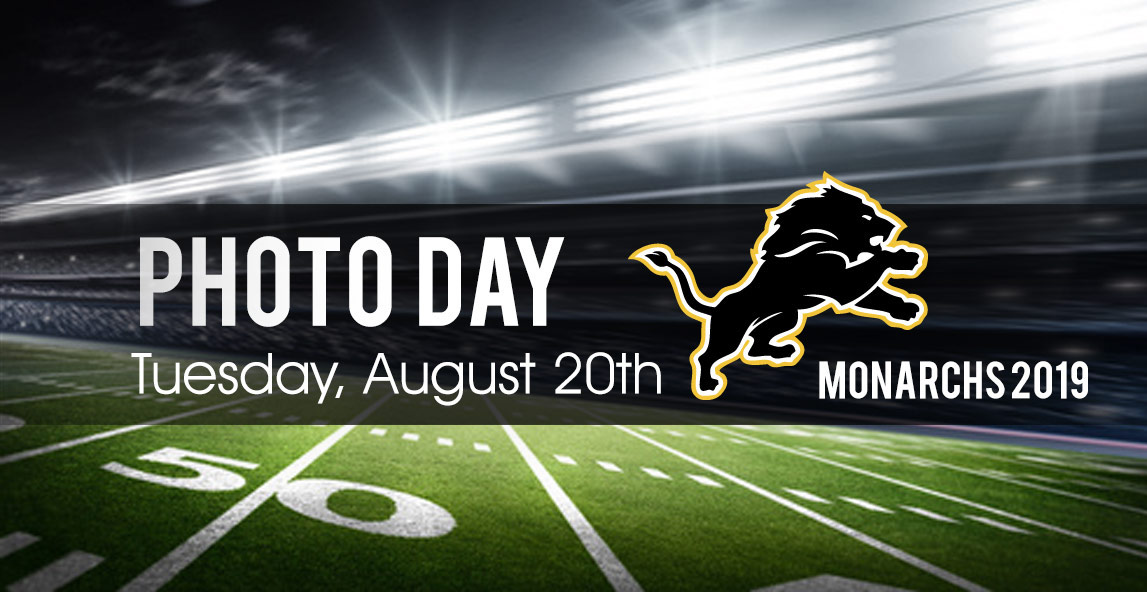 Photo day is right around the corner…find details and order infomation here.
[hr]
[dropcap2]1[/dropcap2]PHOTO DAY – Tuesday, August 20th San Danger Park Football Field. Ask Coach Kevin for your teams photo time.
[hr]
[dropcap2]2[/dropcap2]BE PREPARED – Players should arrive at least 15 minutes prior to photo time in full uniform with jersey tucked in.  Gather with your team and line up by jersey number.
COACH WITH PLAYER PHOTO – Coaches must be in line with their player to be photographed and receive their complimentary 5×7 print.
[hr]
[dropcap2]3[/dropcap2]
ORDER ONLINE – Place your order at least 2 DAYS prior to your photo day.  Use the "Order Online" button below or choose the "Printable Form" option and include payment.
[button link="https://www.botpix.com/product-category/team-individual-orders/" size="medium" color="#e88323″ text="light"]Order Online[/button] [button link="https://www.botpix.com/wp-content/uploads/BOT-PRINTABLE-ORDER-FORM-AUG-2019.pdf" size="medium" color="#e88323″ text="light" window="yes"]Printable Form[/button] [button link="https://www.botpix.com/wp-content/uploads/PRODUCT-INFO.pdf" size="medium" color="#2f63b2″ text="light" window="yes"]Product Info[/button]
[hr]
[dropcap2]4[/dropcap2]QUESTIONS – Use the "Contact Us" link.  If you have an urgent concern, please call during business hours M-F 10:00am-5:30pm. For scheduling questions, call 218-512-0632.  For ordering and product information, call 218-512-0373.  See you soon!  -BOT
[hr]
https://www.botpix.com/wp-content/uploads/LISBON-MONARCHS-FOOTBALL-2019.jpg
592
1147
Anthony
https://www.botpix.com/wp-content/uploads/BOTlogohorz-FINAL.png
Anthony
2019-08-09 10:38:47
2019-08-09 12:20:45
Lisbon Monarchs Football – 2019 Photo Day