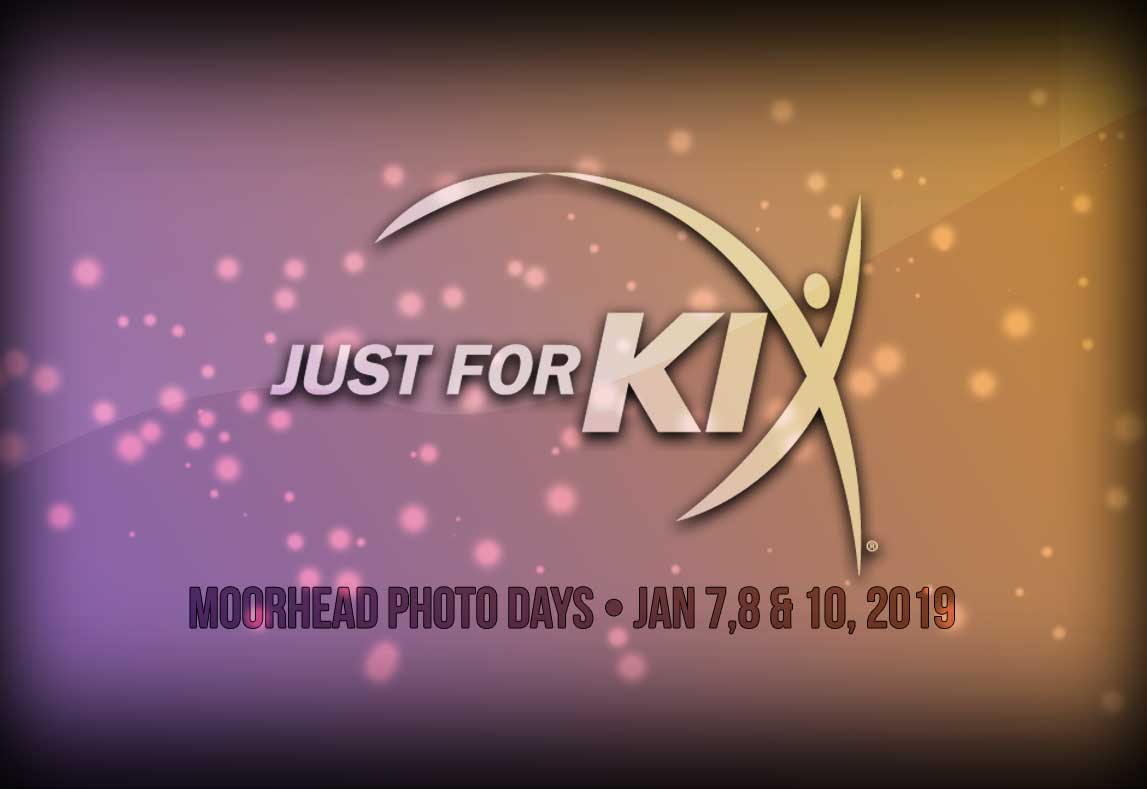 Happy Holidays Dancers!  We're excited to bring Moorhead Just for Kix into the BOT family…
We will be taking team and individual photos at Dorothy Dodds Elementary School right there in Moorhead,  Monday, Tuesday and Thursday, January 7th, 8th and 10th.  The photo schedule is published below!
Let us know if you have any questions.  See you next week!  -BOT
[tab_container initial_open="1″]
[tab title="Photo Day Schedule"]
Monday, January 7th
5:30pm
Wee Combo
5:55pm
Teeny Kix (Monday)
6:15pm
Skyfall Wee Petites
7:15pm
Mini Combo
8:00pm
Senior Hip Hop
Tuesday, January 8th
4:00pm
Let Your Heart Sing Wee Petites
4:45pm
 Wee Hip Hop
5:35pm
Music Box Tiny Kix
6:10pm
Secret Garden Tiny Kix
6:30pm
Wee Kix
7:00pm
Mini Hip Hop
7:40pm
Junior Hip Hop
Thursday, January 10th
5:00pm
Meant to Be Wee Petites
6:00pm
Teeny Kix (Thursday)
6:20pm
Junior Kix
7:00pm
Mini Kix
7:30pm
Junior Jazz/Lyrical
[hr]
[/tab]
[tab title="Digital Insert"]Although we'd love for every player to attend their scheduled photo time, we know conflicts come up.  To accommodate, we have a few options for you to consider:
First, let us know that your player will not be able to attend and we can list them on the roster as " Not pictured".  And, we can schedule their individual photo on a different photo day or time.
Second, if you are looking for something more, we offer a "Digital Insert" package for a reasonable minimum purchase of $50.  With some simple planning to leave an empty space in the team photo, we can take your player's photo separately and digitally insert them into the photo like they were there.
The quality is exceptional, but we must know about this special request prior to taking the team photo. Call our studio for more information at 218-512-0373.
[hr][/tab]
[tab title="Place your order!"]
No forms to bring to photo day!
Use your credit or debit card in our secure shopping cart.
If you place your order before your photo day, we'll deliver everything with the rest of your team by default.
Need to order after? Go ahead, and choose to pickup your order here at the studio, or we can ship it right to your doorstep.
When ordering on-line, please place your order 24 hours prior to photo day so we can have your player's paperwork ready.
[button link="https://www.botpix.com/product-category/team-individual-orders/" size="large" color="#f6a800″]Place your order online now![/button][hr]
We accept cash, check, credit or debit card at the photo day shoot.
Please, USE YOUR ORDER ENVELOPE, fill it out, insert payment and send it with your player.  We do spend considerable time and energy making sure that every player gets an envelope.  Thanks!
But if you don't have an envelope, and don't feel comfortable ordering online, you can always download our PRINTABLE PDF version. Paperclip your check to this form on photo day and you'll be all set!
[button link="https://www.botpix.com/wp-content/uploads/2018/10/PRINTABLE-ONLINE-ORDER-FORM-2018.pdf" size="large" color="#f6a800″ window="yes"]Printable Order Form[/button]
[hr][/tab]
[/tab_container]
https://www.botpix.com/wp-content/uploads/2018/12/2019-MHD-JFK.jpg
789
1147
Drew
https://www.botpix.com/wp-content/uploads/BOTlogohorz-FINAL.png
Drew
2018-12-19 18:52:48
2020-06-12 18:28:09
Moorhead Just For Kix – 2018 Photo Days