It was a picture perfect day and we couldn't have been in better company…Yea, Tyler was awesome to photograph. He is one of the "few" that can pull off the serious look without it coming across angry!  
You know if your future education plans change, I think you'd have no trouble with a career in front of a camera!  Thanks for choosing BOT for your senior pix! Here are a few of my favorites…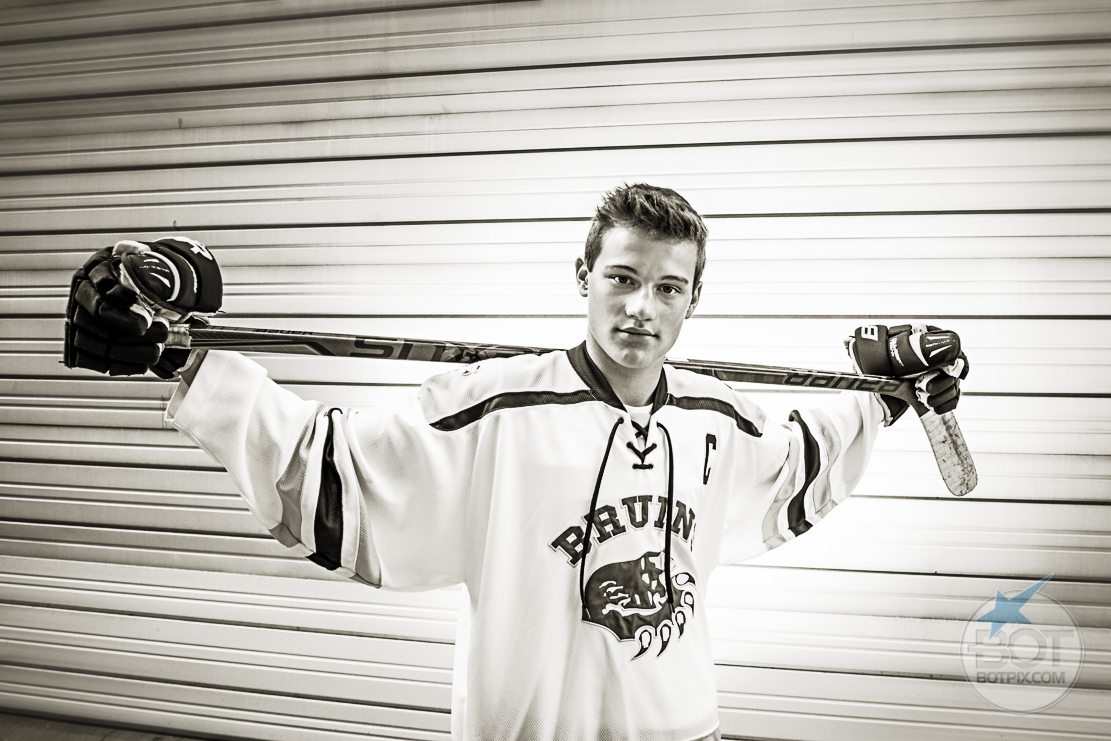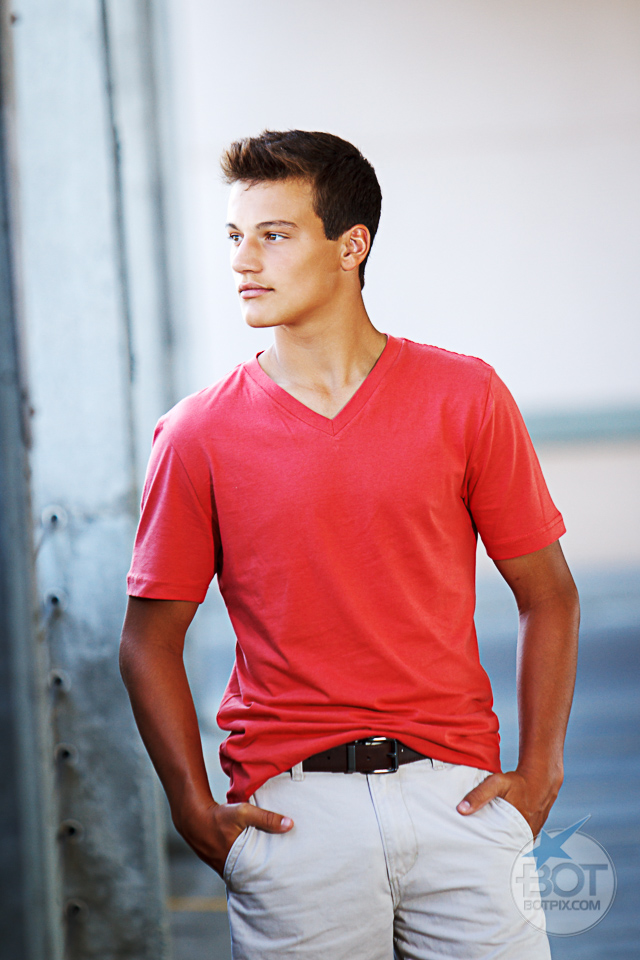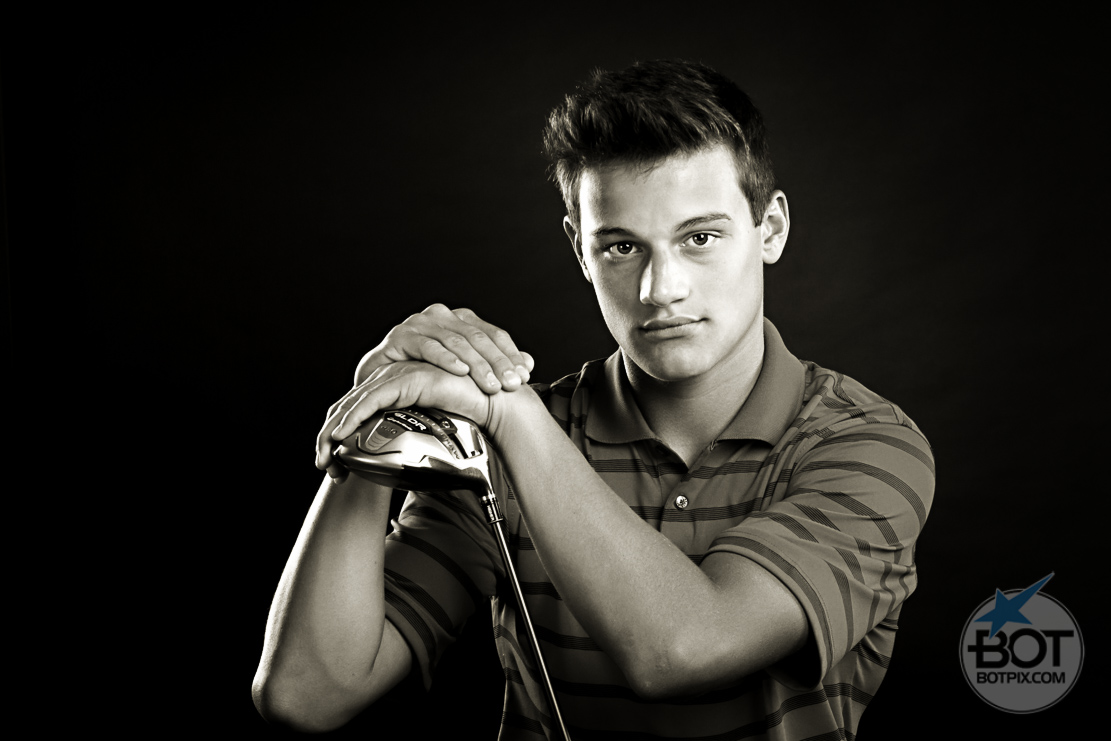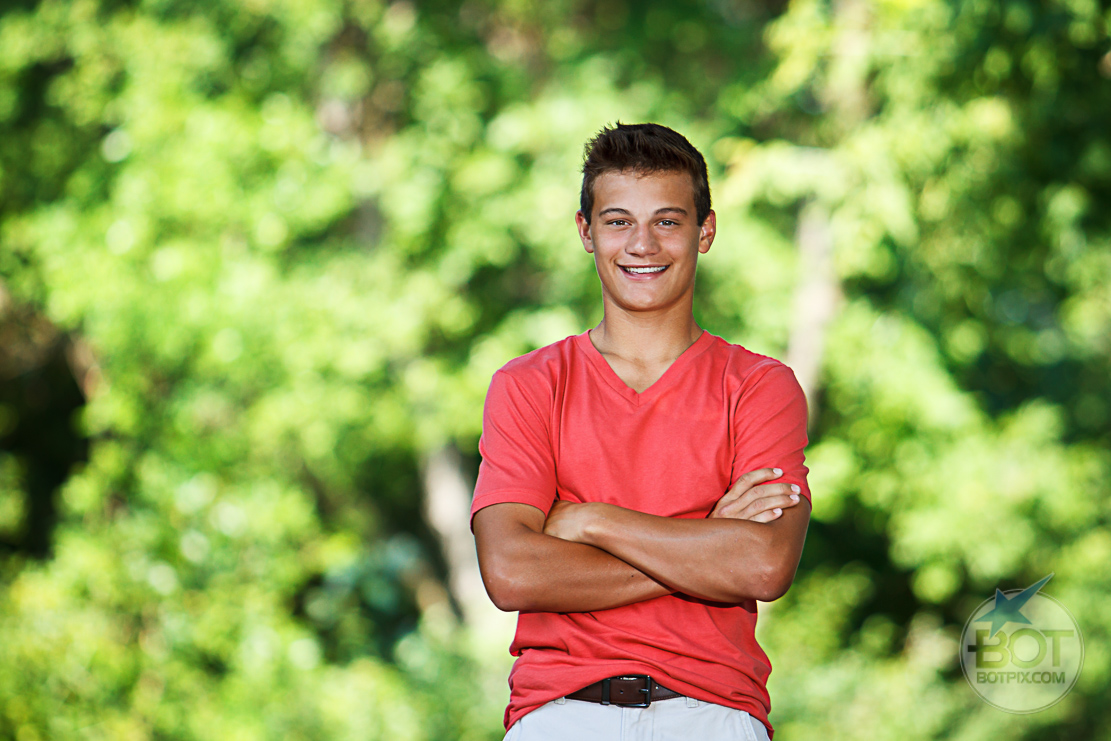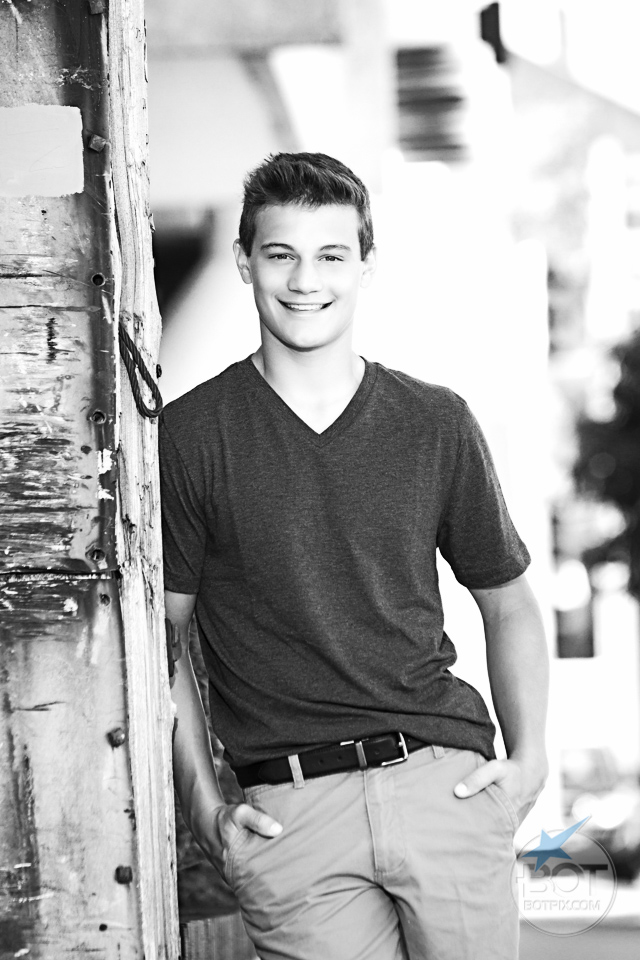 Click below to view your gallery
MY GALLERY
Thanks again!
-anthony b.o.t.